Check out features recently added to Microsoft Teams meetings and answers to common questions.
Meeting controls are moved to the top of the meeting screen. They're docked there so you always have access to them (without jiggling your mouse) and they're out of the way of the content and video that's being shared.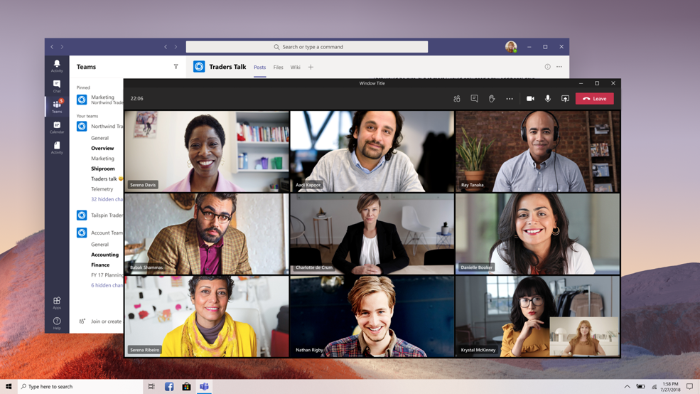 Large gallery view lets you see up to 49 video streams at once. This view is available when there are 10 or more attendees who are sharing video. To switch to large gallery, go to More options (…) in the meeting controls > Large gallery.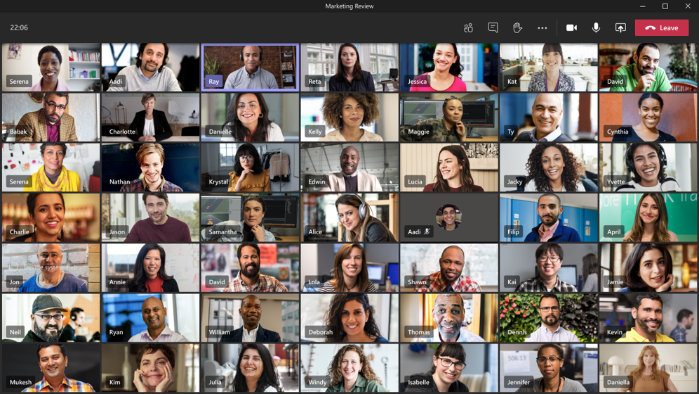 Together mode lets you feel like you're in the same shared space with everyone in the meeting. It is availble when 5 or more participants have enabled their video. (It might be even more fun than Large gallery.) It's in the same menu as Large gallery, just below it.