A Pop of Colour
Published22 April, 2022
Photo credit Britney Berrner
Enter the Capsule colouring contest for a chance to win Camilla d'Errico's latest colouring book.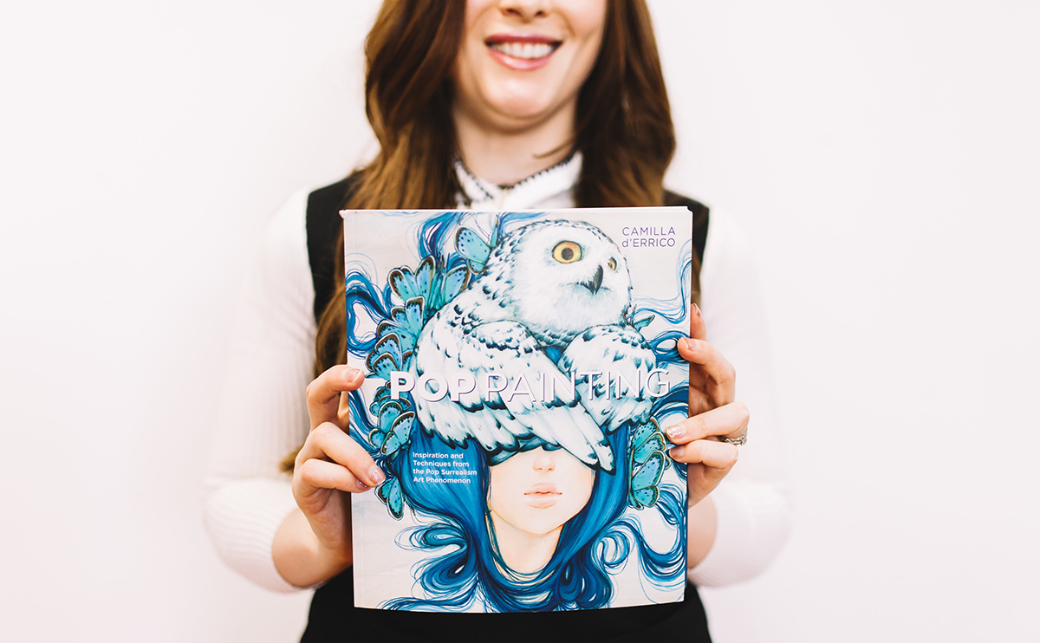 Capsule colouring contest winners
Check out the winners of the Capsule colouring contest, which ended May 17. Winners were sent a copy of Camilla d'Errico's latest book, Pop Manga Dragons and Other Magically Mythical Creatures.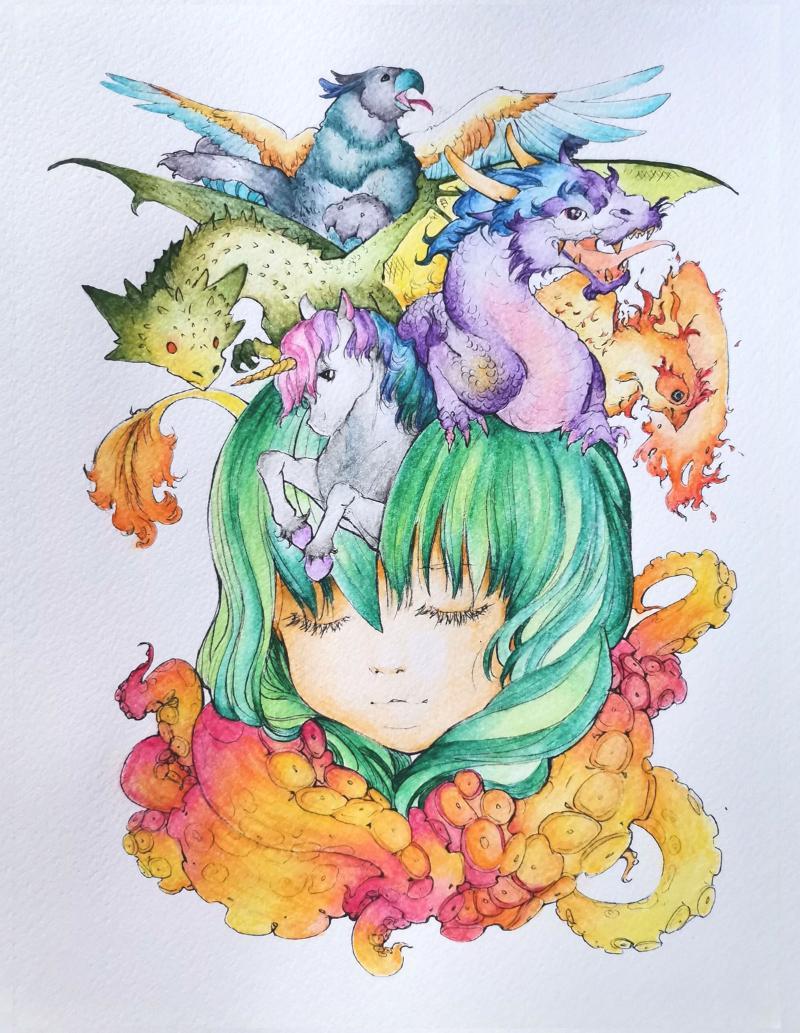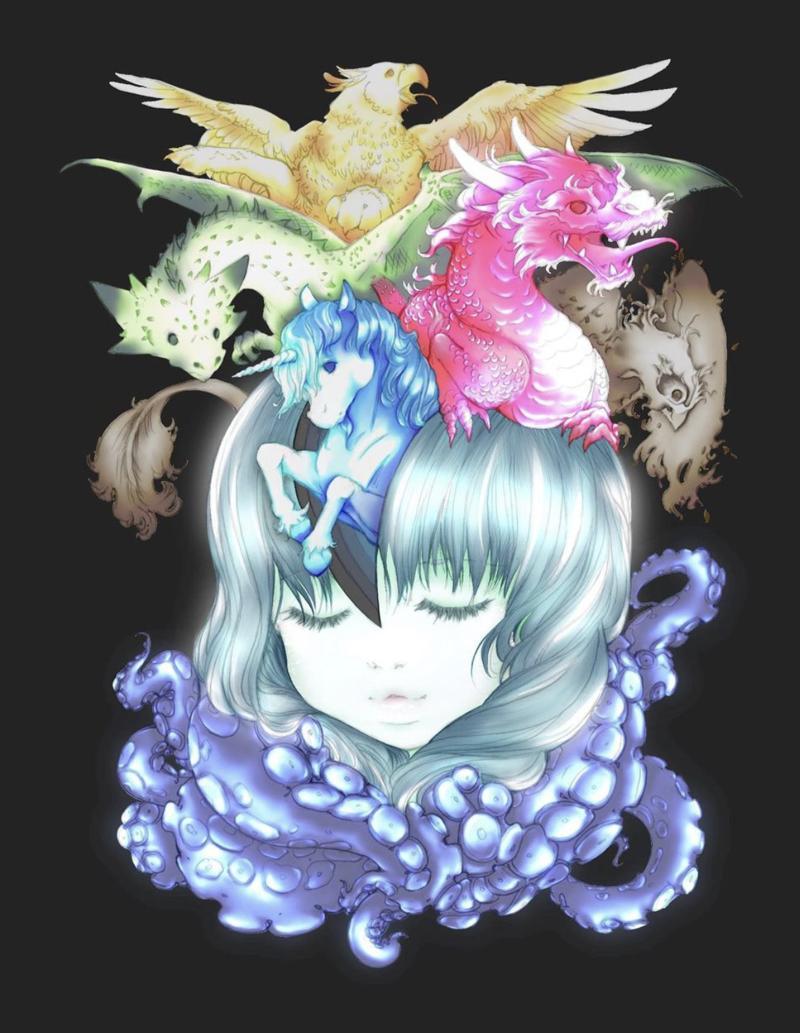 Download colouring pages
The colouring pages are still available to Capsule readers, so feel free to download the pages below for a creative way to de-stress.
All files are under 5MB in size and in PDF format.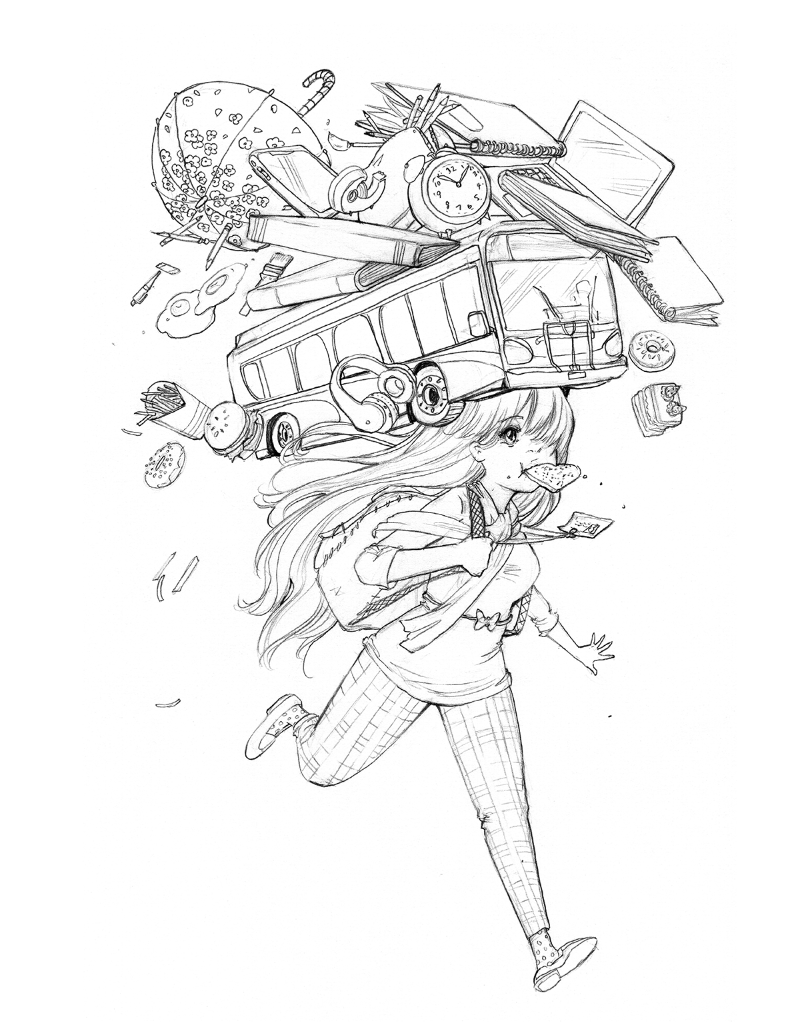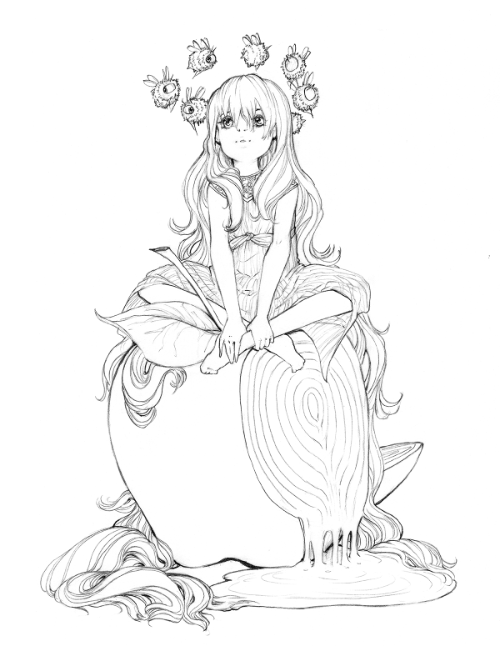 The colouring pages represent Camilla's journey in the Idea program at CapU, which she credits with teaching her how to be both a designer/artist and build a business like a boss.
Get to know CapU IDEA School of Design grad Camilla d'Errico
Hustle. Some say you can't teach it, but renowned pop surrealist painter/graphic artist and CapU IDEA School of Design grad Camilla d'Errico thinks you can.
She credits the CapU Bachelor of Design in Visual Communication program for giving her the extra grit to help her become an in-demand artist, successfully working in a space she loves.
"When I was looking into art schools, most were like, 'Get in touch with your creative self,' but CapU was like, 'Art is a business,'" she says. This work-focused ethos is why d'Errico chose IDEA, and it's a decision that made all the difference. "I needed real-world knowledge, to know how to make it in a career as a real artist... how to run a business."
The IDEA program was gruelling with back-to-back classes and demanding deadlines, but it was a learning environment that prepared her to be a working artist, sharpening both her talent and her business acumen.
"I have met a lot of artists in the comic book industry; I'll be honest, they were better than me, but they couldn't meet a deadline," says d'Errico, who has 317,000 Instagram followers and counting.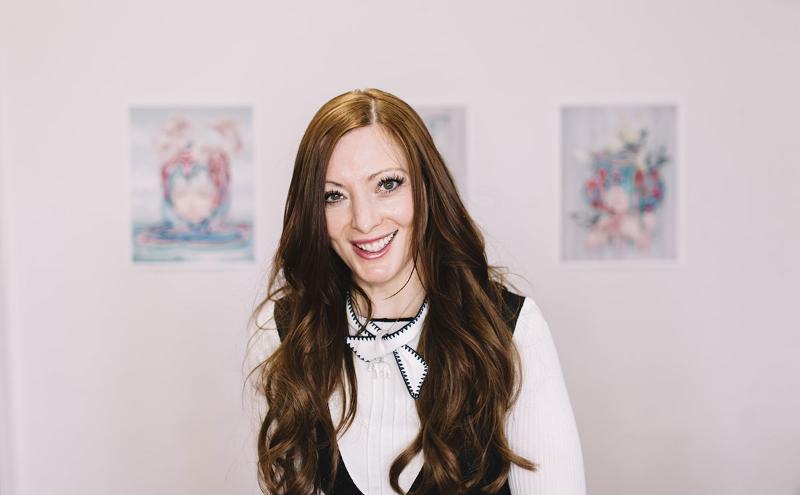 Attending comic conferences helped her network with other artists and fans and build a hefty social media following. Pre-COVID, she visited as many as 25 conferences a year in vibrant cities like London, Rome and Singapore. The global events put d'Errico in front of fans, offering face-to-face contact that created genuine connections to help her market and sell her artwork.
When the pandemic hit, d'Errico's life of travel came to a sudden stop. She worried about the impact travel and gathering restrictions would have on her business. Never one to stop working, d'Errico quickly pivoted, and 2020 turned out to be a banner year.
Stuck at home and isolated, people turned (or returned) to simpler pursuits – like colouring, and with that, her books took off. She released her first colouring book two years before the pandemic, and it did well. Her second came out during the pandemic, then a third. The books — which are available at Chapters/Indigo, Amazon and DeSerres — offered people a reprieve from the endless bad news filling our feeds.
"I think people wanted to support and wanted something happy in their lives, versus turning on the news," d'Errico says. "They were excited to get something positive."
Bachelor of Design in Visual Communication
You could be the next Camilla. Join the next wave of creative professionals in the IDEA School of Design at CapU.
Tell me about IDEA
The latest book, Pop Manga Dragons and Other Magically Mythical Creatures: A Coloring Book, released on May 17, features d'Errico's characteristic mythical creatures and teacup saucer-eyed ingenues in a manga-influenced world of colour and animated beauty.
Clearly, there is a sizable audience for her work, and she credits her time in the IDEA program for teaching her how to find and build that audience and, ultimately, a life that is both artistic and abundant.