We Believe: Julia Sors
Published30 November, 2021
Photo credit Steph Townsend
Bursaries enable students to pursue their dreams of creating a more inclusive world.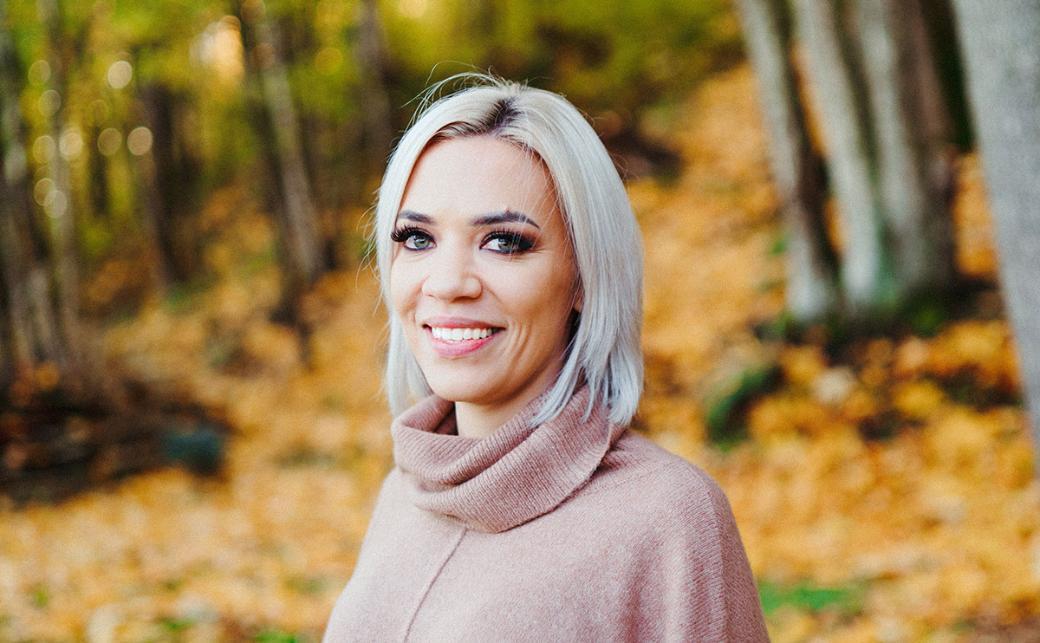 Growing up, my parents were constantly pushing me into choosing a career path; but I had no idea who I was, let alone know what I wanted to do with my life.
I was 23 when my journey to motherhood started, and I knew I had big shoes to fill. I grew up watching my mom aspire to be the best version of herself, constantly striving to create a life full of opportunity for her family.
After our move from Russia — shortly after the collapse of the Soviet Union — my mom went back to school while taking care of our family. Dinner was always on the table and the house was always clean. When we all went to sleep, she would stay up until midnight to study.
It wasn't until I began my studies at Capilano University I realized just how challenging it is to be a student while trying to raise a family.
I am extremely grateful to have my mom as my role model. She is strong, resilient, smart and driven by her most powerful instinct: love.
When I was first told my son Nikolas had autism, I was scared. Living in a world that fears "the other," I knew my son would face challenges in his life.
A week later, the day before his third birthday, Nikolas was diagnosed with neuroblastoma — a rare and aggressive childhood cancer. Immediately, everything became clear. My fears about how autism would impact our lives were irrelevant. Autism wouldn't define who he was, and it wouldn't change my love for him.
Shortly after his remission, I knew surviving on the classic autism diet of chicken nuggets was no longer an option. He started a seven-day intensive feeding program based in applied behaviour analysis (ABA), where he learned how to eat new foods without having adverse reactions.
His therapist did in one week what I wouldn't have been able do in years.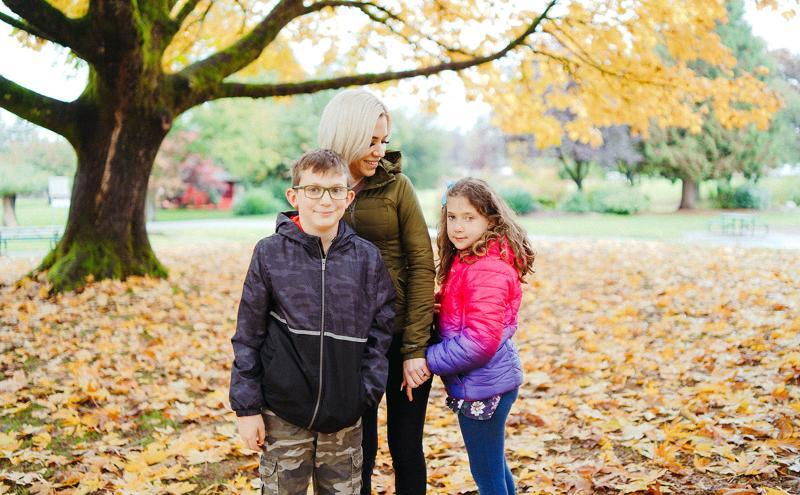 From that moment, I fell in love with ABA. I started working as a behaviour interventionist to soak up as much knowledge as I could to gain a stronger understanding in the principles of ABA. I practiced my developing skills at home, to ensure my son had the best chance for success in life.
On a whim, I applied to the Bachelor of Arts Degree – Applied Behaviour Analysis (Autism) program at CapilanoU. When I registered, I felt an incredible sense of empowerment and confidence. I was determined to succeed.
The last three years at CapilanoU have been transformative, providing me with tremendous insight into what it means to have an autism diagnosis and how I can better advocate and support those who might fall through the cracks of society.
My initial fears about how autism would impact our lives disappeared as I continued my education. Autism isn't something to fear; it's something to embrace with love and compassion.
Support women to succeed at CapU
Help women achieve their higher education goals by supporting bursaries, scholarships or awards.
We Believe
CapilanoU has given me a voice to evoke change to create a more inclusive world for my son to grow up in.
Going into massive debt when Nikolas was in the hospital was devastating, but throughout my years at CapilanoU, I have been fortunate to receive several bursaries that have made it possible to meet my children's needs — getting new glasses, replacing worn out shoes, tutoring or simply doing something special together.
Bursaries enabled me to focus on my studies without feeling the immense financial burden as a student and a mother of two young children.
Everyone reading this today has the power to support students like me, who wake up every morning committed to pursuing their dreams and creating a better future for themselves despite the challenges.
You have an immeasurable impact on the future we aspire to have.
You are the village that stands behind us when we need it most.
Thank you for believing in us.
I would like to end this the same way my children and I end our day, with a few positive affirmations: I am loved. I am strong. I have powerful words. I am not a quitter.
Julia Sors is a student in Capilano University's Bachelor of Arts Degree - Applied Behaviour Analysis (Autism) program.
Steph Townsend graduated from CapU's School of Motion Picture Arts in 2019. She is a photographer and filmmaker specializing in weddings, families and portraiture, who seeks to capture the candid, imperfect and beautiful moments that showcase stories.