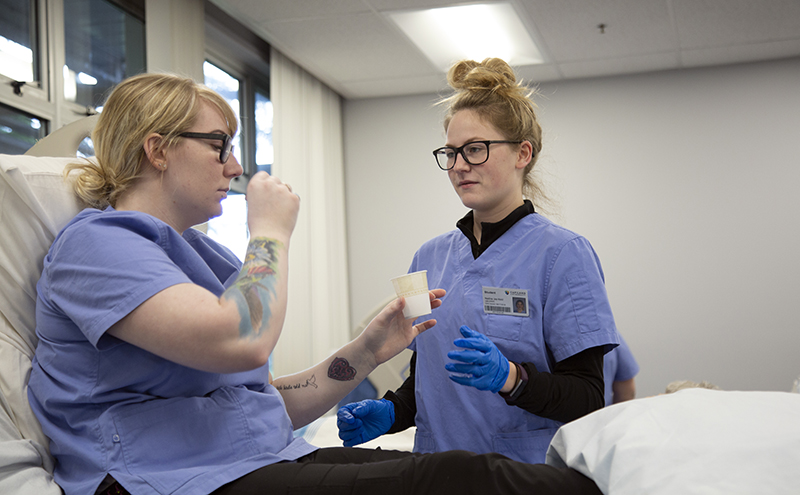 Most full-time CapU students are automatically enrolled in the Health & Dental Plan through the Capilano Students' Union. Visit the CSU website to learn more about the plan.
Appointments may be made through the receptionist by calling 604 984 4964. The office can be found in the Birch Building, room BR249.
Doctors on campus are:
Dr. Mona Lee, MD, CCFP
Dr. Dawn Cheng, MD, CCFP
This office also offers dental hygiene services. Book an appointment online with Dr. Gloria Cartagena or call 778 345 3820.
First Aid
First aid on campus is administered by Campus Security:
Internal calls: 1763
External calls: 604 984 1763
Campus Security is located in the Arbutus Building, room AR017
First Aid Room is located in the Arbutus Building, room AR016
First Aid Services are available on campus 24/7/365
Campus Security has a fully qualified OFA2 (Occupational First Aid LvL2) attendant available on Campus 24/7