As a CapU student, you have many options to study, live and/or work in another country as part of your program.
CapU's study abroad programs aim to provide dynamic and creative learning avenues that drive global competence and fruitful networks for all its participants.
Explore CapU's study abroad options:
Full Term Exchanges
Study for a term in one of 20+ destinations while earning credits, building global competence and making lifelong memories.
Field Schools
Embark on an immersive 10-day to five-week journey alongside CapU peers and instructors and earn much more than just credits.
Special Programs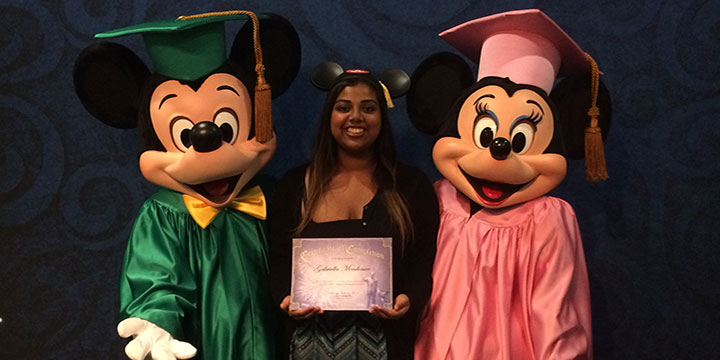 Ever thought about working at The Happiest Place on Earth? There are plenty of options open to you. Check out our special programs!
Information Sessions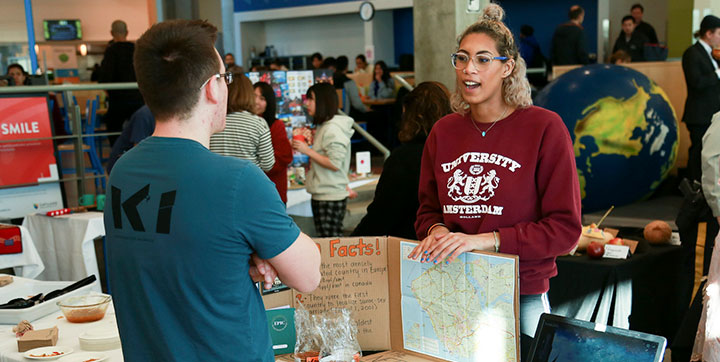 Are you considering a study abroad program, but unsure where to start? Questions about eligiblity, destinations and more? Let's meet!