Our university is a kind of universe. It has such breadth of interests and activities.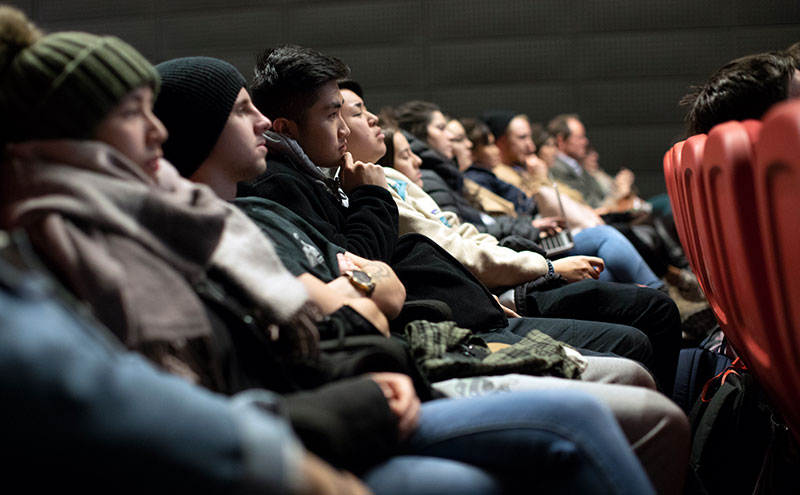 2024 Capilano Universe free virtual lectures
Presentations will be held either in-person or live via Zoom, maintaining spontaneous and interactive engagement and allowing the talks to easily integrate into the programming of our valued host libraries.
Some presentations are only available in person, so check each event listing for more information.
About the Series
Capilano Universe was initiated by retired faculty member Leonard George 14 years ago. The idea was that through volunteer faculty connecting with the community over topics of interest, the vast universe of knowledge housed by the University could be expanded beyond campus boundaries.
Every spring, a series of talks is put together in collaboration with nearby public libraries — this year includes branches from across North Vancouver District, North Vancouver City, West Vancouver and the Sunshine Coast.
For general inquiries, please contact the organizer at capilanouniverse@capilanou.ca.
2024 Lecture Schedule
We are fortunate to have outstanding members of the CapU community ready to share their knowledge in these thought-provoking discussions. Take a look at this season's lectures in the menus below.