Bring It: All You Need is Love
Submitted by Hans Gorre
Published9 February, 2023
Photo credit Hans Gorre and Patrick Leung
Acting student Hans Gorre believes that whether on or off stage, self-love is the key to unlocking great potential.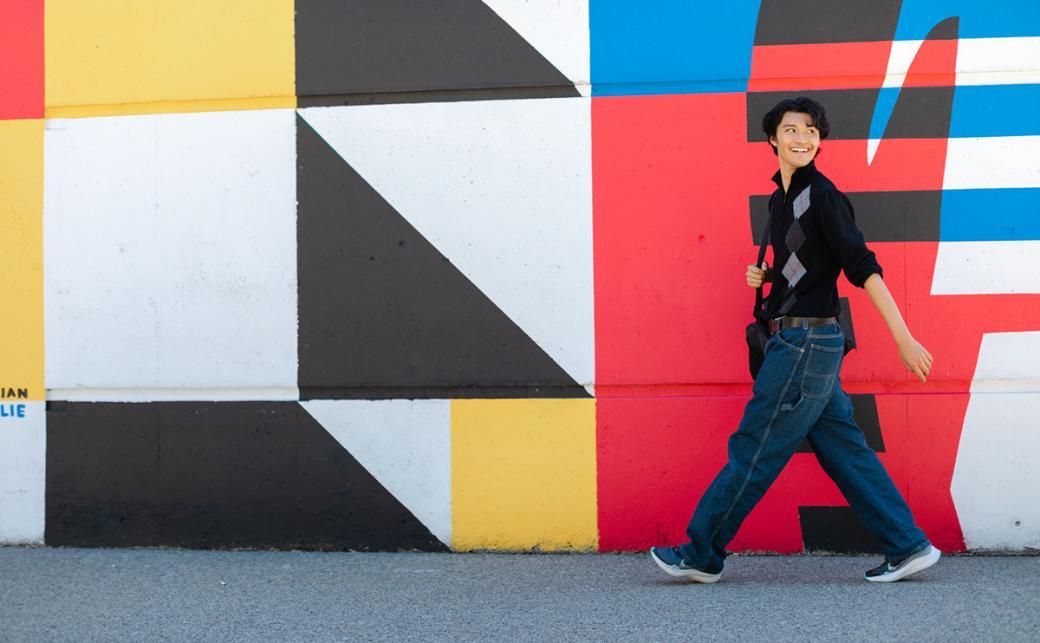 My name is Hans Gorre. I go by he/him pronouns and I'm a first-year student at Capilano University in the Acting For Stage and Screen program. I'm an aspiring Filipino-Canadian actor hoping to give voices to those who may not be able to articulate them.
My parents are first-generation immigrants who came from the Philippines to Canada to cultivate a safer and easier life for my siblings and I before we were born. While this move caused challenges within their everyday routine, they adored the idea of raising a family that could prosper in a more financially stable environment.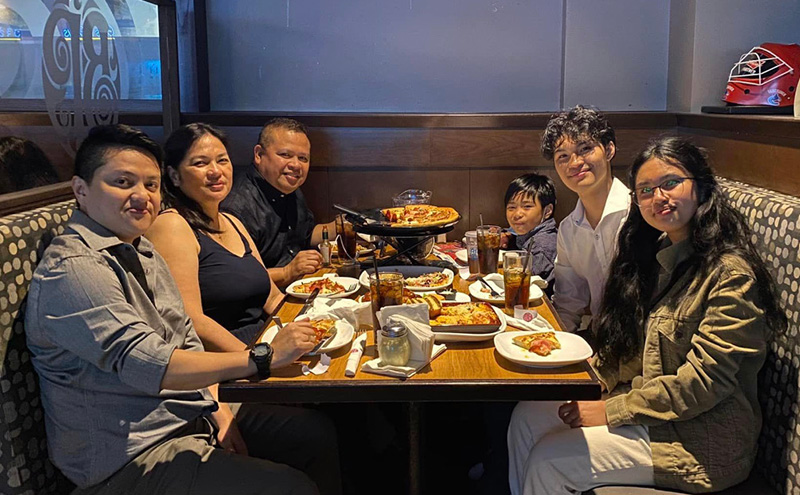 Growing up, it was hard to find representation through those on the screen. I was constantly looking for characters and people to identify with, but didn't see anyone who I felt best represented me. My identity felt like a hindrance to my path of success, curating an unhealthy mentality where I cheated myself of every chance to find love for who I was.
There's no one else out there just like you
Whoever you are, whatever you love, or wherever you're headed, Capilano University is place of connection, support and acceptance.
Bring It
At Capilano University, I'm discovering that to make strides outwardly, such as in my career or personal life, I need to make strides inwardly. Learning to love and own the body I have been given has been a rough journey, but it's the first step in unlocking my greater potential.
I'm learning to embrace my identity, myself and the world around me. While being a racialized actor in a white-dominated industry comes with its challenges, I care so deeply about the craft that the boundaries don't even phase me now. I know in my heart that anything is possible if I own who I am and the history that precedes me.
My passion is my superpower and I know it'll help me progress through an industry that poses great challenges.