Get to know our recruitment team.
Hannah Wilson
Student Recruitment Advisor
Connect with Hannah
Hannah is one of our Student Recruitment Advisors, bringing her passion to connect with and support prospective students. She is always excited to meet and address any questions or concerns about the next steps in your CapU journey.
Regions:
Interior of B.C. including Kamloops & Kootenays
North Shore including Howe Sound, Whistler & Pemberton
Victoria & South Vancouver Island
Alberta
Rafaela Almeida Borges
Student Recruitment Advisor
Connect with Rafaela
Rafaela is a recruitment advisor with seven years of experience in education both in Canada and overseas. She is excited to join CapU's recruitment team to support and advise newcomers, permanent residents and Canadian citizens in their post-secondary studies.
Regions:
TriCities including New Westminister
Richmond, Delta, Burnaby, Surrey & Vancouver
Kaitlin Towill
Student Recruitment Advisor
Connect with Kaitlin
Kaitlin is thrilled to be a part of the team as a Student Recruitment Advisor. As a recent university graduate, she understands the stress and anxiety that come with starting your journey in higher education. She believes every student's university experience is unique and is passionate about helping students reach their full potential.
Regions:
Central & Northern B.C.
Fraser Valley, Langley, Maple Ridge
Mid and Northern Vancouver Island including Sunshine Coast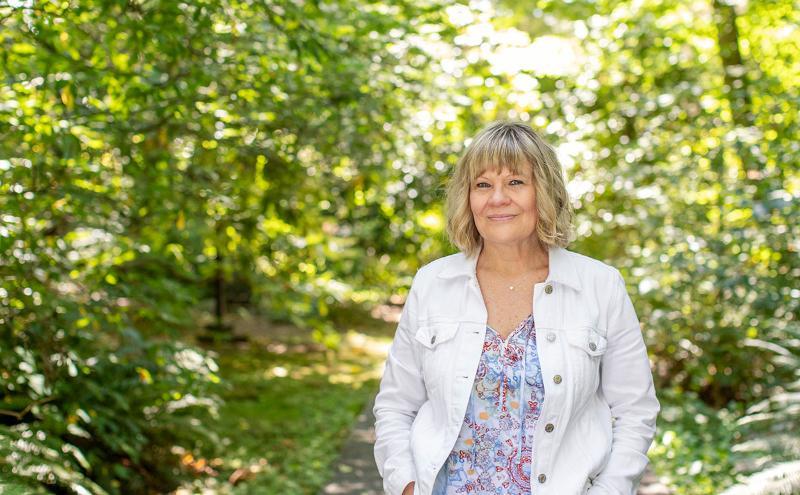 Cheryl-Ann Henning
Supervisor
Connect with Cheryl-Ann
Cheryl-Ann supports her team in advising prospective domestic students applying to any program at CapU. She has served as a recruitment team leader for six years, helping future students, parents, and supporters learn more about the programs, courses and student services we offer at CapU.