Get to know our recruitment team.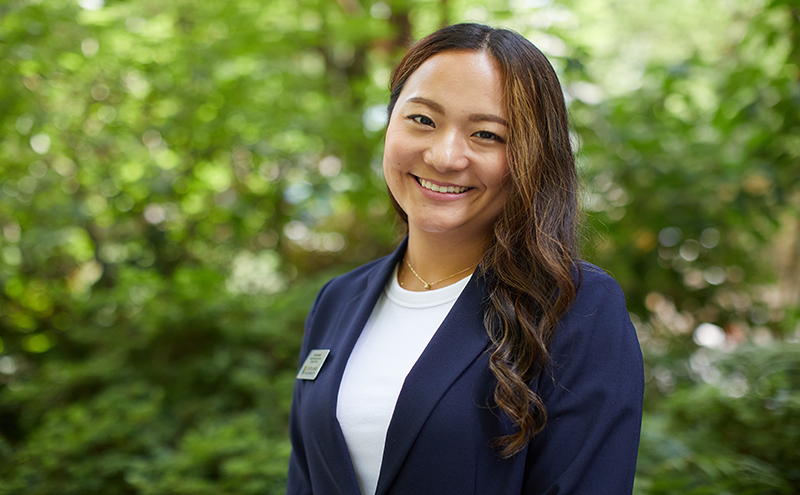 Mei Kawasaki
Student Recruitment Advisor
Connect with Mei
Mei Kawasaki, a former Capilano University student, brings a wealth of experience in student engagement and from the field of education.
With firsthand knowledge of CapU's student experience, Mei is committed to helping prospective students explore the university's opportunities. She is excited to provide valuable guidance for future students' educational journeys and is honoured to be a part of their experience.
Recruitment Regions:
Langley
Maple Ridge
North Kootneys & North Okanagan

Richmond

Delta

Fraser Valley

Sunshine Coast

Mid & North Vancouver Island

Vancouver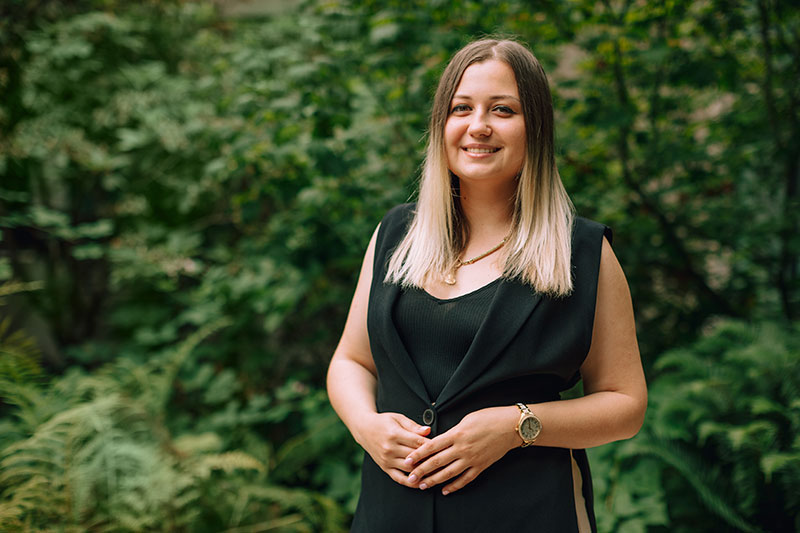 Darya Wei
Student Recruitment Advisor
Connect with Darya
Darya Wei is a Student Recruitment Advisor with a diverse experience in marketing and student recruitment who enjoys meeting students from different areas and supporting them through the CapU recruitment process and their program choices.
She enjoys speaking with students - be it prospective, current or alumni as playing a part in their CapU experience is a privilege.
Recruitment regions:
North Shore including Squamish & Whistler
Tri Cities
Victoria
Northern Alberta & Central Alberta

Greater Victoria Area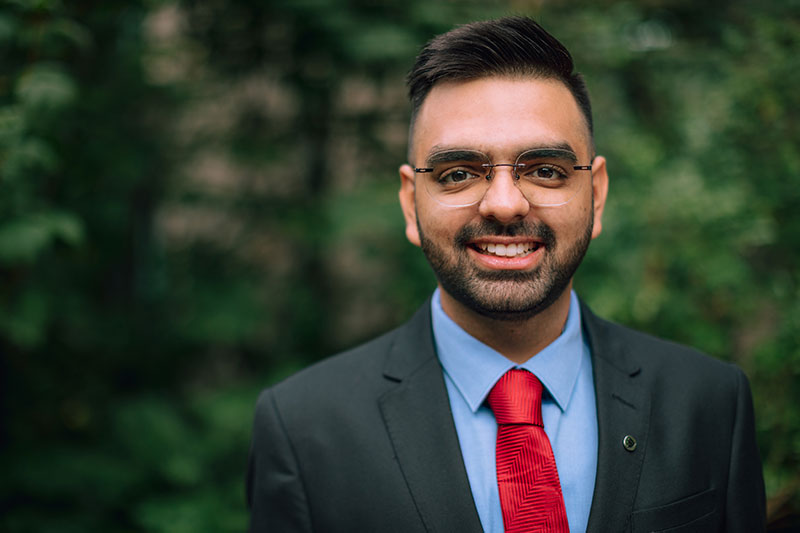 Vedant Mehra
Student Recruitment Advisor
Connect with Vedant
Vedant Mehra is delighted to be part of the team as a Student Recruitment Advisor. A recent CapU graduate, he can relate to and understand different student situations.
He is passionate about empowering newcomers to define their academic goals and help reach them. He is excited to support future students beginning their post-secondary journey.
Recruitment regions:
Burnaby
Surrey
New Westminster
Kelowna & Okanagan South
Kamloops
Southern Alberta, including Calgary.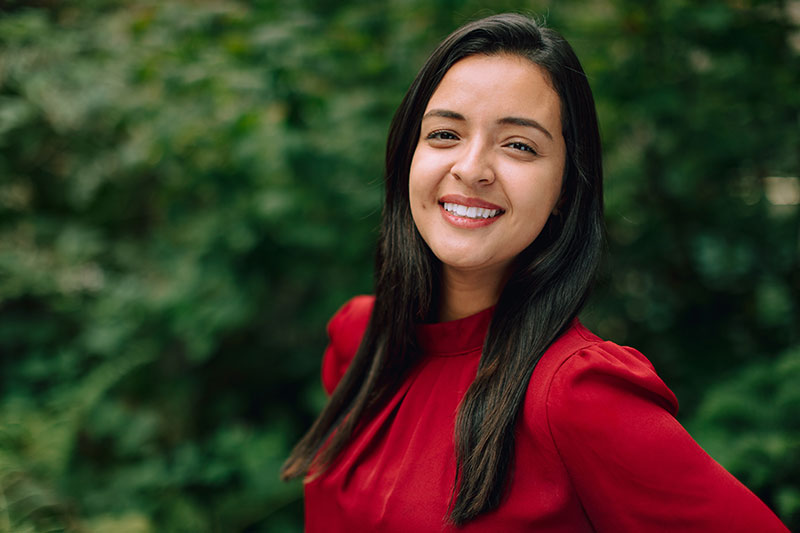 Rafaela Borges
Student Recruitment Specialist
Connect with Rafaela
Rafaela Borges is a Student Recruitment Specialist with over eight years of experience in higher education in both Canada and overseas.
As a strong believer in the power of education, she has helped several students from diverse backgrounds and countries to achieve their academic goals in Canada.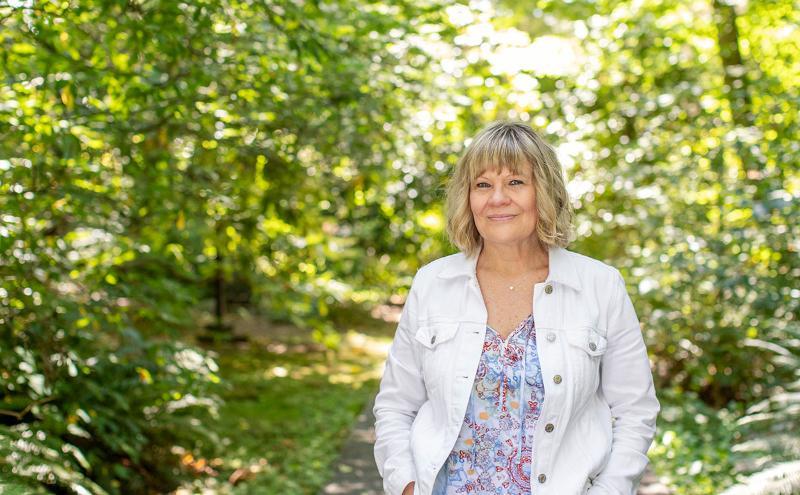 Cheryl-Ann Henning
Supervisor
Connect with Cheryl-Ann
Cheryl-Ann Henning is a team leader with over ten years' experience in domestic student recruitment at Capilano University.
A skilled collaborator across the campus community with a robust network amongst High School Counsellors and Career Advisors, she supports her team in delivering high levels of customer service when advising future domestic students applying to any program at CapU.