Alumni Q&A: Damineh Akhavan
Published30 March, 2023
Photo credit Damineh Akhavan and Patrick Leung
Recipient of the Confident Award at the Alumni Awards of Excellence inspires through her unwavering dedication to empowering young women in STEM fields.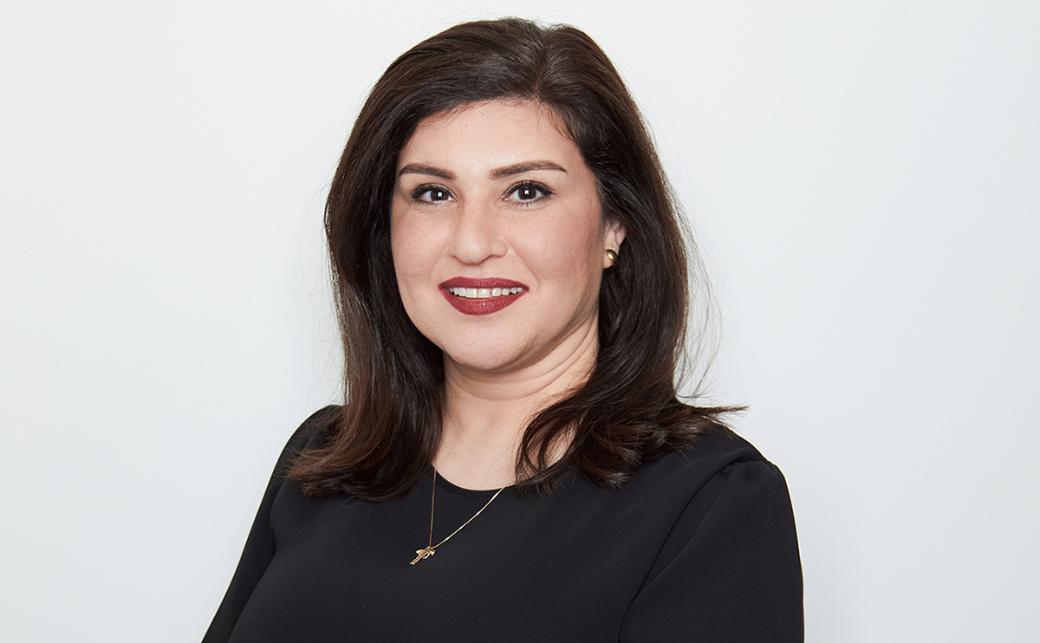 Damineh Akhavan is an engineer and a leader in the aerospace industry at one of the top aerospace and aviation companies in Canada.
In addition to her remarkable technical achievements, she is committed to the advancement of women in engineering and the involvement of young leaders in science, technology, engineering and mathematics (STEM).
She is a founder and CEO of Global Women in STEM Inc., promoting human rights and challenging the status quo for women and marginalized groups in STEM through education, innovation, advocacy and action.
CapU is proud to honour Akhavan with the Confident Award at the upcoming 2023 Alumni Awards of Excellence.
We wanted to know more about what drives her passion for reaching impressive achievements in aerospace engineering and her commitment to advancing young women and other marginalized groups in STEM.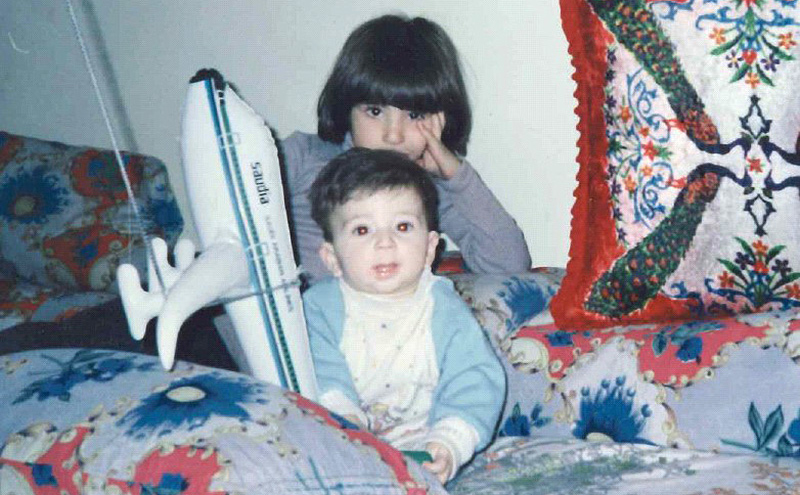 What sparked your interest in STEM and how did you feed that curiosity?
I was born in the post-revolution pre-war Iran and the first eight years of my life were during the war. As a little girl, my favourite activities during these turbulent and uncertain times were daydreaming in underground bunkers at school, experimenting outdoors and staring at the beautiful Tehran night sky while my father read me stories about life, the world, social issues and humanity. That is when my love affair with science, space and social justice started.
This passion manifested itself in various career paths. In Grade two, I wrote an essay outlining what I wanted to be when I grew up. I wanted to be an astronomer to discover a habitable planet, an engineer to build a spacecraft and an astronaut to fly all underprivileged people to my planet on my spacecraft.
I was asked by the teacher to re-write the essay as my career goals were not aligned with the others' or suitable for a woman. The events of that day solidified my path as my father reiterated that I could do anything I put my mind into. This goal resulted in my parents moving to Canada when I was 17 and paved the way for my endeavours as a professional and tireless community leader.
Alumni Awards of Excellence
Congratulations to our five extraordinary 2023 Alumni Awards of Excellence recipients.
Meet the Award Recipients
As a senior engineer, you have been involved with many modification and repair projects, travelled the world for aircraft repair/modification and incident damage assessments and mentored young engineers. Did you have any challenges navigating your career as a female engineer in a typically male dominated industry?
Upon graduation from university with two degrees in science and engineering, I was excited to start my career in the aerospace industry; after all, it was what I had dreamed of since I was three years old. It took me a few years to realize the double standards, the obvious pay gap, the leaky pipeline and the total lack of women engineers in the aerospace industry.
My education, credentials, my exemplary performance, continuous professional development, positive attitude and achievements were not enough.
I have lived and breathed being the only woman engineer at the table and facing constant microaggressions, discrimination and harassment. These experiences led me to work with local governments, engineering regulators and associations, universities, STEM organizations and Engineers Canada to ensure other women, especially young women and those from equity-deserving groups (specifically considering intersectionality) do not fall through the cracks like I did.
I am involved with focus groups, task forces, councils, committees and boards and take on large projects that create impact at provincial, national and international levels through innovation and technology to build equality for women in STEM.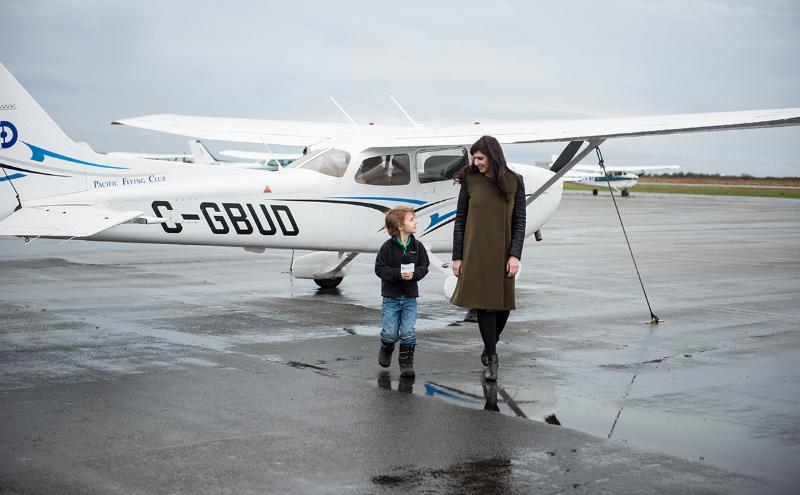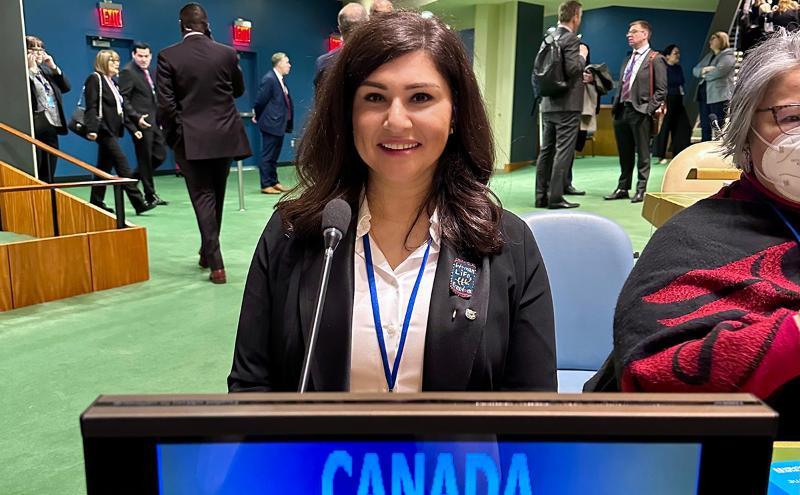 You have advocated for the equality for women and marginalized groups in STEM through education, advocacy and action. Did you have any mentors or role models who helped guide you on this path? What led you to founding Global Women in STEM Inc?
There have been people along the way that have pulled me through and those I've looked up to. However, I have never had a solid mentor to guide me through the journey.
I have been involved with many organizations that have tried to work with the status quo but none that would challenge it.
What advice would you give to an inspiring student who would like to follow in your footsteps?
I'd say don't try to follow in anyone's footsteps. You are special in your own way and can make a difference doing what you do. Find your authentic self and don't allow labels and titles to box you in.
Aside from your career passions, what do you like to do for fun? What would be an ideal Sunday for you?
My ideal Sunday would be filled with activities such as swimming, playing tennis, reading and watching soccer and F1 first thing in the morning. However, my reality is different as a parent. We spend time in museums and galleries, do picnics when the weather allows and spend time at the beach and the local cafe.