Ready, Sweat, Go! CapU Rec is about having fun, being healthy and active and feeling included.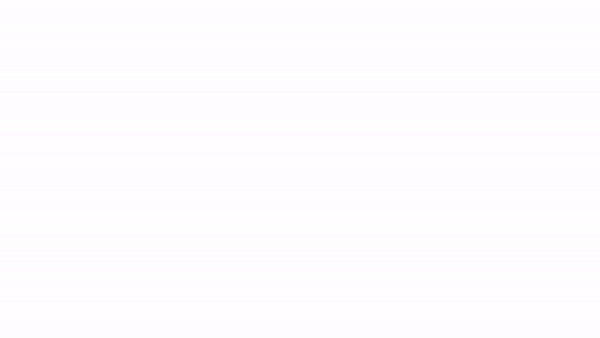 Our vision is for all CapU students and employees to meet the Canadian movement guidelines of 150 minutes of moderate to vigorous physical activity every week while having fun and making connections.
To stay up to date with our latest offerings, follow along on instagram @capu_rec.
New registration and waiver system
All students, staff, faculty and public users must follow the steps below to join us in the weight room, gymnasium, or at CapURec events.
How to get started with CapURec
Create an account: All individuals who would like to access our weight room, drop in, intramurals, or other programming in the Centre for Sport and Wellness must create an account online.
Become a Member: To complete your waiver online, please "purchase" a membership. These are free for all CapU students, staff, and faculty. Public members can purchase memberships at this link too.
Get started! Join us in the weight room, during drop-in gym times or register for a program!
Visit the Centre for Sport and Wellness live calendar to see what's going on at the Centre today.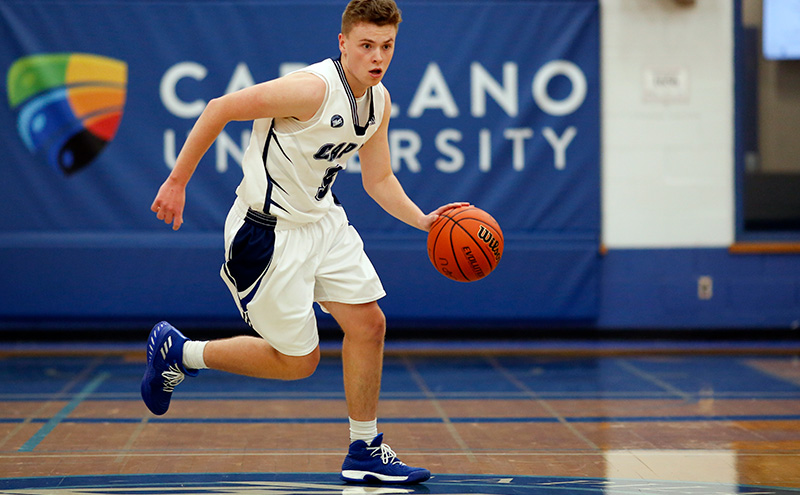 Capilano Basketball League
The Capilano Basketball League is a competitive recreational basketball league.
Play hoops at CapU
CapURec Job Opportunities
Looking for the most fun jobs on campus? We have several positions available. Come work with us!
Work at CapURec