Congratulations on being accepted to CapU! Now that you've received your letter of acceptance, it's time to prepare for your first term. Here are your next steps.
Attend International Student Orientation
Designed specifically for international students, this event provides you with everything you'll need to know to start your time at CapU off right.
Sign up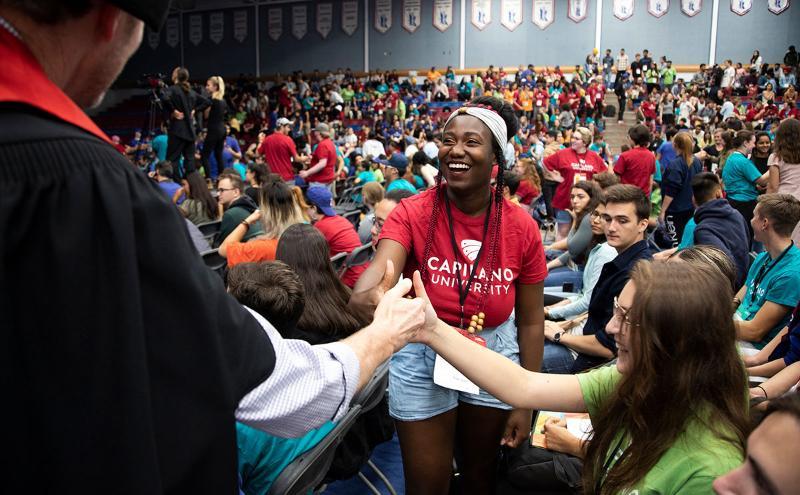 Attend New Student Orientation
New Student Orientation is for all new students and is a chance to learn about CapU and participate in on-campus events to get in the CapU spirit!
Learn More