60(ish) Seconds: Can Life Adapt?
Published3 February, 2021
How will climate change affect our planet's biodiversity?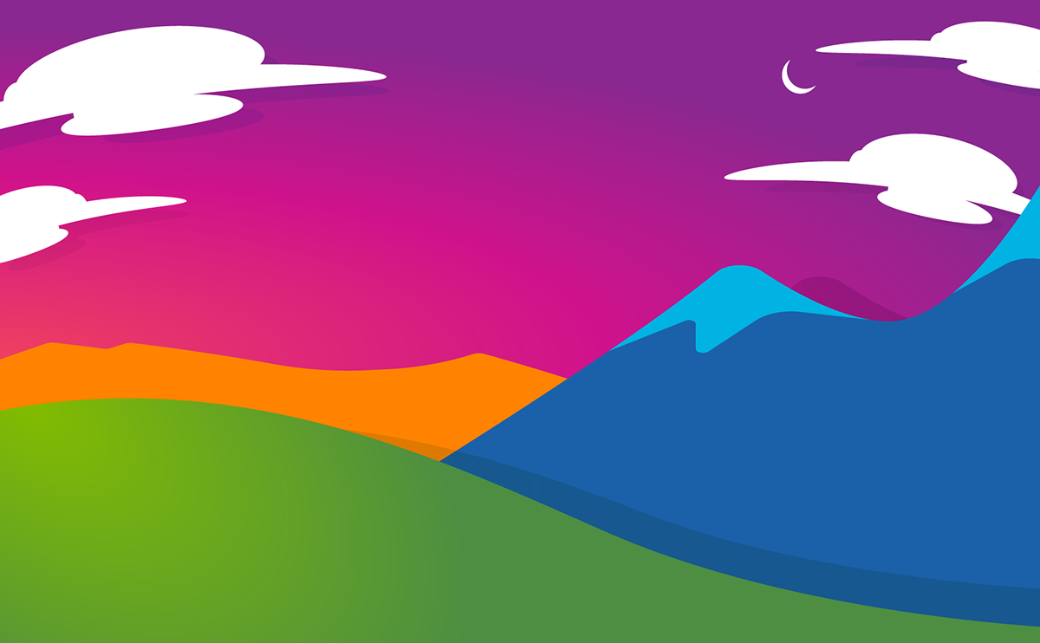 Perhaps you've wondered, how is climate change going to affect biodiversity on our planet and in British Columbia?
Or, maybe you're concerned that changes to ecosystems will diminish the services they provide us and upon which we rely.
I've spent my life studying animals from endangered birds on remote islands off the coast of West Africa, to meerkats in the Kalahari, and most recently, stellar's jays here in B.C.
Interested?
Join Tom Flower's virtual lecture "Can life adapt: How will climate change affect biodiversity in B.C. and beyond?" on February 25.
Capilano Universe
Along with biologists from around the world, I've been thinking about one key question: can life adapt?
In my presentation, I'm going to draw on my own experiences working with the Hot Birds research team and others working around the world to address that question. We'll look at what has happened so far, and what is happening in the future, that will enable animals and other organisms to adapt.
Finally, we'll consider how humans can help that process so that we can maintain the ecosystems upon which we rely, and the organisms we love so much.