Due to the global pandemic, this was a season like no other as we explored innovative, virtual programming to present to online audiences.
Backstage at CapU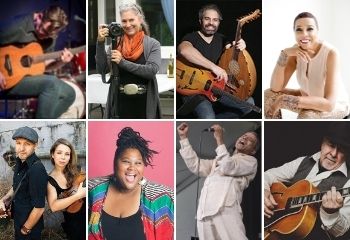 This weekly Facebook chat series featured interviews—and a song or two—with artists who have performed live on our stage.
Providing audiences with a rare and intimate insight into our artists, as well as offering up a deep dive into their musical tastes, this online series garnered rave reviews and highly successful social media engagement.
All artists donated their time to the series, creating a legacy of artist interviews and reminisces of the BlueShore's history.
Available for free, on-demand viewing on our Facebook page.
Featured Artists
Dominic Conway
Liam MacDonald
Pat Steward
Theatre Series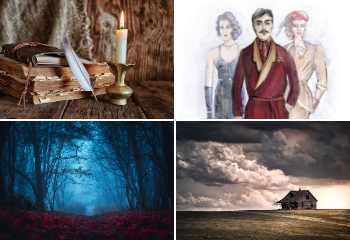 Our theatre students presented four successful livestream productions while adjusting their rehearsals and performances to adhere to COVID-19 safety protocols.
Concert Series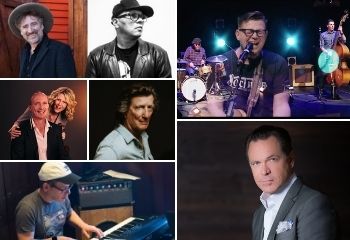 We were happy to partner with artists across North America as they streamed concerts from their home cities. Cousin Harley and Brad Turner Quartet thrilled us with concerts direct from the BlueShore stage.
North Shore Jazz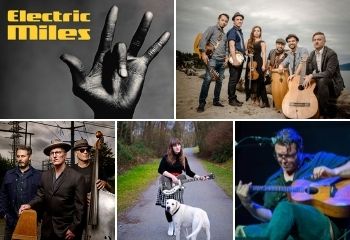 Our North Shore Jazz series, in partnership with the Vancouver International Jazz Festival, featured our return to small in-person audiences!
Take A Seat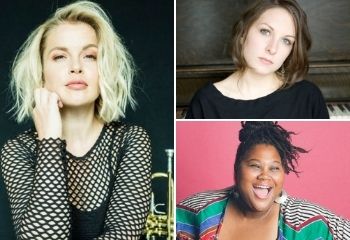 The BlueShore at CapU launched a major fundraising campaign, Take A Seat, to give the theatre a much-needed refresh. The campaign featured a sensational kick-off event with performances from Dawn Pemberton, Bria Skonberg, Amanda Tosoff, CapU Musical Theatre students, as well as a beautiful testimonial video.