Portfolio Tips for Aspiring Design Students
IDEA School of Design's Pascal Milelli discusses how to make your portfolio stand out.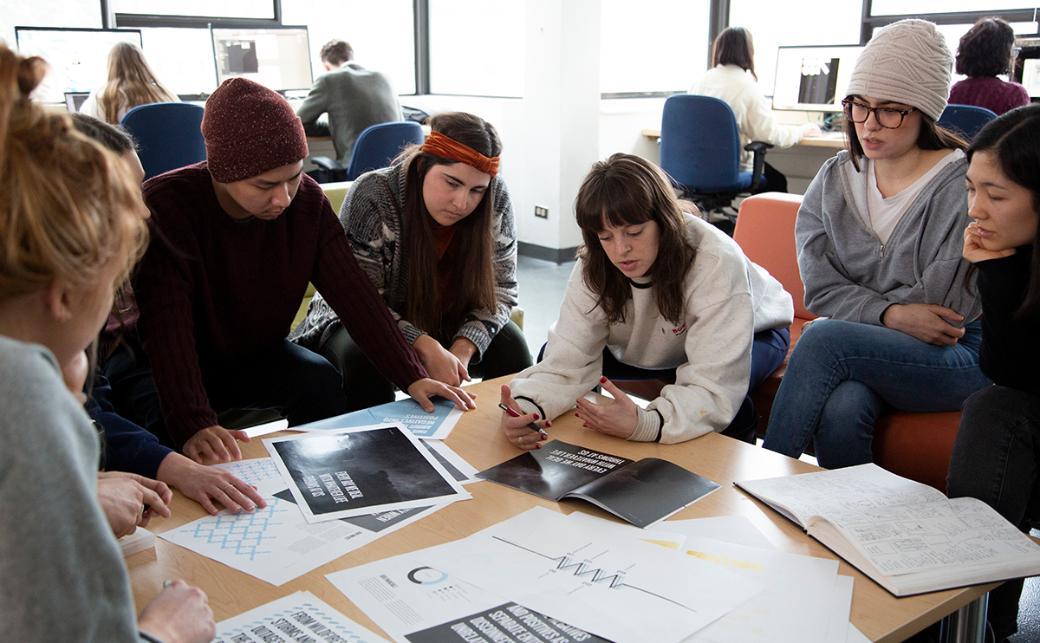 In Vancouver's uber-competitive design industry, graduates of Capilano University's IDEA School of Design stand out. They're highly sought after by art directors and agencies for their studio-readiness and ability to immediately bring value to their workplaces.

With just 30 students accepted into the School's Bachelor of Design in Visual Communication each year—about one in three applicants—the admission portfolio is key.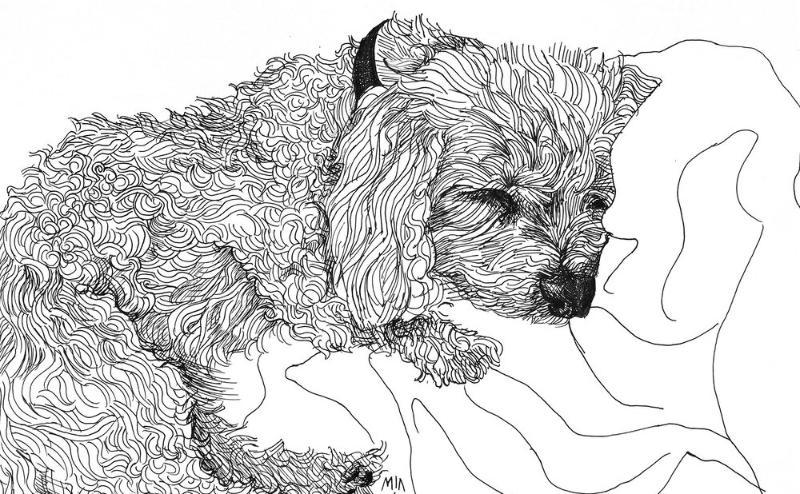 When it comes to portfolios, IDEA instructor Pascal Milelli says it's all about creative potential.

"We're looking for work that shows some degree of ability, as well as curiosity and receptiveness to the living world," he said. "We're not judging submissions as professional-quality work, but we do evaluate drawing, design and creative abilities."

If you're an aspiring creative, below are Milelli's top five tips to make your portfolio stand out:
Show your creativity
Be experimental and submit a variety of work. It could be a drawing, a painting, a photo, a spread you designed in your high school yearbook, or an ad you designed for a fundraiser—anything that shows your creative thinking.
Submit high-quality imagery
Be sure to photograph your work in flat natural light (cloudy conditions, rather than direct sunlight to ensure the colours are accurate and avoid glare). Tack your artwork to the wall, instead of photographing it on the floor, so the light is consistent across the whole surface.
Include captions
Your portfolio must stand on its own since it will be submitted electronically. For each piece of work submitted, include a two- to three-sentence summary explaining the creative or communication challenge and how you arrived at the end result or solution.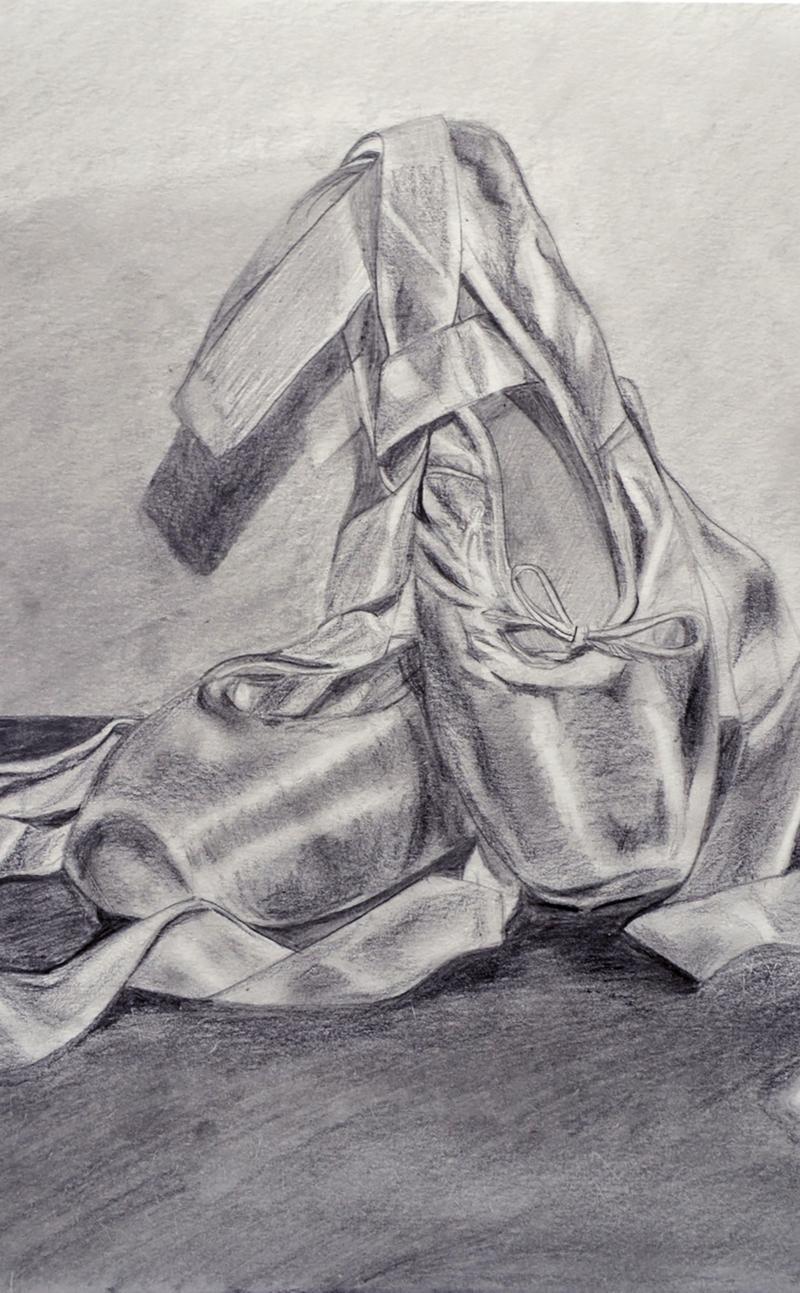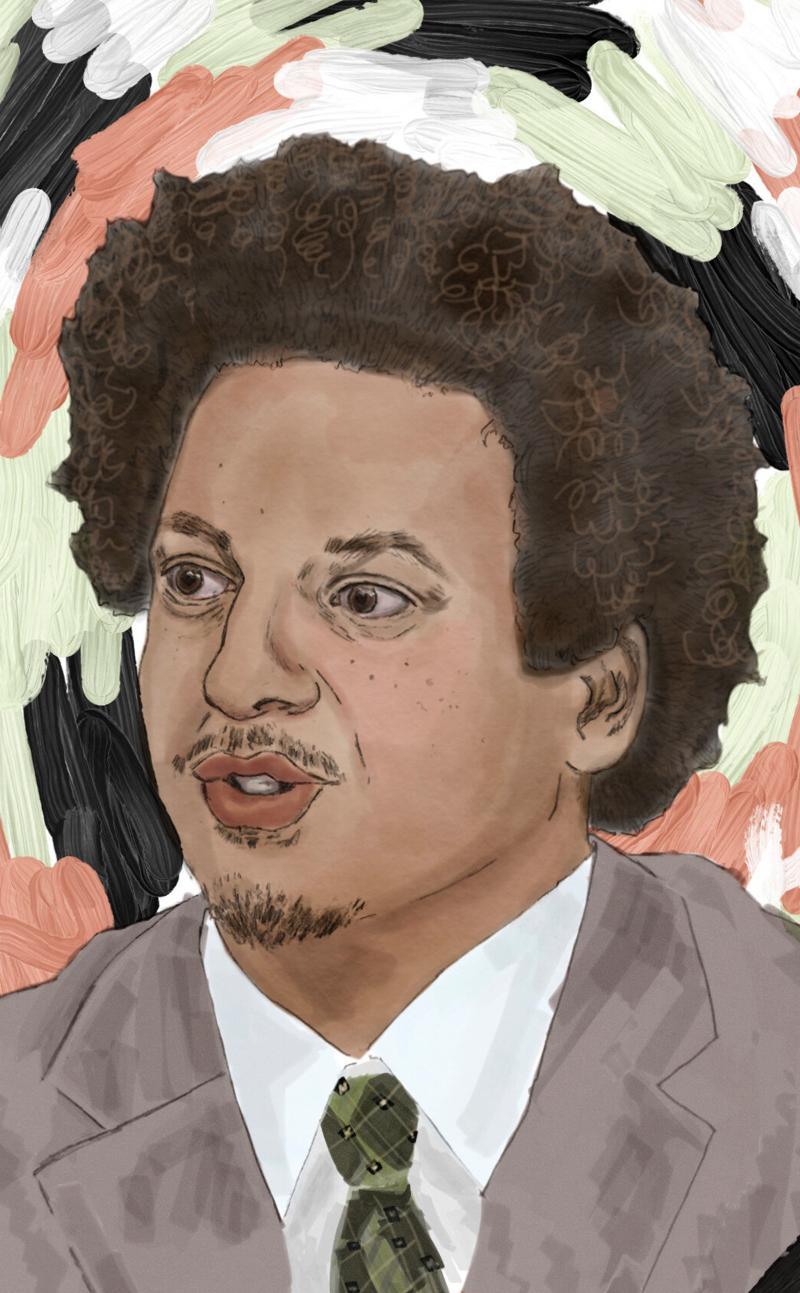 Practice life drawing
Your portfolio must include five drawings created directly from life (a sleeping relative, a corner of your kitchen or a plant, for instance). Instructors want to see how you respond to the living world and how you convey it. Sign up for one of CapU's drawing and painting or life drawing courses through Continuing Studies, which guarantees that you'll dedicate a few hours each week to building your portfolio.
Look for inspiration
Keep a sketchbook with you and record work you find inspiring and that you'd like to do. Never copy someone else's work and submit it as your own, but use your sketchbook as a springboard for your own ideas and exploration.
If you're thinking of applying to the Bachelor of Design in Visual Communication, start by checking out the program's admission requirements and then apply to CapU. Portfolios must be submitted afterward to the online portal SlideRoom and are accepted until January 20, 2021 for early admission, and from January 25 to April 14, 2021 for late admission.