Pathways to Higher Learning (P2HL) is a full-time upgrading program for Indigenous students on the Sunshine Coast.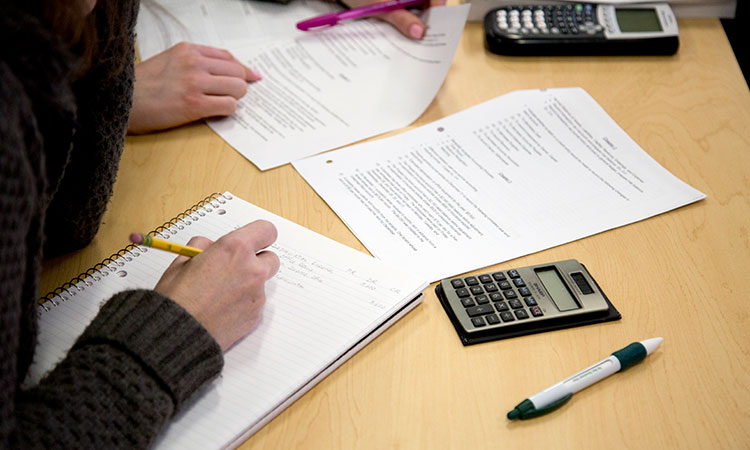 All classes are offered at the kálax-ay | the Sunshine Coast campus of Capilano University.
The program bridges the gap between high school and post-secondary education or employment with an Indigenized curriculum, using leading educational practices and services to support student success and retention.
Fall and spring intakes for this program are done directly through the Education department of the shíshálh Nation. Preference is given to shíshálh Nation members.
Course offerings:
ABE English
ABE Biology
ABE Computers
ABE Math
ABE First Nations Culture & History (shíshálh)