60(ish) Seconds: Wildlife Weekends
Published9 March, 2022
Photo credit Tae Hoon Kim
A new book discusses nature's surprising complexity and interconnections.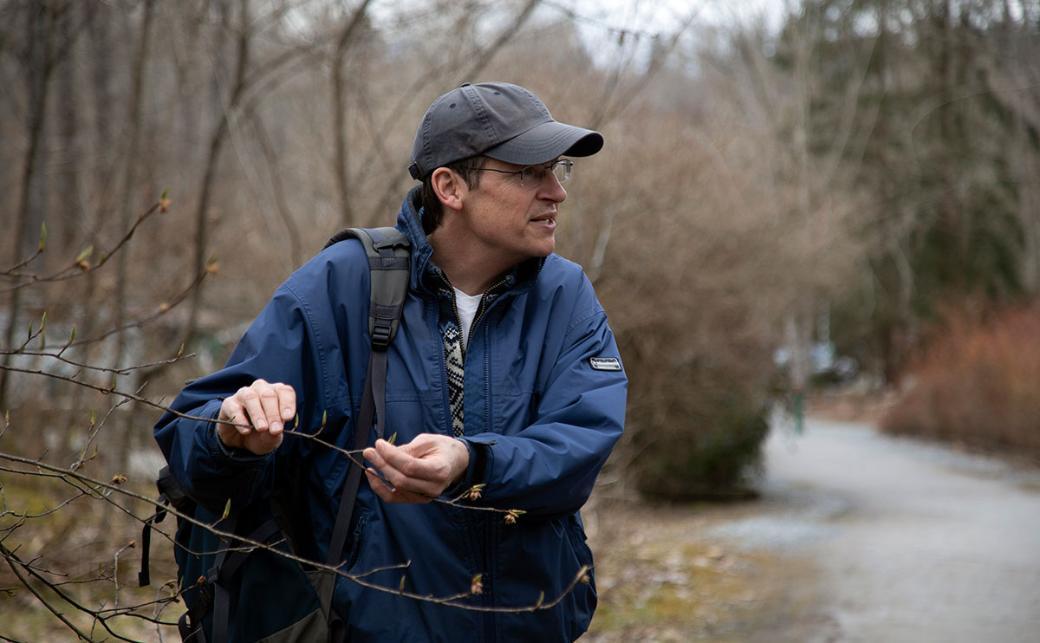 What comes to mind when you think about wildlife in British Columbia?
Do you think big, like killer whales or black bears? Do you think flying, like herons or vultures? Or do you think small but important, like bumblebees or Pacific herring?
These are species I researched across southern B.C. for a wildlife viewing book, with several thought-provoking stories about nature's complexity and the often-hidden interconnections.
Take, for instance, the connection between bald eagles and great blue herons.
Impact the world through collaboration, connection and stewardship
Join CapU's Faculty of Global & Community Studies.
Global & Community Studies
When eagles move their nests, the herons move their nest closer to the eagles. What's up with that?
Surely, the herons know that the eagles feast on their hatchlings, but it's not so simple — it rarely is. The researchers I spoke with call it "mafia protection."
Or, where would you go if you wanted to view killer whales in the Salish Sea? If you thought by boat, I'm going to try to convince you otherwise and suggest that shore-based viewing could work on the whale trail.
I'll explain more in my new book called Wildlife Weekends in Southern B.C.
Roy Jantzen is a professor of natural history, ecotourism, tourism and climate change and environmental stewardship in the Faculty of Global and Community Studies. Register to hear him speak about his upcoming book, Wildlife Weekends in Southern British Columbia, in an upcoming and free virtual lecture with Capilano Universe, a series presented by Capilano University's Faculty of Arts and Sciences.