The Business Administration Pathway Program is a partnership with the Capilano University School of Business. Begin getting credit for your business diploma or degree while you are improving your English.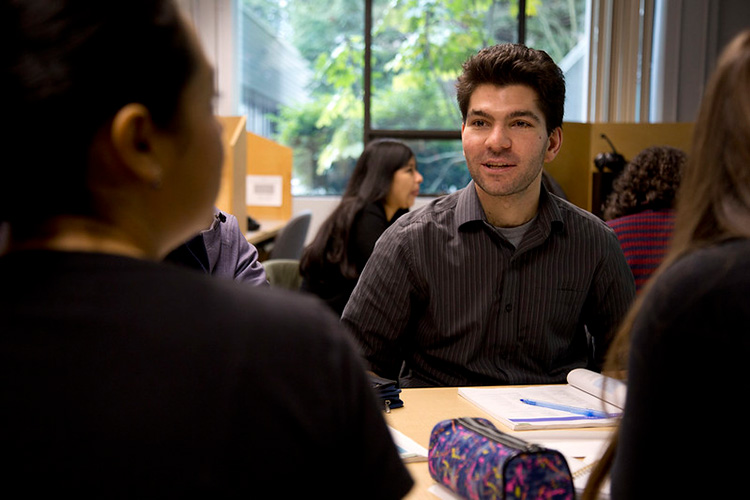 Courses & requirements
To successfully complete the Business Administration Pathway program you must earn a:
B or higher in EAP 090 to continue to the next level; and
B+ or higher in EAP 100 and 101 to continue to the degree or diploma level.
See also
Visit us on social media
Business Administration Pathway application update
The Business Administration Pathway is no longer accepting applications for the 2020-21 academic year. We will begin accepting applications to the Business Administration Pathway for the 2021-22 academic year on October 6, 2020.

Students who would like to begin a program in EAP-plus-Business courses for the Fall 2020 term, the Spring 2021 term, or the Summer 2021 term may contact the EAP Department to learn more about a separate program called EAP-Plus-Business Administration.