The Business Administration Pathway Program is a partnership with the Capilano University School of Business. Begin getting credit for your business diploma or degree while you are improving your English.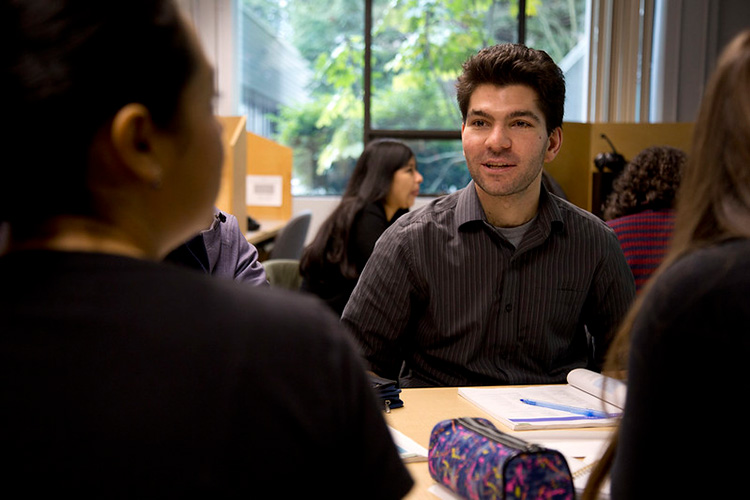 Courses & requirements
To successfully complete the Business Administration Pathway program you must earn a:
B or higher in EAP 090 to continue to the next level; and
B+ or higher in EAP 100 and 101 to continue to the degree or diploma level.
See also