CapU in Photos: April-June 2023
Published30 August, 2023
Photo credit Patrick Leung, Albert Law, Amanda Palmer, Barry Calhoun, Taehoon Kim
CapU in Photos is our visual retrospective of campus life, proud moments and special events.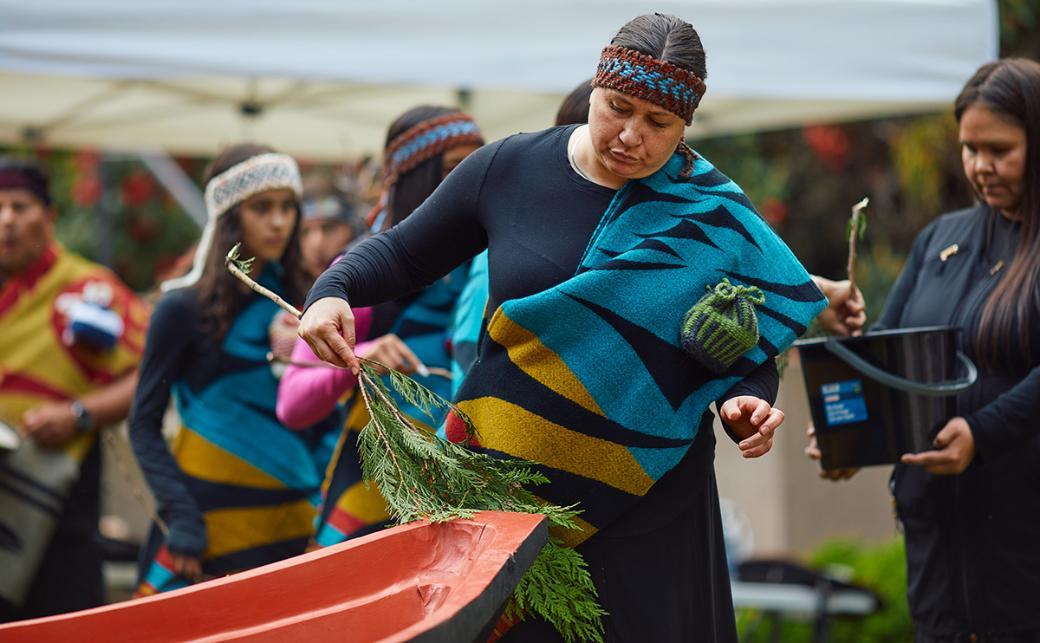 Spring at CapU was filled with events both big and small. From the Studio 54-themed Alumni Awards gala to a week of Convocation celebrations; from CapU's annual legacy canoe awakening to talks on transformative education at TedX CapilanoU; from K-Pop performances to Summer Session Student Orientation and much more.
Check out some of our highlights over the past few months.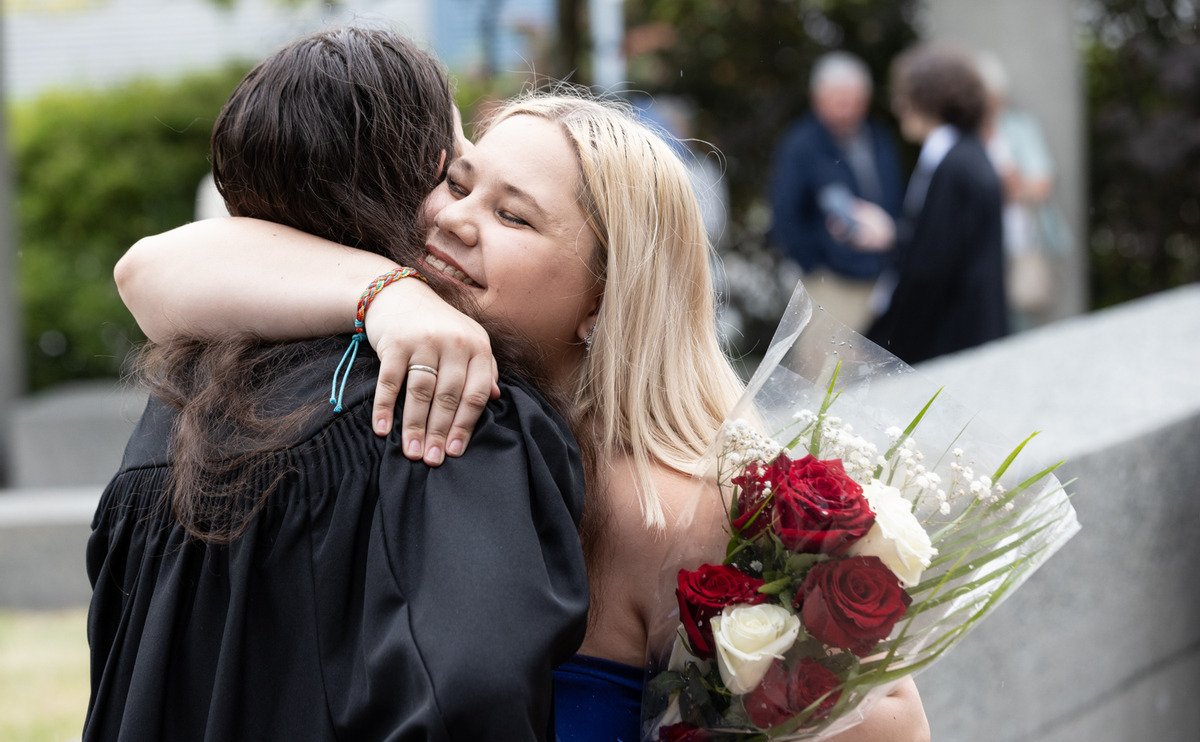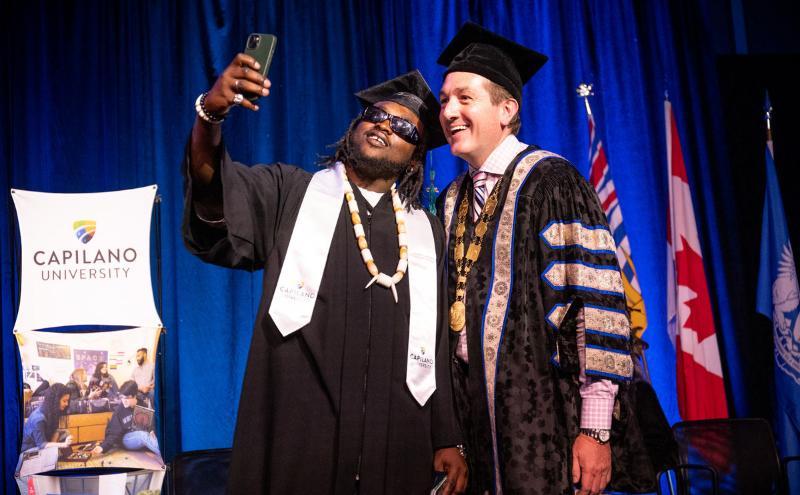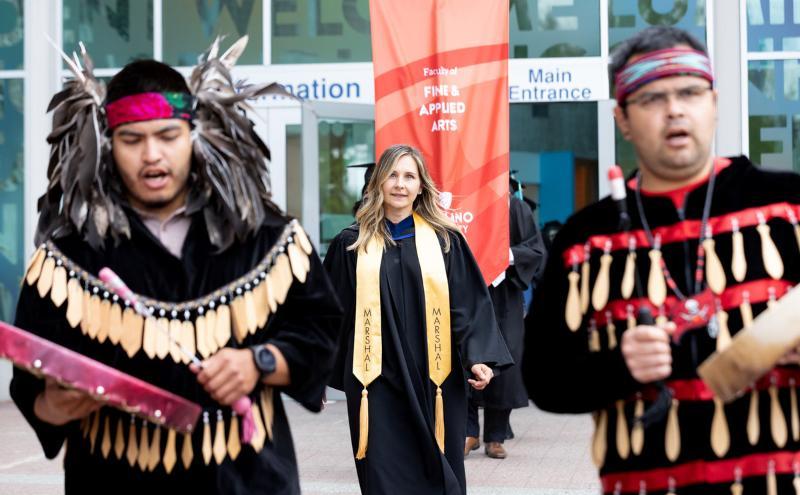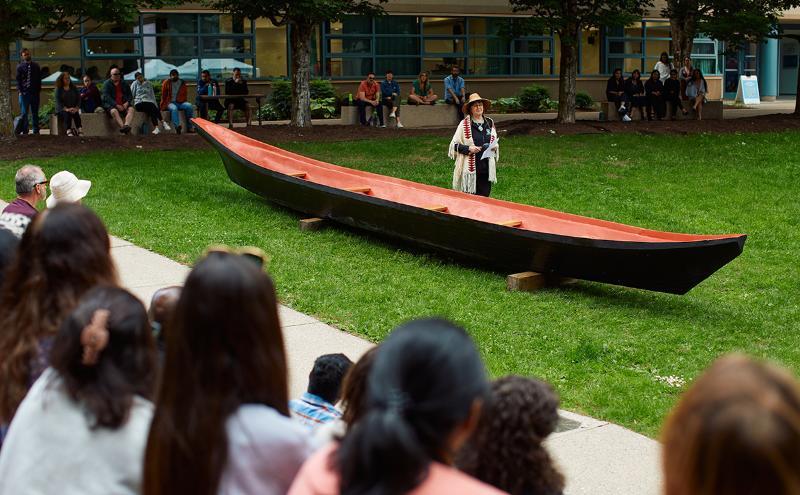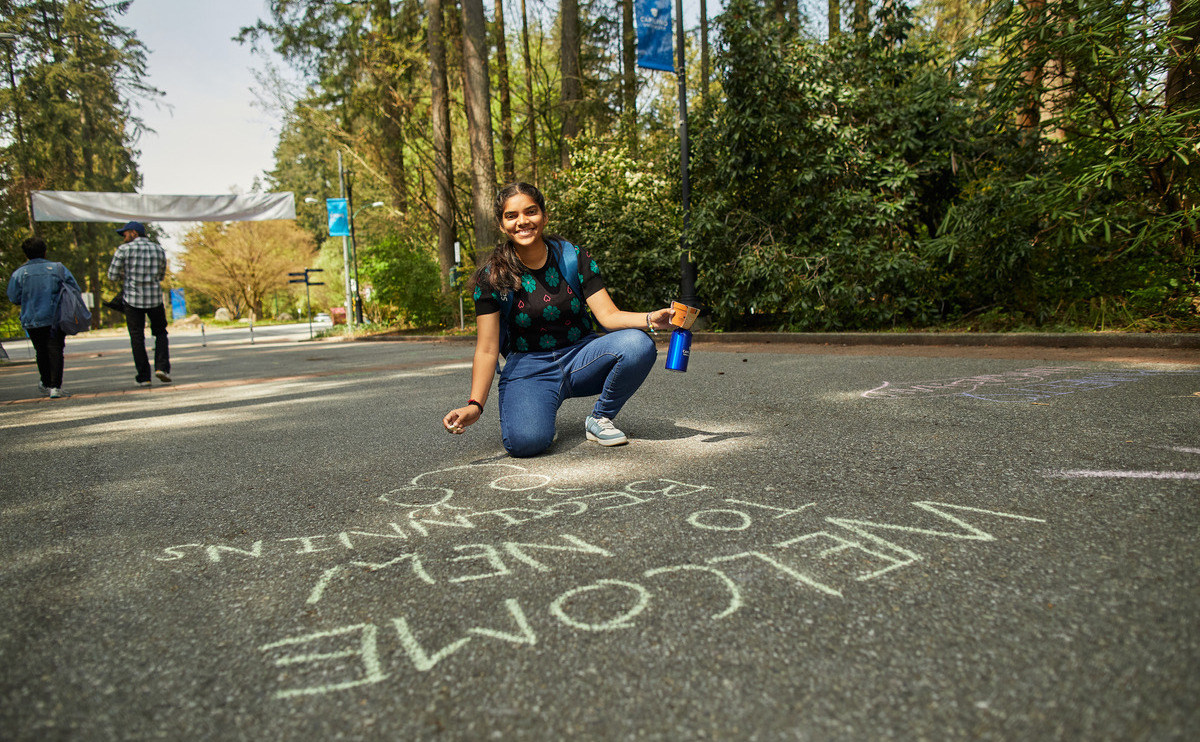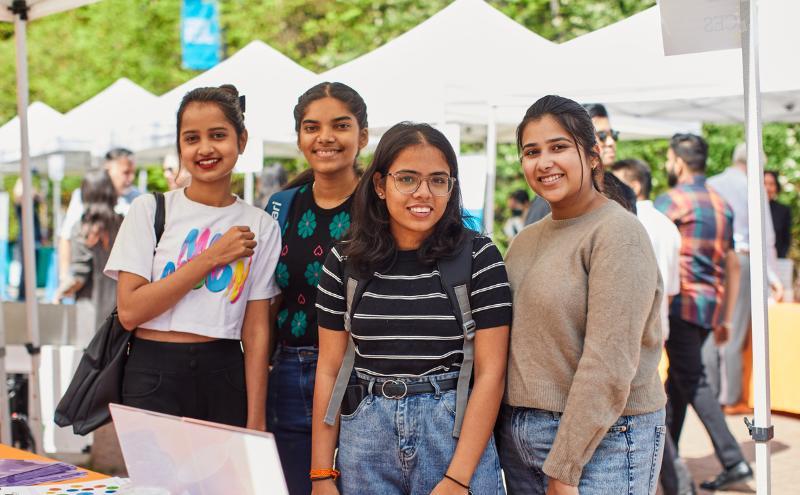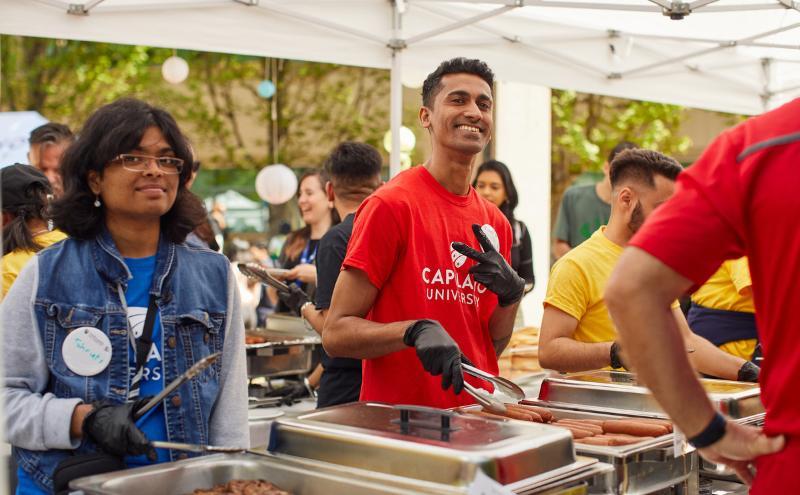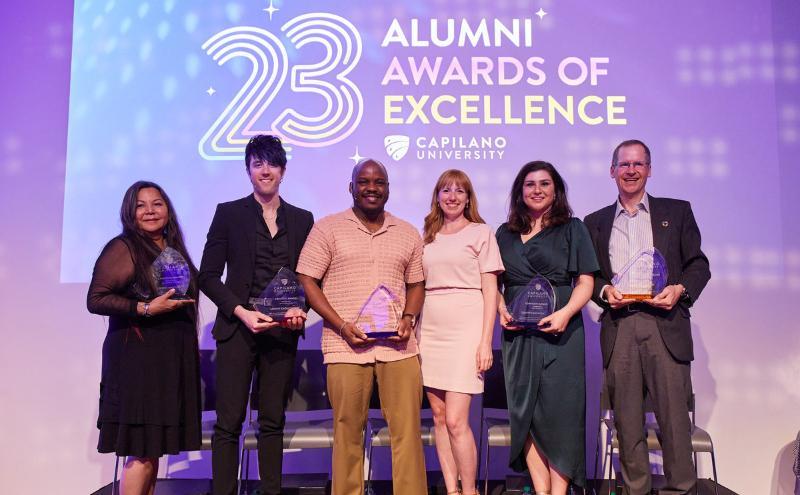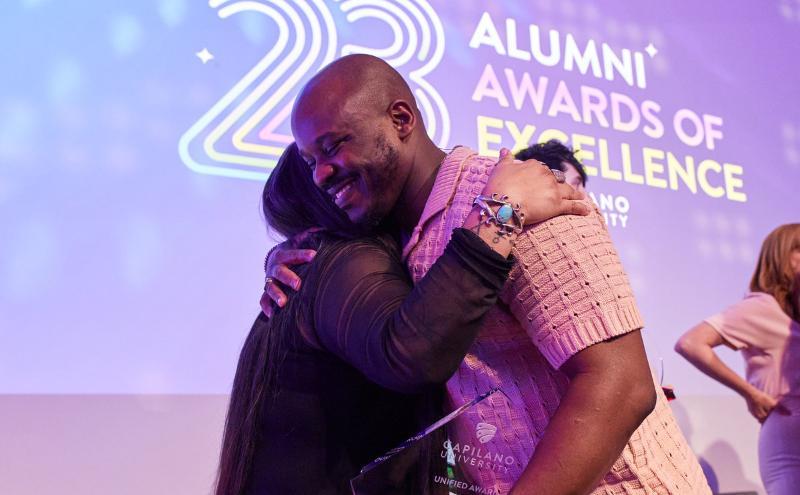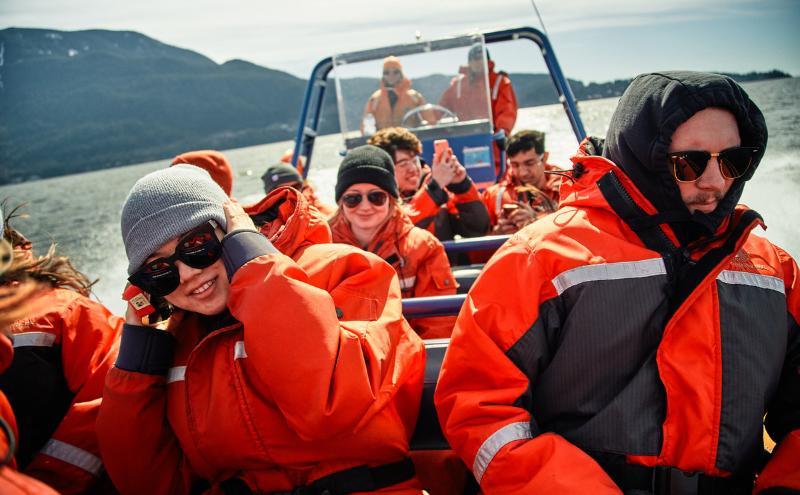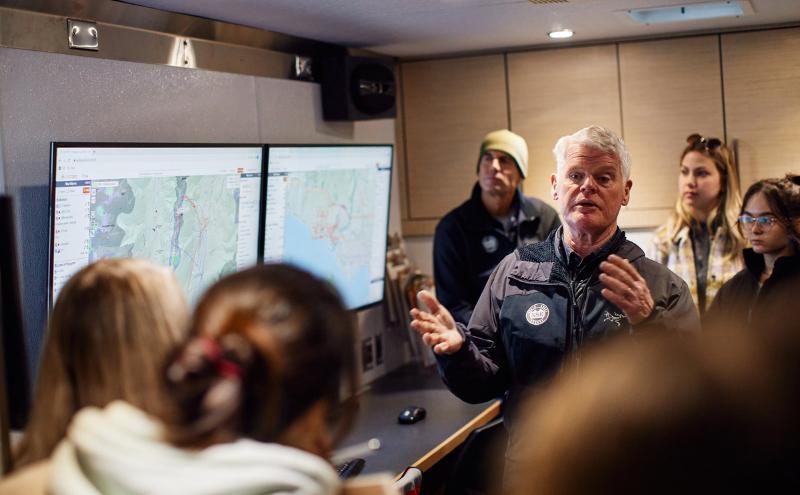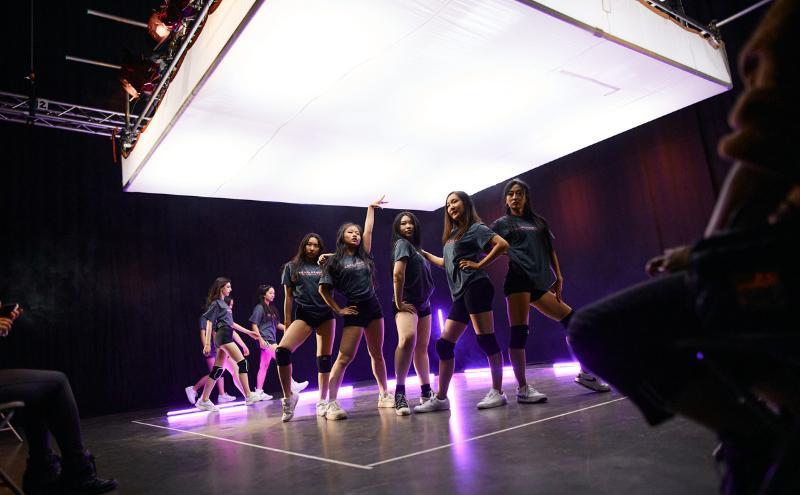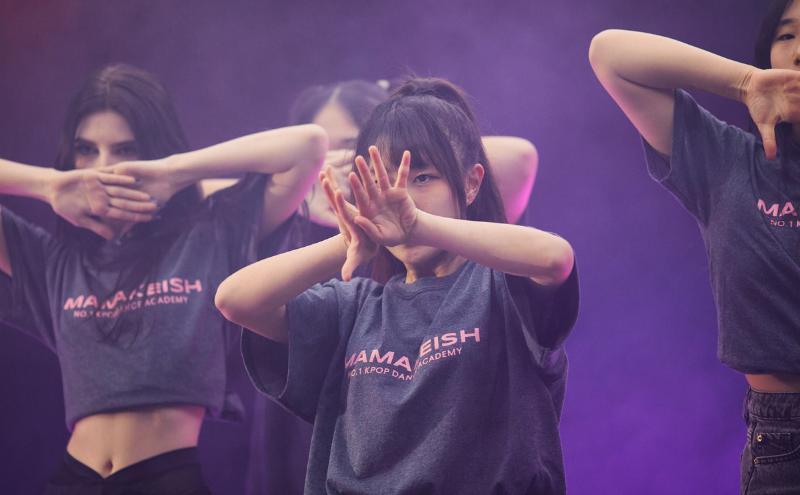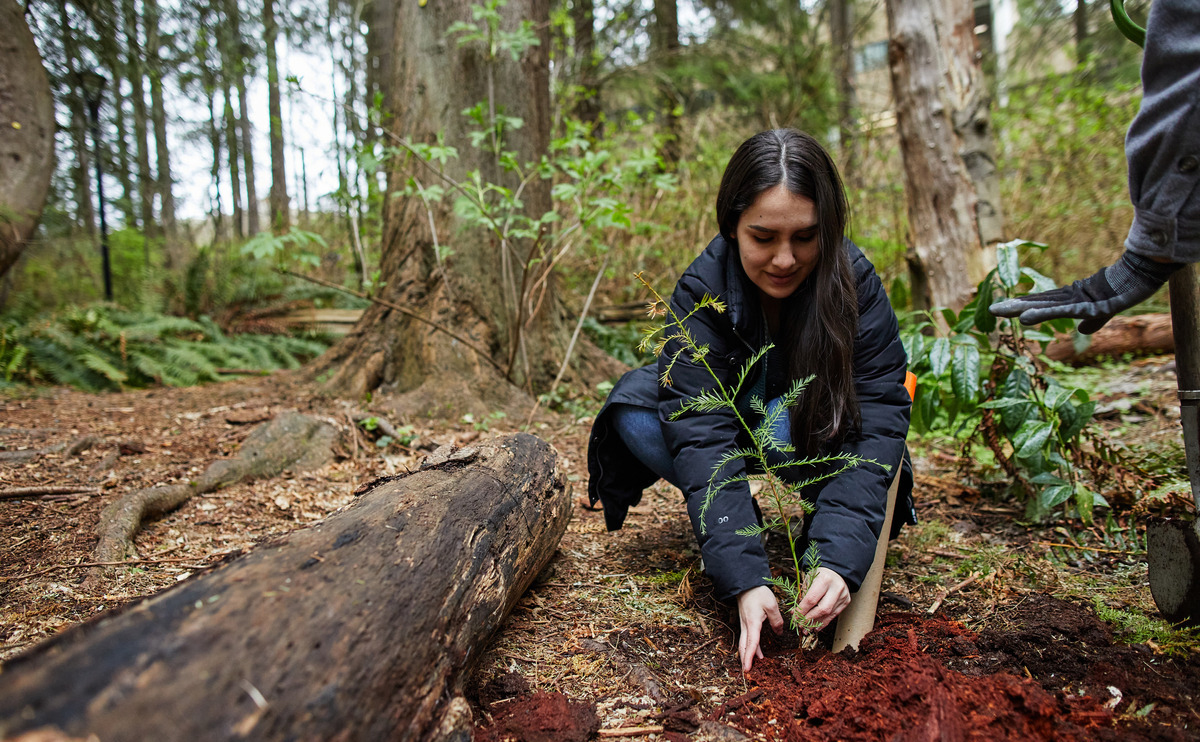 It's wonderful to see our communities come together in so many ways. Stay tuned for the next installation of CapU in Photos this fall.