Need a Hand? Student Supports at CapU
Published17 January, 2022
Photo credit Rommel Cabanal and Alia Youssef
The cold, wet and dark winter months can be tough. Find out how CapU Student Services can help.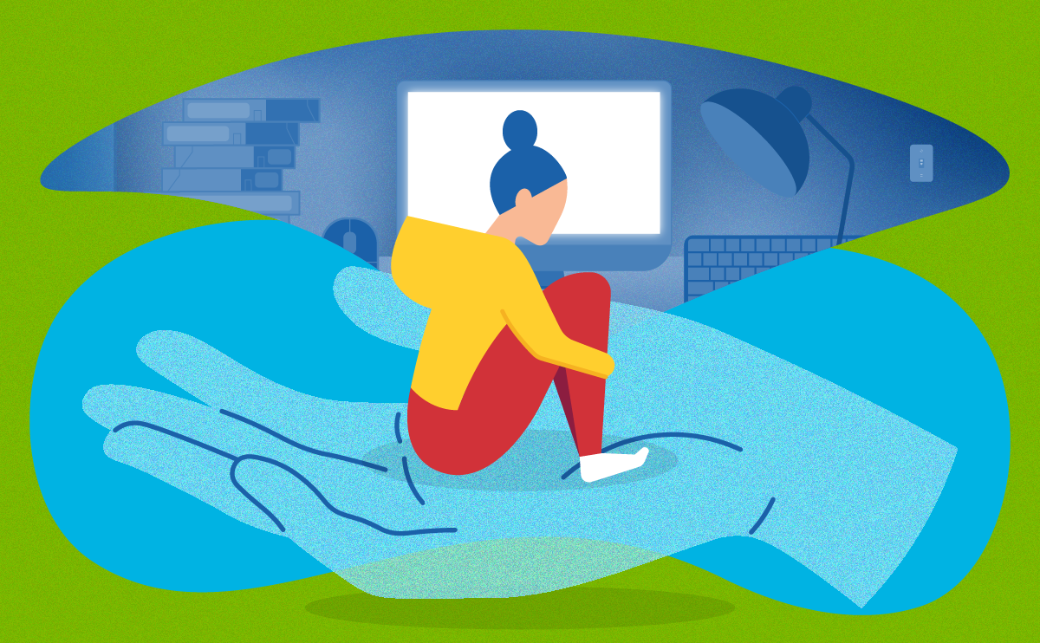 With the cold, wet and dark winter months now in full swing, students are fighting seasonal affective disorder and burnout, in addition to managing course loads, mental health, dwindling employment opportunities and concerns about returning to campus full-time.
At CapU, we have your back. Student Services at the University, from personal and academic counselling to accessibility assistance to writing, mathematics and languages support, are here to help you succeed.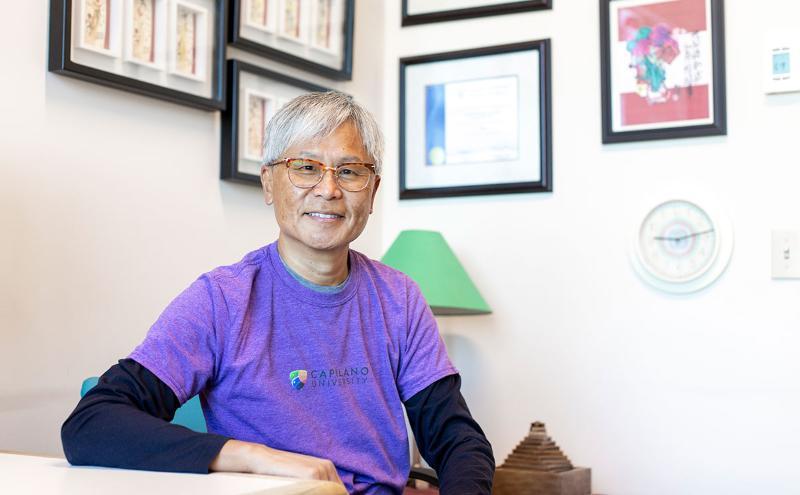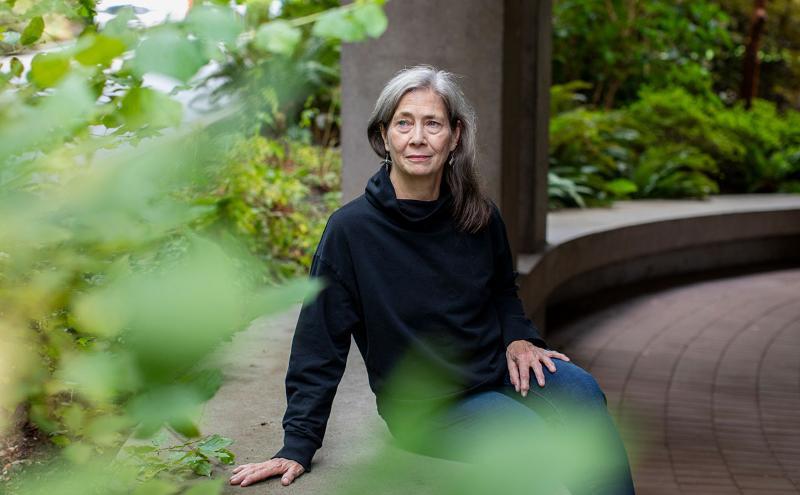 "Some students are reporting increased anxiety about returning [permanently] to face-to-face classes," Mitchell said. "Others are afraid that academic accommodations that naturally were required because of the online environment — such as instructor lecture recordings — will be stripped away or treated as a special circumstance."
One way the University is combatting this is by creating an online system for students registered with Accessibility Services to book consultations with our team. You can book an appointment today and speak to an expert shortly after.
"We are continuing to try and raise our profile and increase understanding with students and instructors alike."
If you are a CapU student seeking academic accommodations, ways to apply for disability-related funding or to connect with other supports and services, please contact Accessibility Services.
Counselling appointments are available and can be booked through our online self-service system on the Counselling & Mental Health page.
There are also several services available to help you thrive in the classroom, including our Academic Advisors, Learning Support and the Writing Centre.