Through advising, coaching and programming, we support students and alumni in their journey to develop the confidence, adaptability and resiliency that will enable them to effectively articulate their strengths and navigate their careers throughout their lifetime.
We empower students and alumni with the skills, tools, resources and self-knowledge they need to achieve their career goals.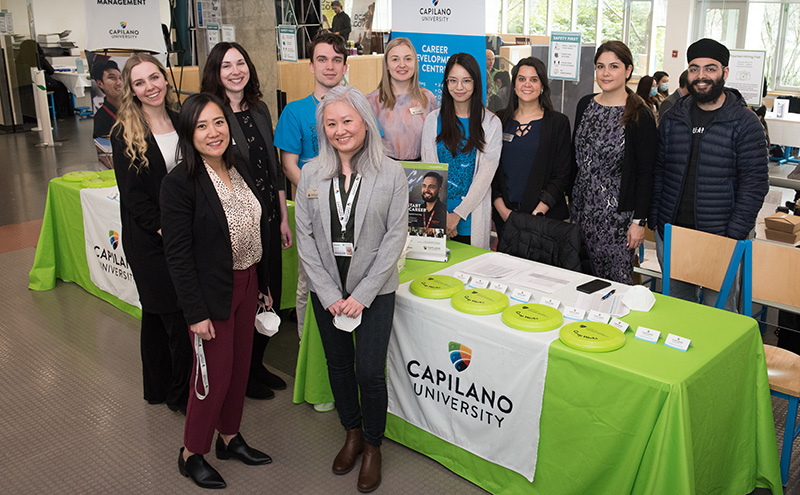 Career Development Centre
The Career Development Centre (CDC) works with students and alumni to develop skills and gain knowledge to achieve their career goals.
Visit the CDC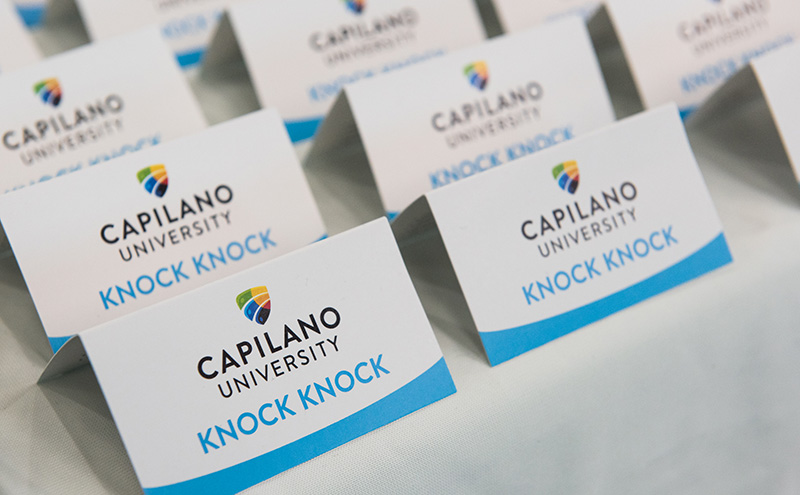 Work Opportunities
Our staff can help you find practical learning opportunities, part-time jobs, volunteer positions, internships and more.
Find opportunities