Bring It: Amplifying the Voices of Queer Women
Published12 January, 2023
Photo credit Kate Henderson and Patrick Leung
Student Kate Henderson bolsters the Motion Picture Arts program as an opportunity to share her values.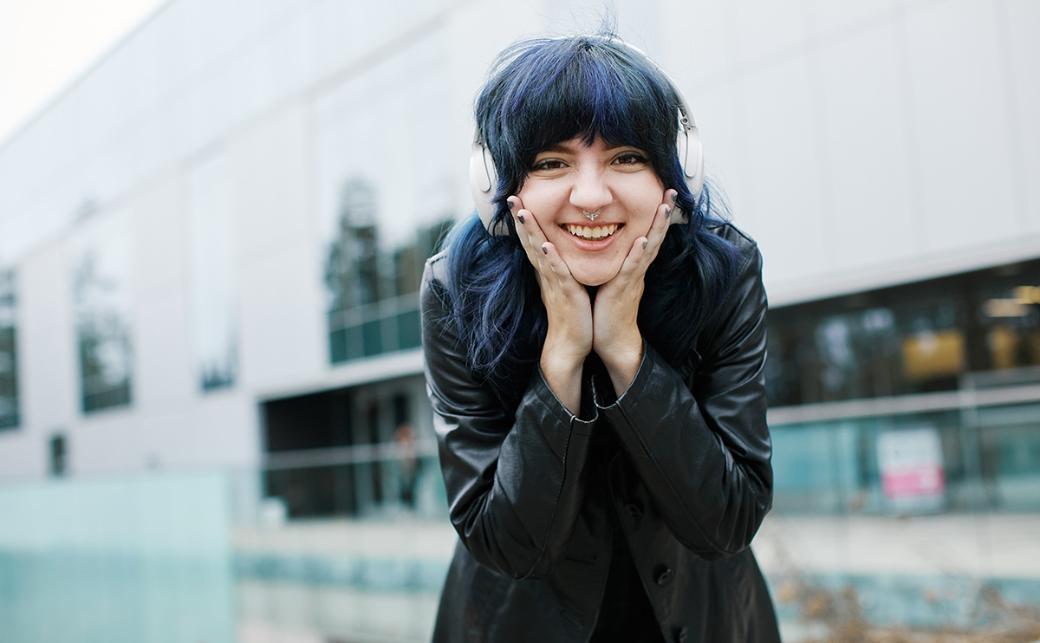 My name is Kate Henderson, my pronouns are she/they, and I am a first-year student in the Motion Picture Arts program. I hope to become a writer and director giving voices to queer women in the film industry.
I grew up in Calgary with my interest in film stemming from weekly movie nights with my dad. We watched every 1980's classic we could. My favourites were Alien and the first two Terminators. I noticed the satire these films presented about the current trends of the '80's film industry.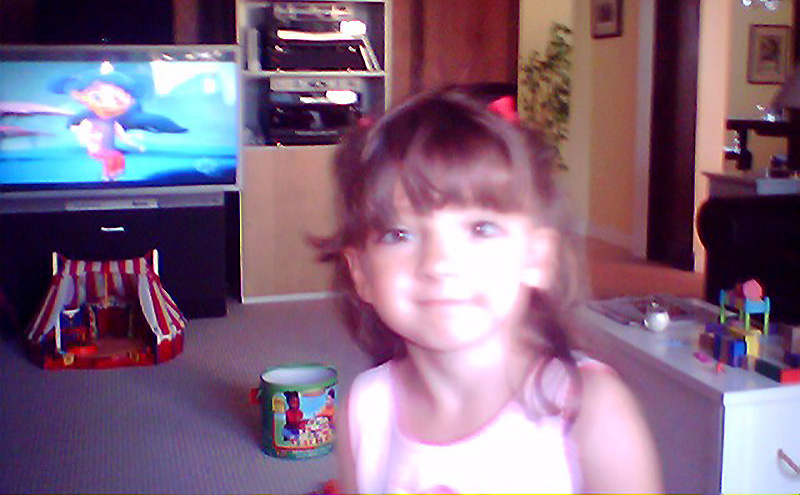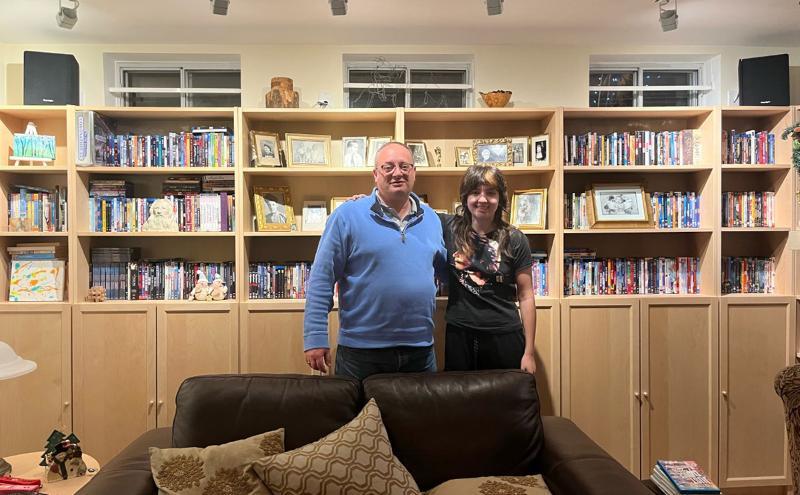 Within the films, Ellen Ripley and Sara Connor are initially overshadowed by their male counterparts, leaving it undetermined whether they are a protagonist or an ally.
However, slowly but surely Ripley and Sara Connor emerge as heroines, and not just pretty girls with guns, but authentically fierce role models for young women. This was especially inspiring to me in a city where we hadn't even had a woman mayor until last year.
I originally thought I wanted to be in front of the camera, playing every role from Santa Claus to Willy Wonka. But it was in high school drama class where I discovered that my artistic vision embodies the whole project, and I felt limited working only as an actor. This is when I started writing screenplays and eventually directing projects such as A Streetcar Named Desire.
There's no one else out there just like you
Whoever you are, whatever you love, or wherever you're headed, Capilano University is place of connection, support and acceptance.
Bring It
I decided to take my shot and apply for CapU's Motion Pictures Arts program, even though my experience was limited to the stage. Now that I've been accepted and am wrapping up my first semester, I already feel I have the skills and the platform to share my values; I can be the creator of the next Ripley or Sara Connor, with a view to inspire the young girls of tomorrow.