60(ish) Seconds: Empowering Seniors
Published22 February, 2022
Photo credit Tae Hoon Kim
A digital platform may provide solutions for a looming crisis in care.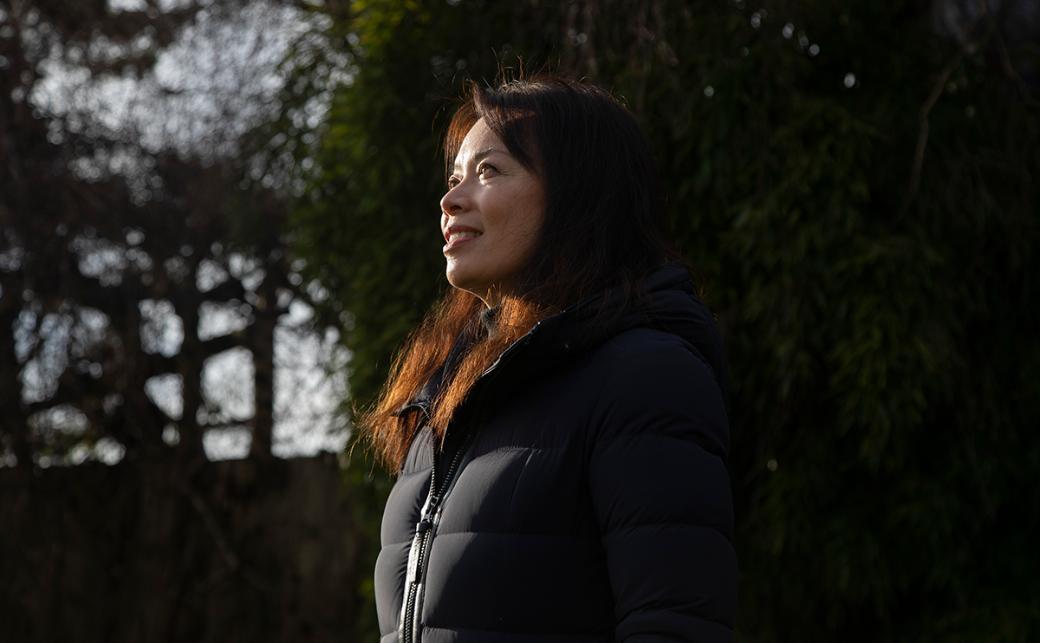 How many of you have aging parents who live in another city? How many of them are still in their own homes but struggling?
There are almost seven million seniors in Canada living independently, most with chronic conditions which make their daily lives difficult. According to a survey from the National Institute on Aging, almost 100 per cent of them want to stay in their own homes.
But as our health declines, it's just not possible without help, which, with a global shortage of health care workers, is hard to find and very expensive.
My parents are still living in their own home, and with my kids and my work, I couldn't keep up with their growing needs. We needed a solution.
I started researching how we could use a digital platform to activate community energy to support one another. From this, Choro was born, and we are already seeing a massive impact.
We've been helping those who were isolated. Victims of elder abuse. Those who have no family. And we've been building amazing, multigenerational support networks.
Isn't this the kind of empowered world that you would like to live in?
Karen Yip, a faculty member of Capilano University's School of Legal Studies, is CEO and Founder of Choro. Register to hear her speak about the founding of Choro in an upcoming and free virtual lecture with Capilano Universe, a series presented by Capilano University's Faculty of Arts and Sciences.