Recommended Reads for Transgender Day of Visibility
Published29 March, 2023
Photo credit Patrick Leung
Visit the CapU Library to read compelling works by transgender authors.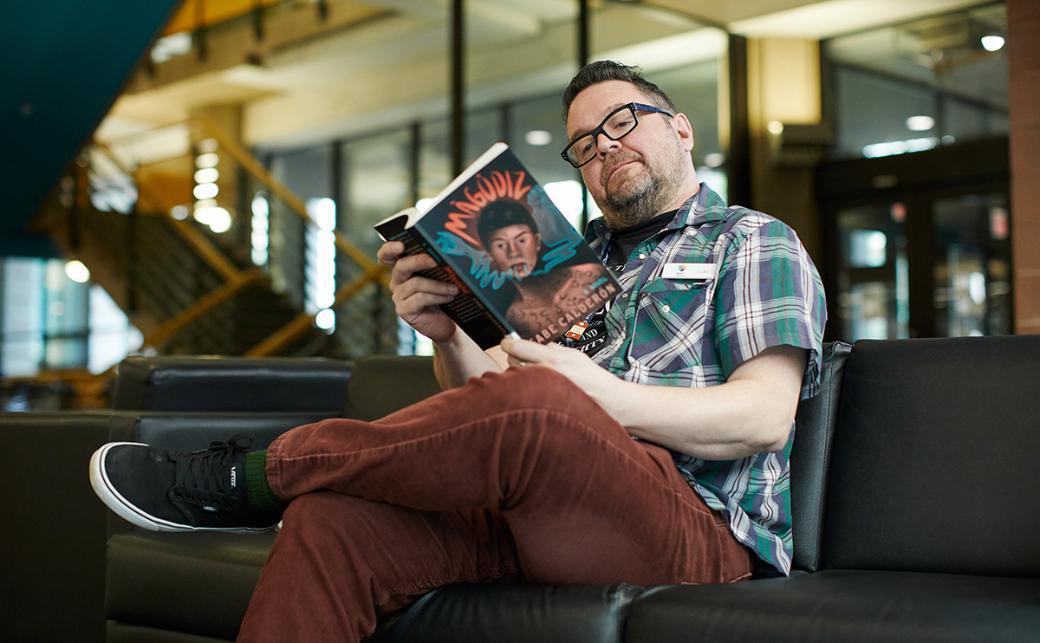 International Transgender Day of Visibility is Friday, March 31, 2023. This annual awareness day is dedicated to celebrating the achievements of transgender, gender non-conforming and Two-Spirit people and to bringing attention to the changes that need to be made to attain justice.
It focuses on making the lives and contributions of trans people visible and raises awareness of the discrimination and violence many trans people face daily. Visibility is the first step in ending transphobic discrimination, which starts with attempts to hide the existence of trans people and prevent their involvement in society.
The Capilano University Library advocates for the visibility of transgender, non-binary and Two-Spirit people. The Library is active in making Capilano University a safe and inclusive space for all gender non-conforming people. One way in which we do this is by highlighting the works of some of the trans authors in our collection.
We do so because, as Vivek Shraya (Canadian BIPOC academic, artist and transgender advocate) writes in Next Time There's a Pandemic:
We hope these books serve as a catalyst for connection, bringing us together in our shared goals of equity and inclusivity.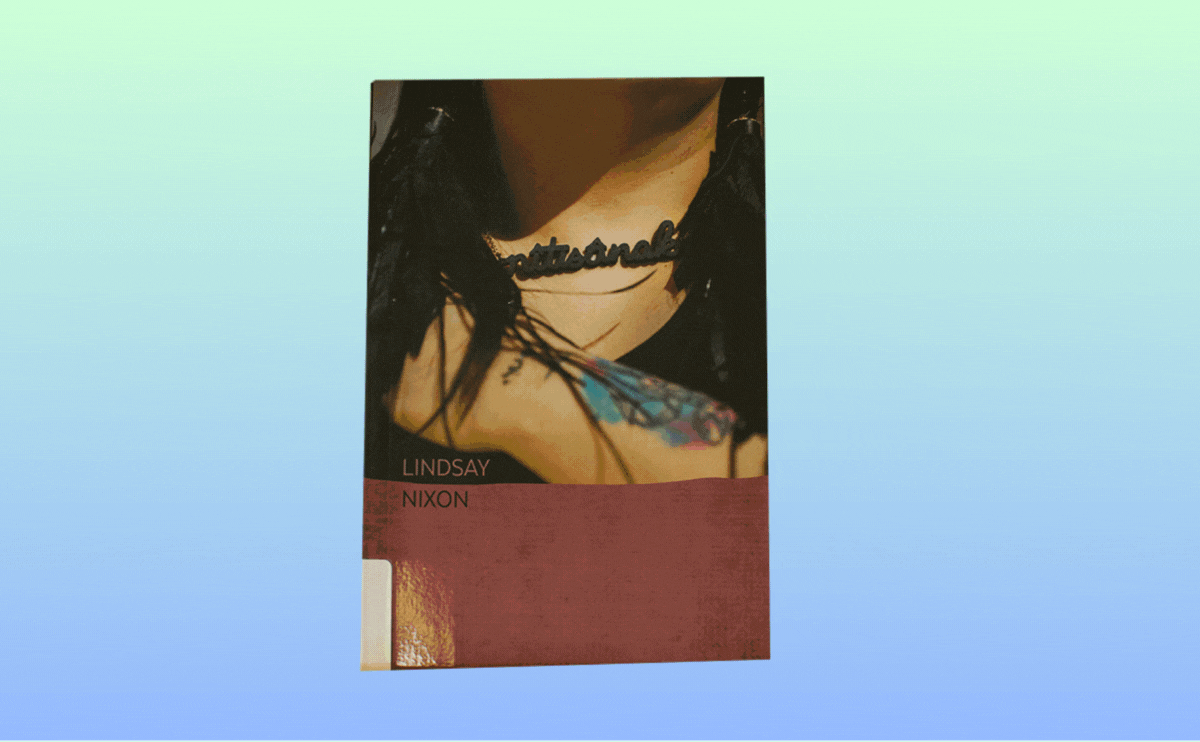 Non-Fiction
Nîtisânak
By Jas M. Morgan
On the shelves at: E98.S48 N59 2018
Jas M. Morgan's memoir nîtisânak uses equal care to honour both blood and chosen family. The book traverses nations, prairie punk scenes, queer love stories and grief. The author uses cyclical narrative techniques and draws on their Cree, Saulteaux and Métis ancestral teachings to offer thoughts on the connections that must be broken and the ones that heal.
I Hope We Choose Love: A Trans Girl's Notes from the End of the World
By Kai Cheng Thom
On the shelves at: PS8639.H559 I36 2019
In this sad yet hopeful collection of essays and poems, Cheng Thom dives into the questions that haunt social movements today. With eloquence and honesty, I Hope We Choose Love proposes heartfelt solutions on the topics of violence, complicity, family, vengeance and forgiveness.
Growing Up Trans: In Our Own Words
Edited by Lindsay Herriot and Kate Fry
On the shelves at: HQ77.9 .G76 2021
Growing Up Trans shares stories, essays, art and poetry created by Canadian trans youth. It illustrates the trans experience, is a toolkit for all young people (transgender or not) about what support for the trans community looks like and includes tips on how to be a trans ally. Growing Up Trans was created out of a series of workshops held in Victoria to bring together trans youth from across the country with mentors in the community.
The Trans Self-Care Workbook
By Theo Nicole Lorenz
On the shelves at: Popular Books L
The Trans Self-Care Workbook is a creative journal and workbook that combines colouring pages with practical advice, journaling prompts and space for reflection to promote self-affirmation and well-being. Its pages celebrate trans identity, beauty and relationships while exploring topics such as body positivity and neutrality, coming out, euphoria and dysphoria, building new friendships and navigating relationships with friends and family.
Before We Were Trans
By Kit Heyam
On the shelves at: HQ77.9 .H49 2022
Before We Were Trans illuminates the stories of people whose experiences of gender defy binary categories. It moves from Renaissance Venice to seventeenth-century Angola, from Edo Japan to early America, looking to the past to uncover new horizons for possible trans futures.
Discovery Search
Search the Capilano University Library to read compelling works by transgender authors.
Search Our Database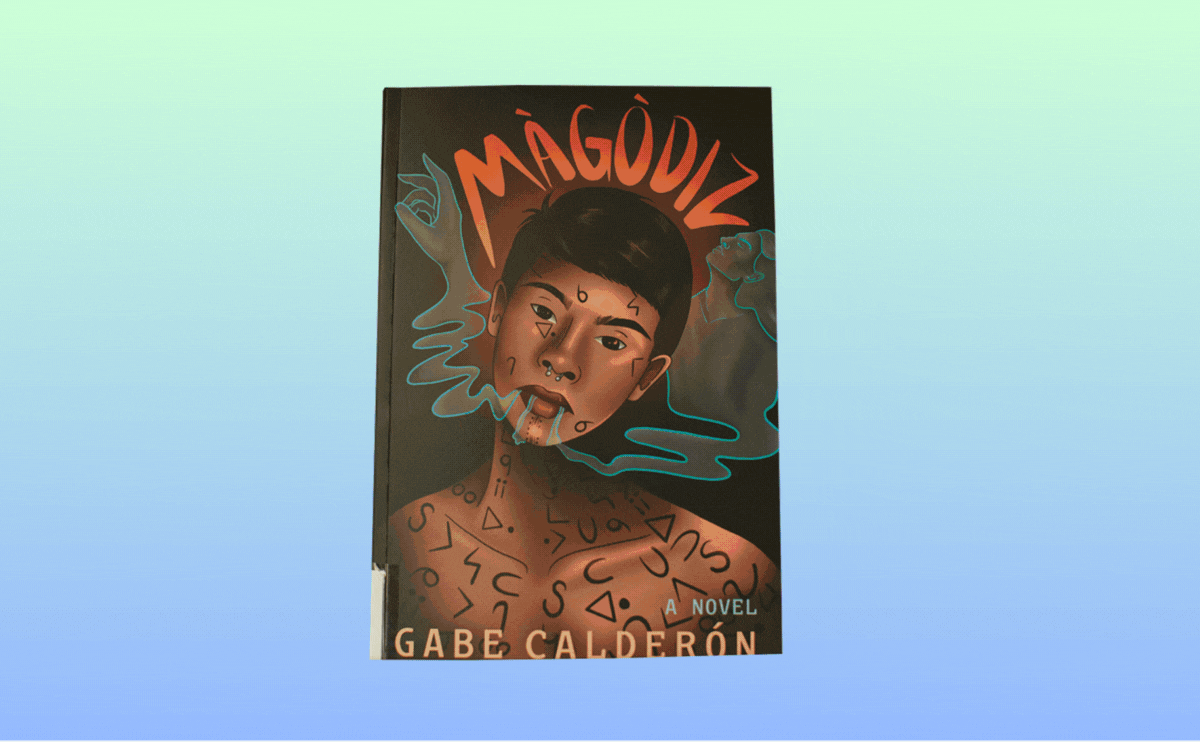 Fiction
Màgòdiz
By Gabe Calderon
On the shelves at: PS8605.A4567 M34 2022
Màgòdiz is a novel of Indigenous futurism. After a devastating war, six Two-Spirit, LGBTQ+, BIPOC, neurodivergent and disabled characters fight to save what's left of their world. They reclaim the sacredness of the gifts they carry and navigate friendship and love.
Rainbow Rainbow
By Lydia Conklin
On the shelves at: Popular Books C
This collection of stories celebrates the humour, darkness and depth of emotion of the queer and trans experience. Characters seek love and connection in funny and heartbreaking tales that reflect the complexity of our modern times.
Detransition, Baby
By Torrey Peters
On the shelves at: PS3616.E84257 D48 2021
When Amy and Reese's romantic relationship ends, Amy de-transitions to become Ames, and Reese falls into a self-destructive pattern. Reese wanted a baby more than anything else and thinks the end of her long-term relationship means it will never happen. Ames still longs for Reese to be part of his life, and when his new girlfriend becomes pregnant, he wonders if the three of them could raise the baby together.
Little Fish
By Casey Plett
On the shelves at: PS8631.L48 L58 2018
Wendy Reimer, a 30-year-old trans woman, is struggling through winter in Winnipeg. A distant relative tells her that her grandfather, a devout Mennonite farmer, may have been transgender. Can Wendy unravel the mystery of her grandfather's world and confront the culture that both formed and abandoned her?
The Subtweet
By Vivek Shraya
On the shelves at: Popular Books S
After Neela's song is recorded by a famous musician named Rukmini, the two artists meet, and a life-changing friendship begins. As Rukmini's career soars and Neela's languishes, distrust and self-doubt sour their relationship. An unfortunate tweet causes their friendship to collapse; one career is destroyed, and the women find themselves in the middle of an online brawl.
Connect with the CapU Library
These are just a few of the books by transgender, non-binary and Two-Spirit authors at the Capilano University Library. We hope you will visit us in person or online at the Library to find more materials. We have books, e-books, e-audiobooks, journals, magazines and even movies for you to borrow.
Our collection includes even more works by trans creators that are waiting for to be discovered!