Join us for a series of workshops sponsored by Google that are designed to help you grow your business.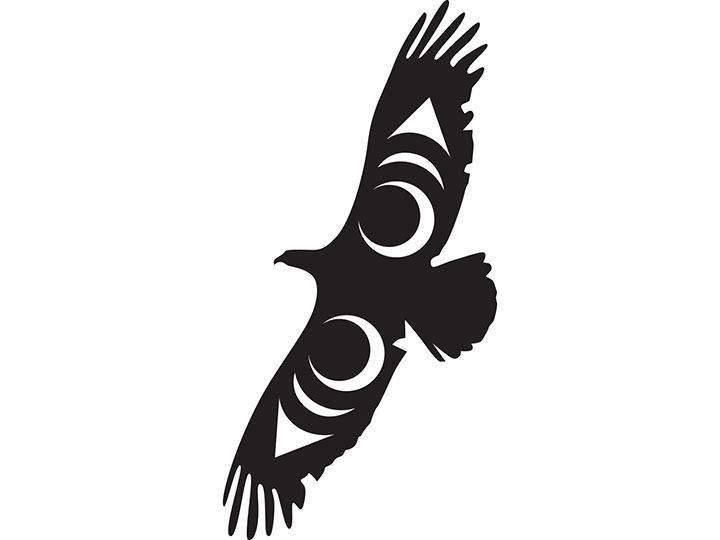 Growing your business with Google
These workshops have now concluded. Stay tuned for our next round of sessions to help grow your business!
If you have any questions, please contact us at ida@capilanou.ca.
Learning objectives
Understand AI/ML services and how to use AI/ML services for the startup's business/product.
Understand what databases to use and how to organize your data to glean insights to benefit your business.
Understand the framework to expand your business internationally, including best practices & case studies.
Understand digital marketing fundamentals and how to use Google Ads & Analytics to reach your business goals.
Workshop series sponsored by Google.