The Life of a RA
Published17 November, 2020
Photo credit CapU Residence Advisors
CapU Residence Advisors were asked to document their own lives. Then the pandemic happened.
CapU Residence is a unique place to live. On each floor, you'll find students of different backgrounds, ages and programs all with varied past experiences and present needs.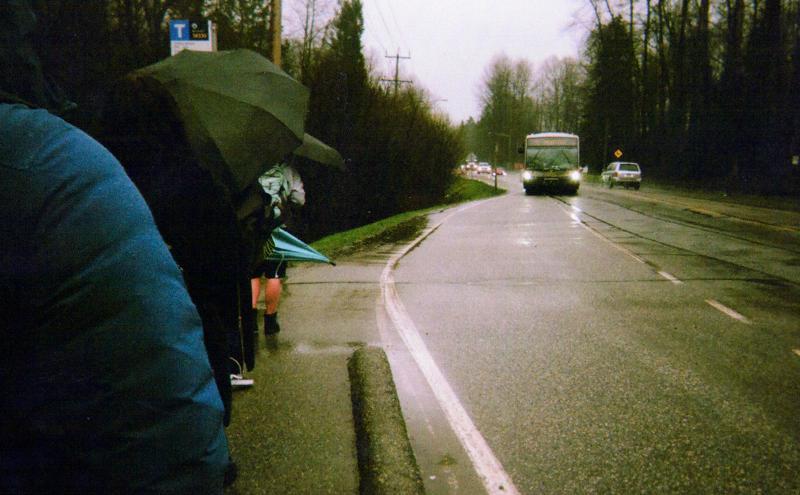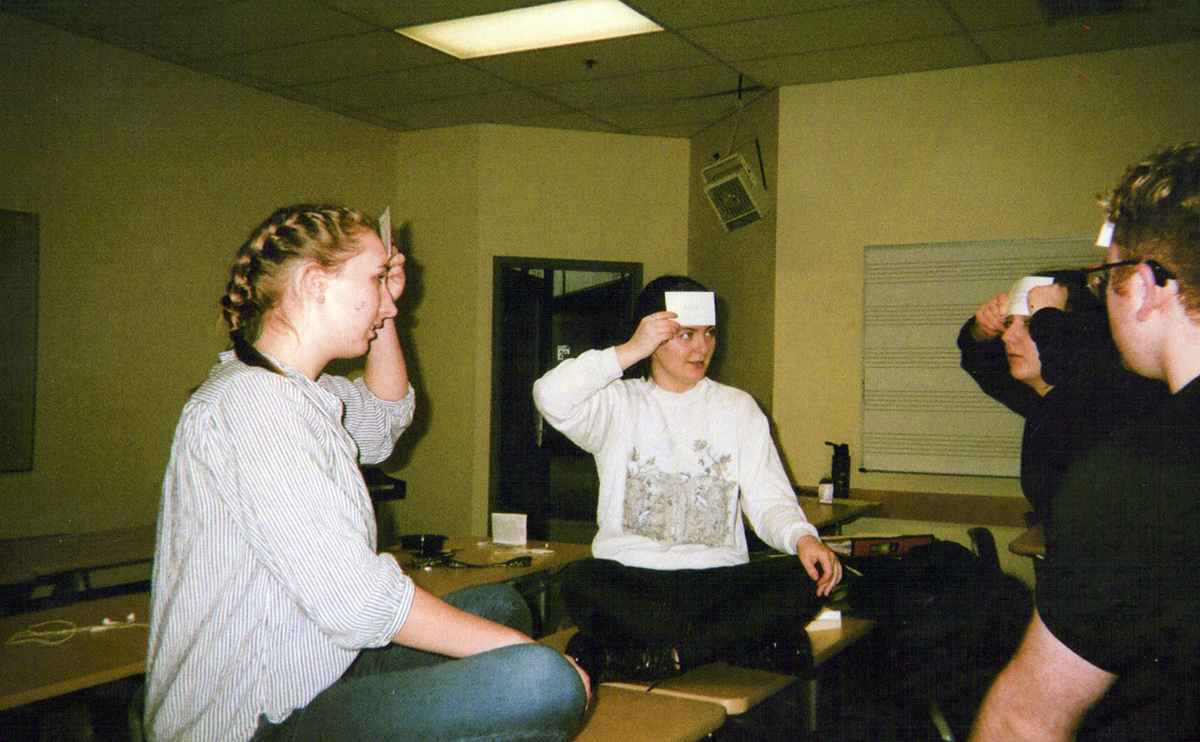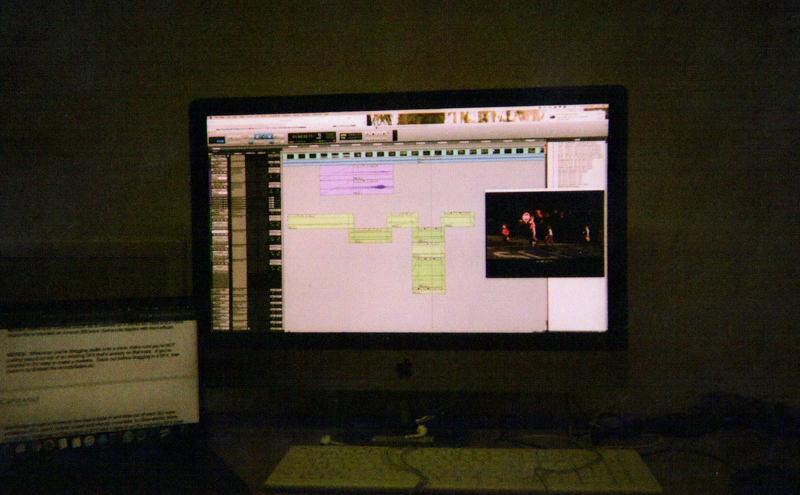 Residence Advisors (RAs) take this diversity and create a community. It's not easy. On top of our own schoolwork and personal lives, we support our residents by creating events and maintaining a positive, safe presence.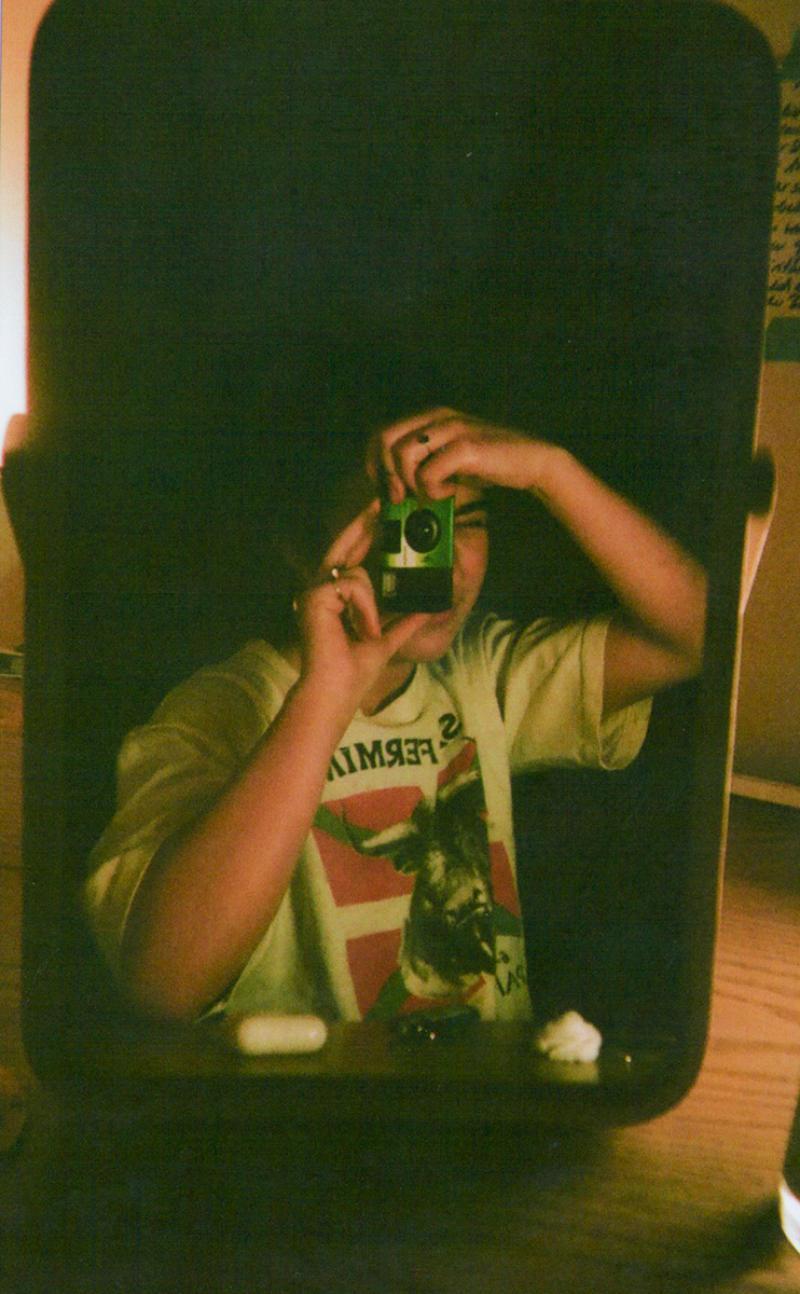 Living where you work creates a unique job situation to say the least. You can have important meetings in sweatpants and do your laundry while discussing global politics.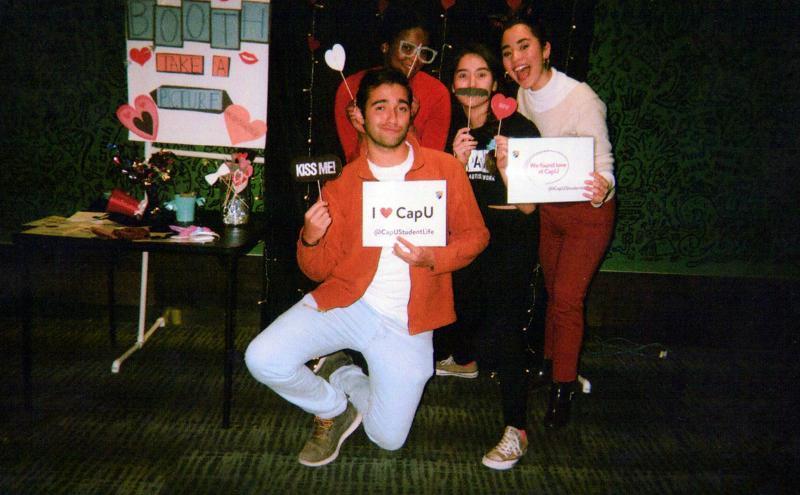 Your common room is a movie marathon zone one day, and the place where you help a student with their first university paper or break up on another.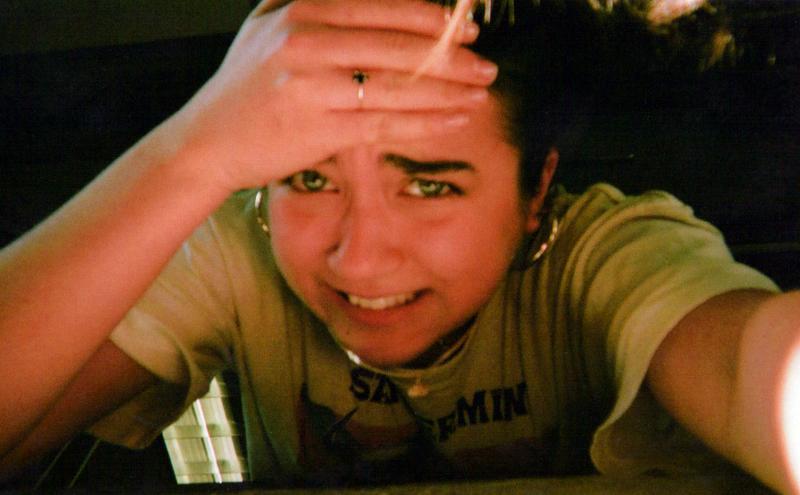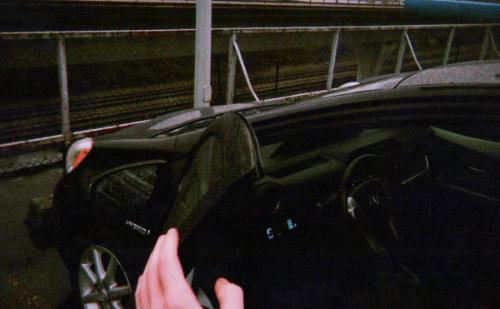 You're constantly scanning your email and checking in with the housing team. At night, you're doing on-call rounds or having three-hour long conversations in the dining hall about everything and anything.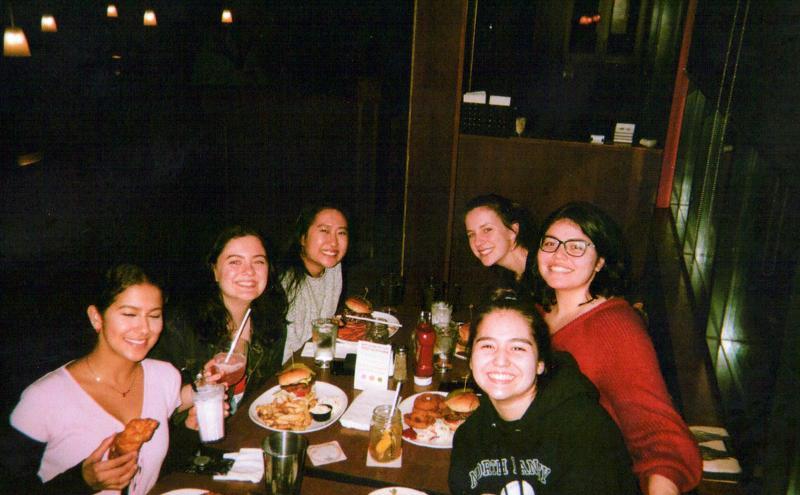 You have one on one check-ins with students; sometimes there are tears, and other times, laughter.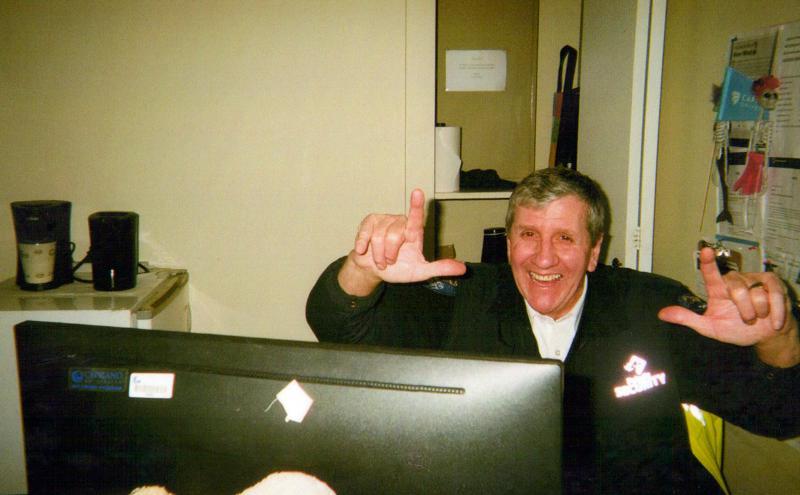 No matter what, you always make time to say hello to Peter, the world's friendliest head of security, who gives the best life advice.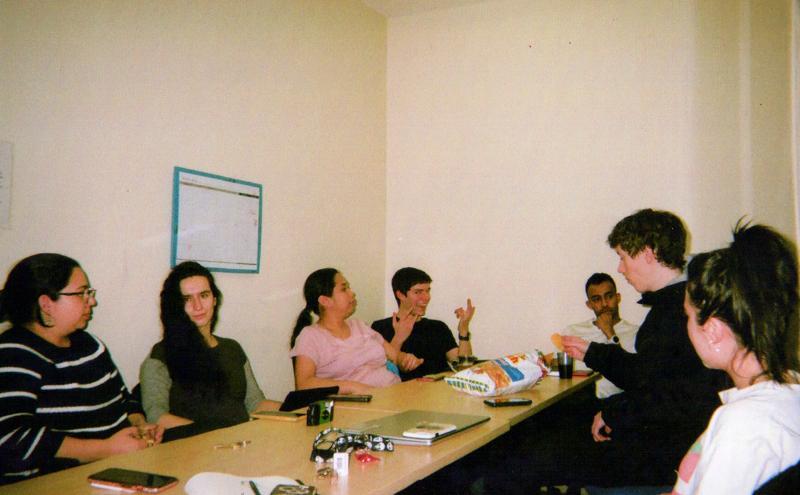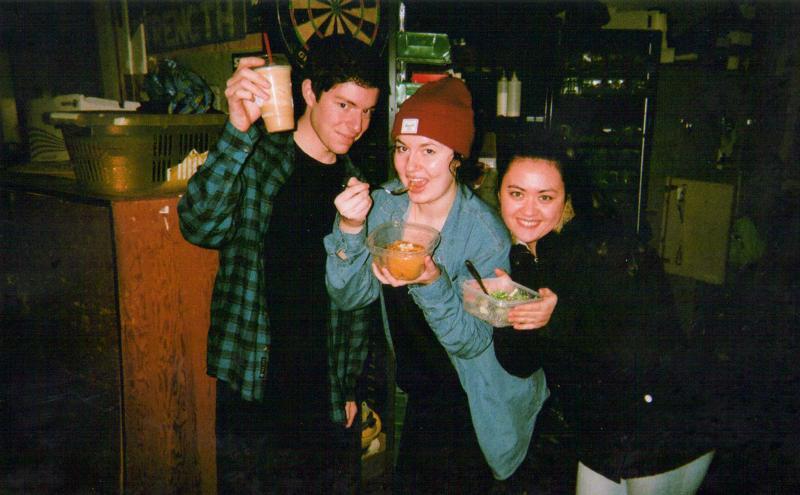 In February 2020, RAs were given cameras and asked to document a 24-hour period of their lives.
The project showcases the random and beautiful tangle that it is to be an RA.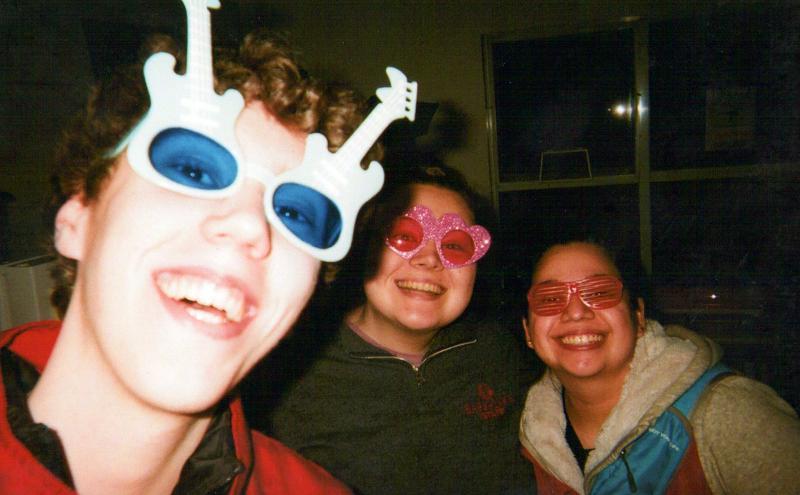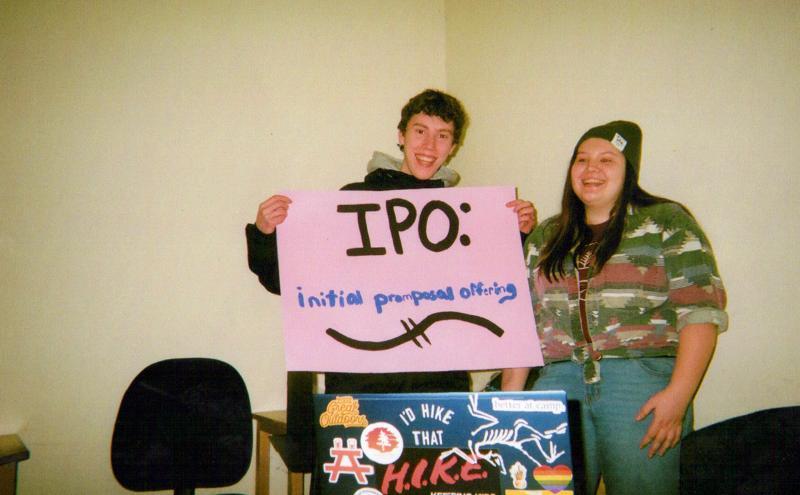 From classes to coffee breaks to our weekly team meetings, there is always something happening.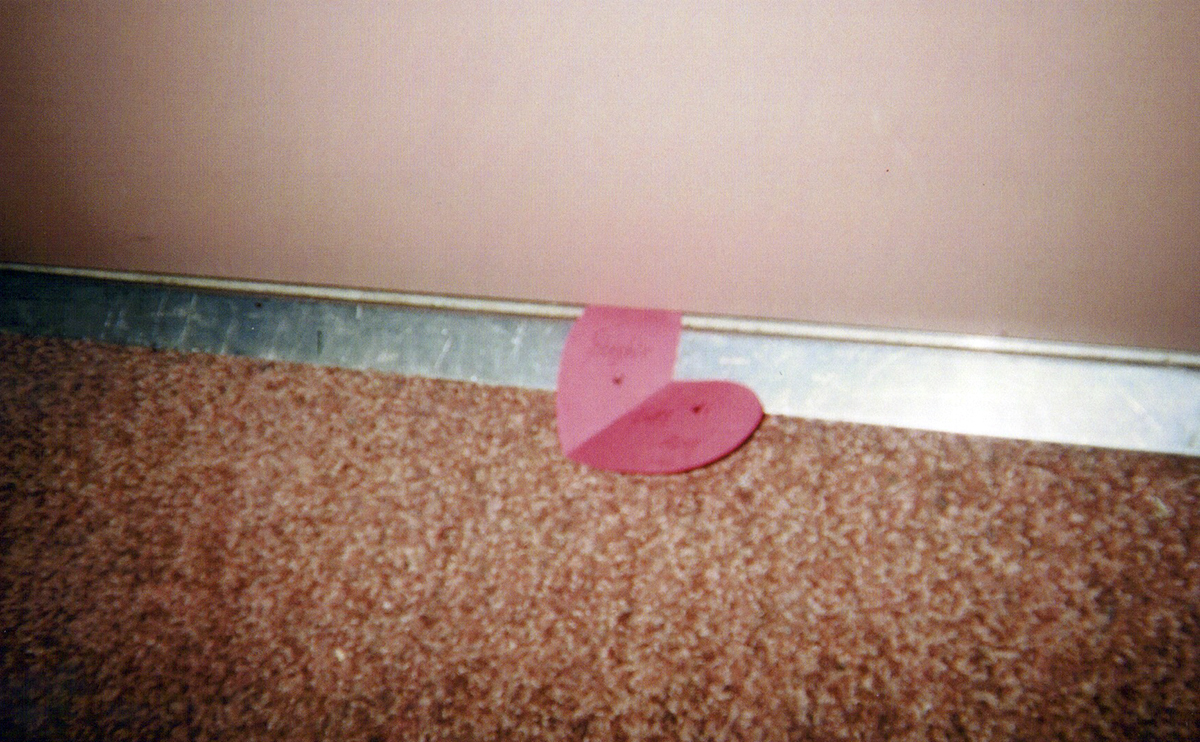 Of course, people always leave at the end of each semester. It's bittersweet, but after working at residence for three years, you get used to saying goodbye.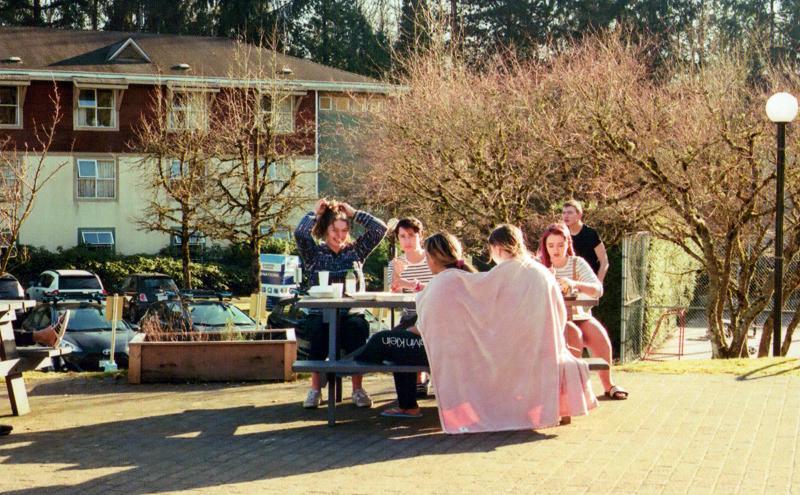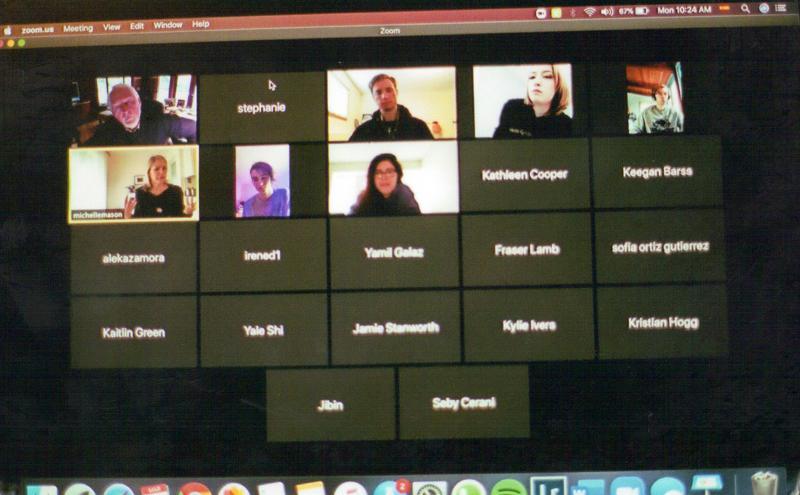 I'll never forget the end of my first year at CapU residence; it had just opened and we RAs had built the community from the ground up.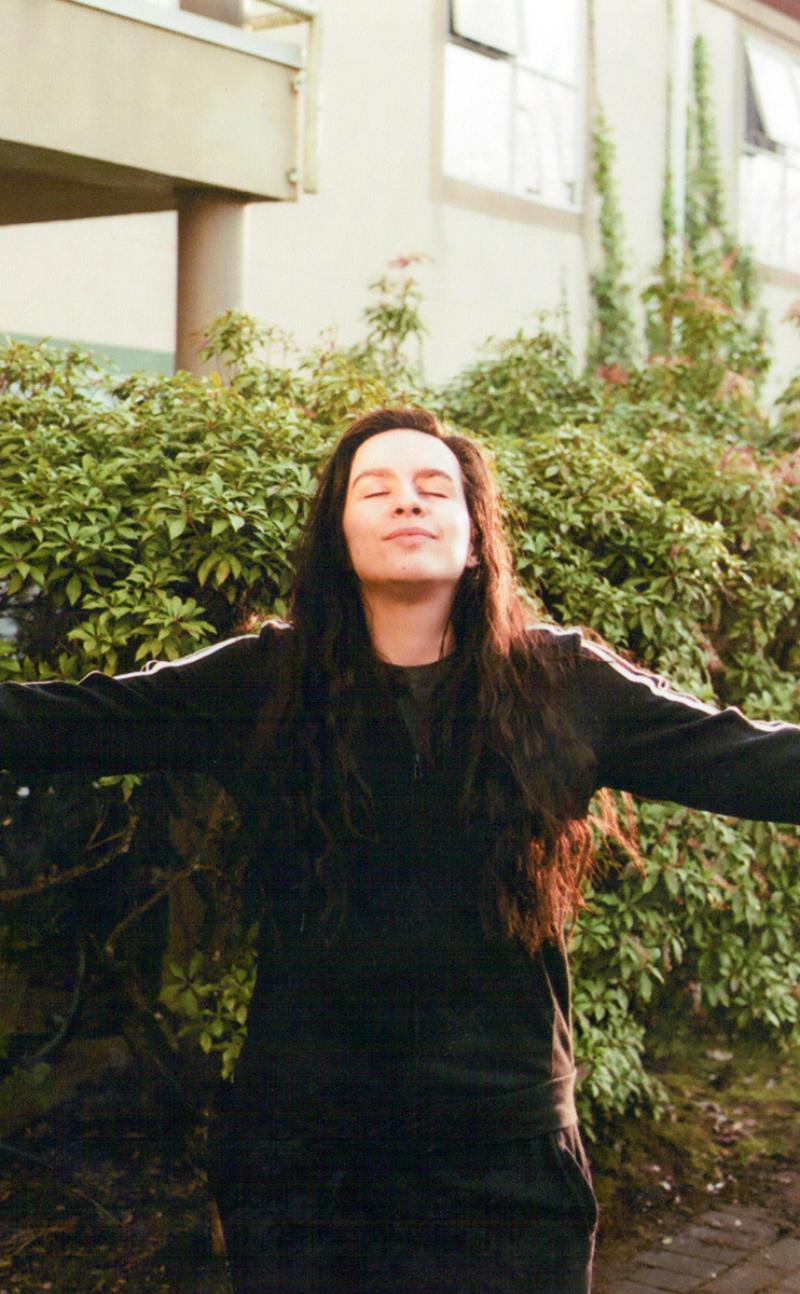 Saying goodbye was emotional. Seeing people who had been homesick, struggled with classes or battled mental health hardships — to see them leave with a new sense of confidence, skills and happiness was indescribable.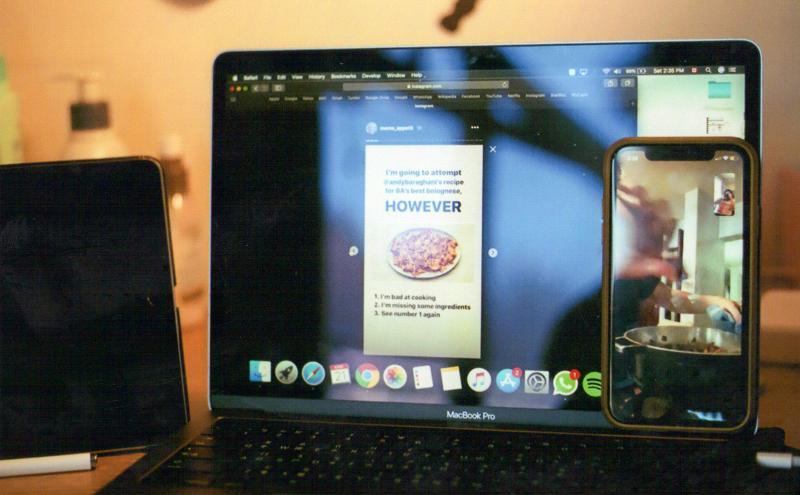 COVID-19 robbed us of our proper goodbyes; instead, leaving residence was cautious and emotional in a different way. No hugs. No ability to fully express our feelings; just standing six feet apart and waving.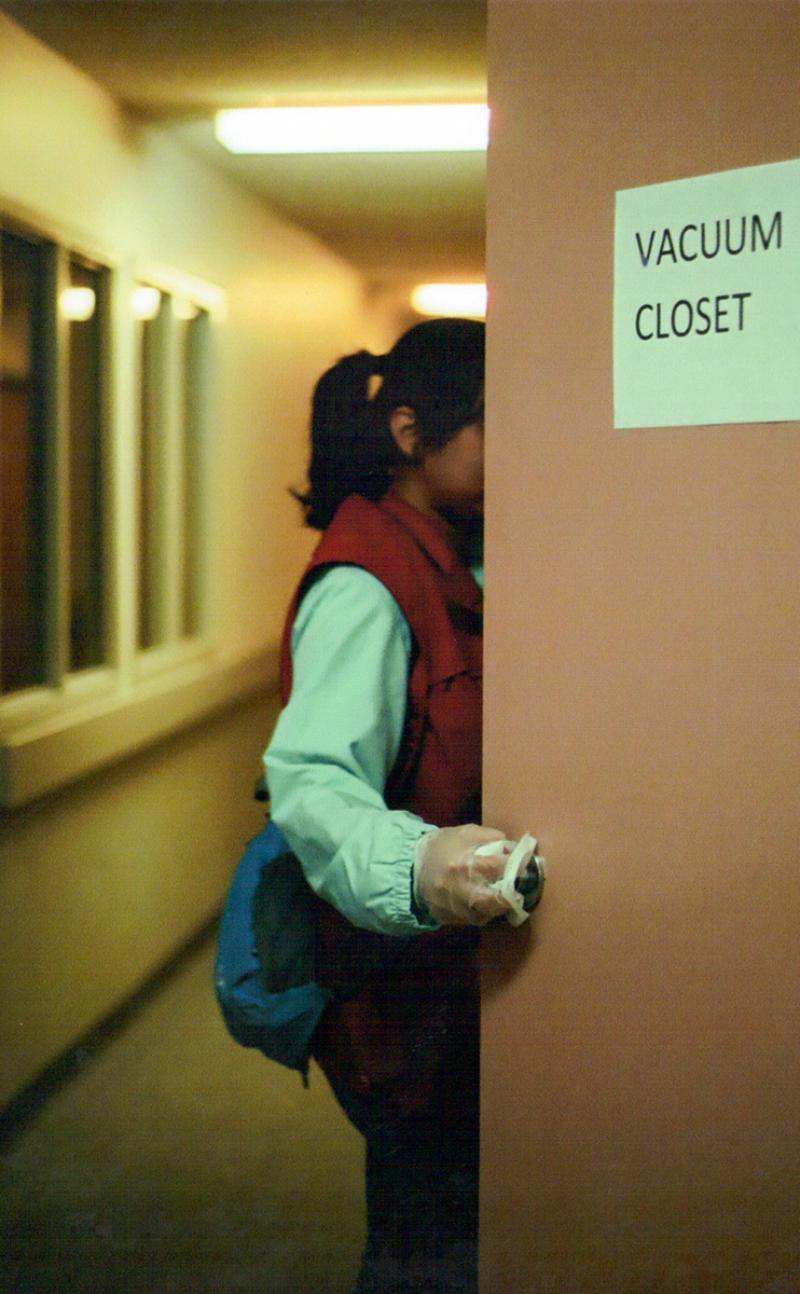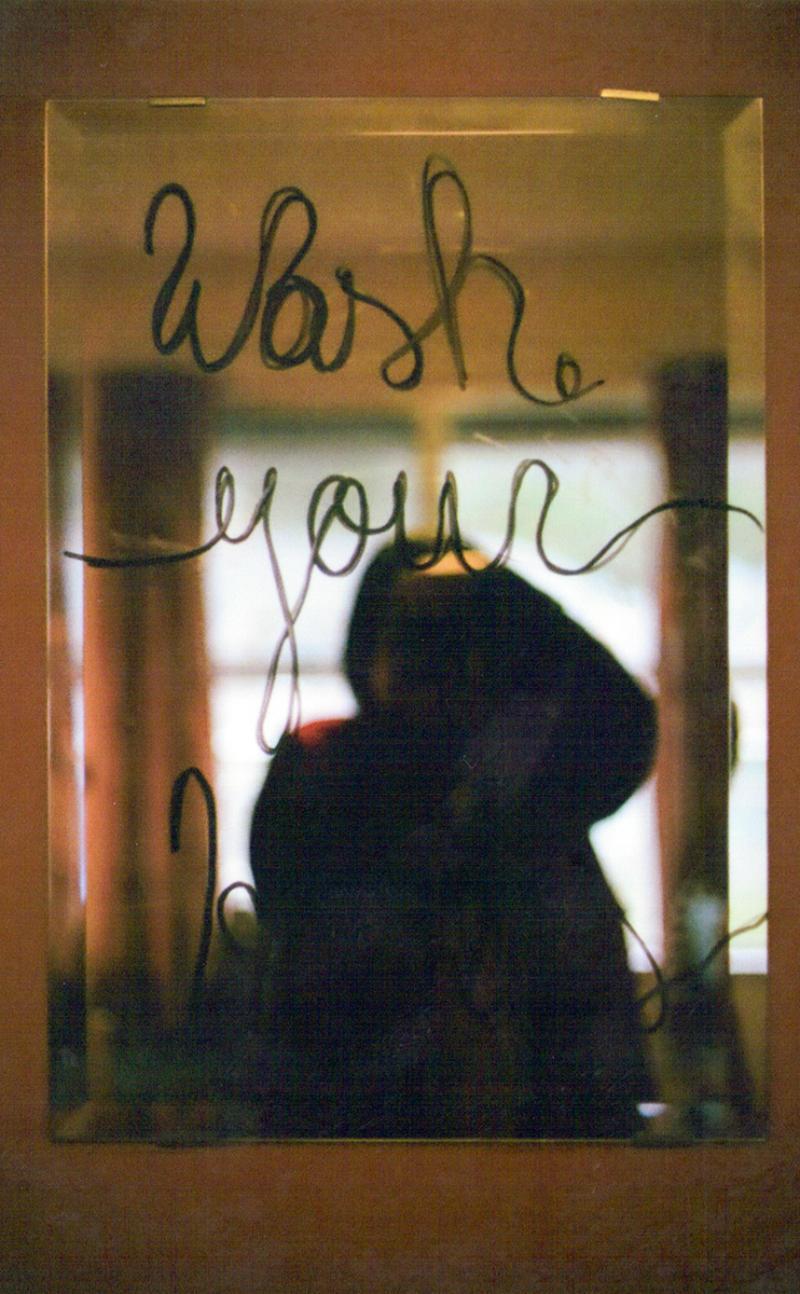 It was weird to say "Goodbye" and "I know we'll see each other again" and "Have a safe flight" while making sure we didn't get too close to each other.
We didn't even get to say goodbye to everyone — the departures were so sudden and unannounced. We thought we'd have at least two more months together. We had made plans and movie marathon lists. We had purchased concert tickets and had made summer travelling plans.
Suddenly that was all gone.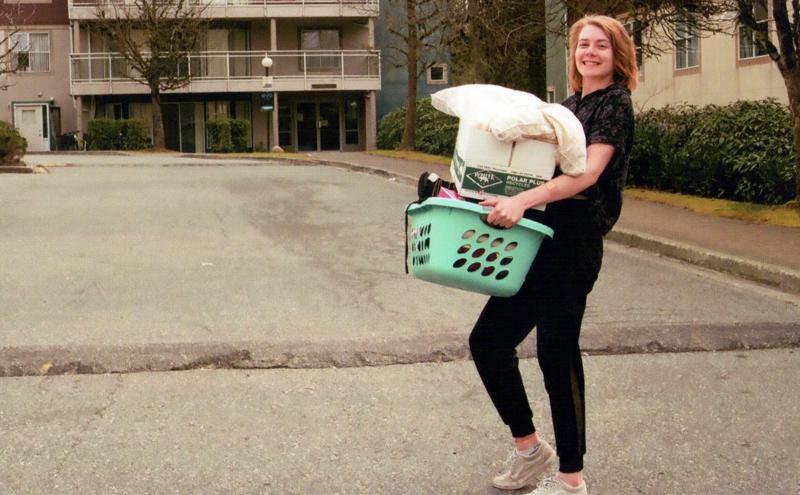 In the grand scheme of things, saying goodbye early is the least of problems during the pandemic but I think it's important to honour our emotions and recognize the lack of closure. It's okay to be sad that our year got cut short.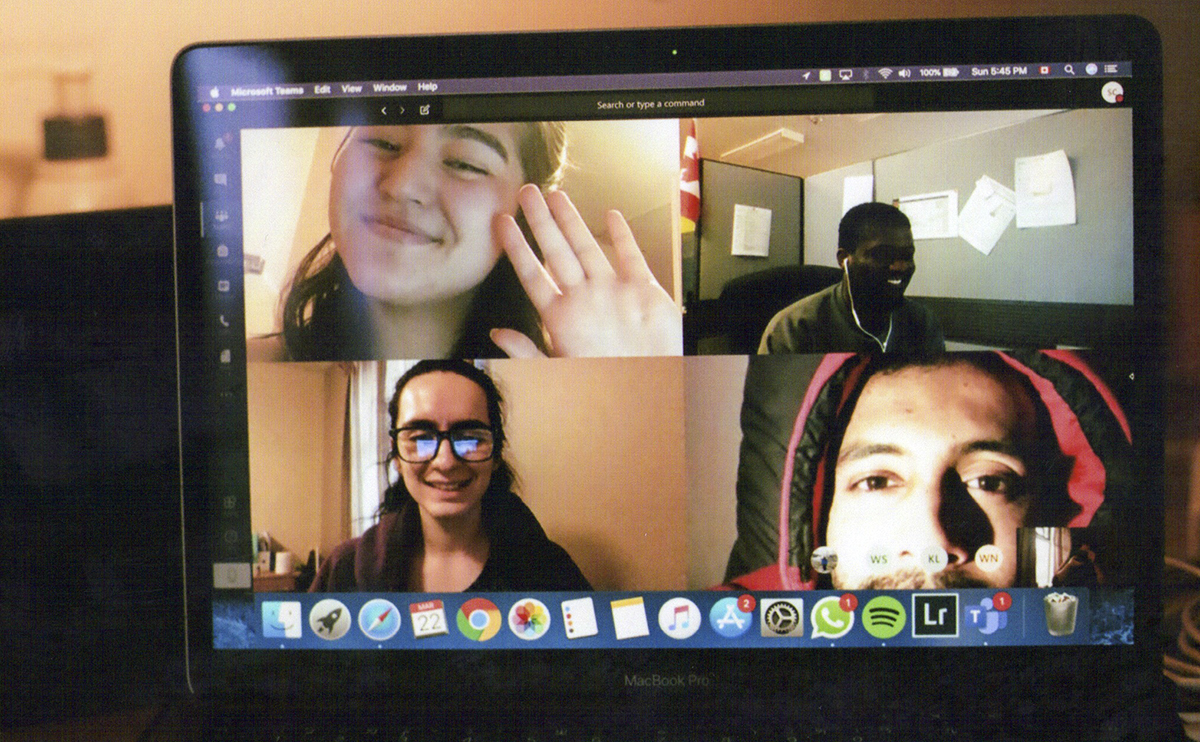 Knowing that you were a part of a student's growth and journey, even for just a moment, is one of the best parts of the job. It makes me sad that the RAs this year did not get to experience their endings in the same way.
When I found out I had been hired to be Capilano University's first ever Senior Residence Advisor (SRA) I was excited and nervous. It would be my job to support the RAs, to help them maintain a healthy balance in their lives and more. Would I be a good leader? What if I couldn't do it?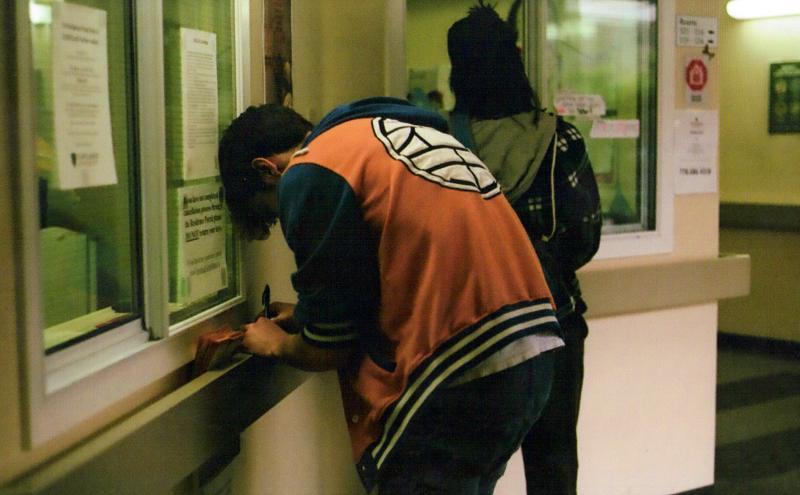 It was a rollercoaster to say the least but I'm happy that I beat my nerves and took the opportunity because I was able to be a part of something truly special. Now at the end of my three-year journey at residence, I am so proud of the foundation we built: every event we put on, every initiative we organized and every student we helped.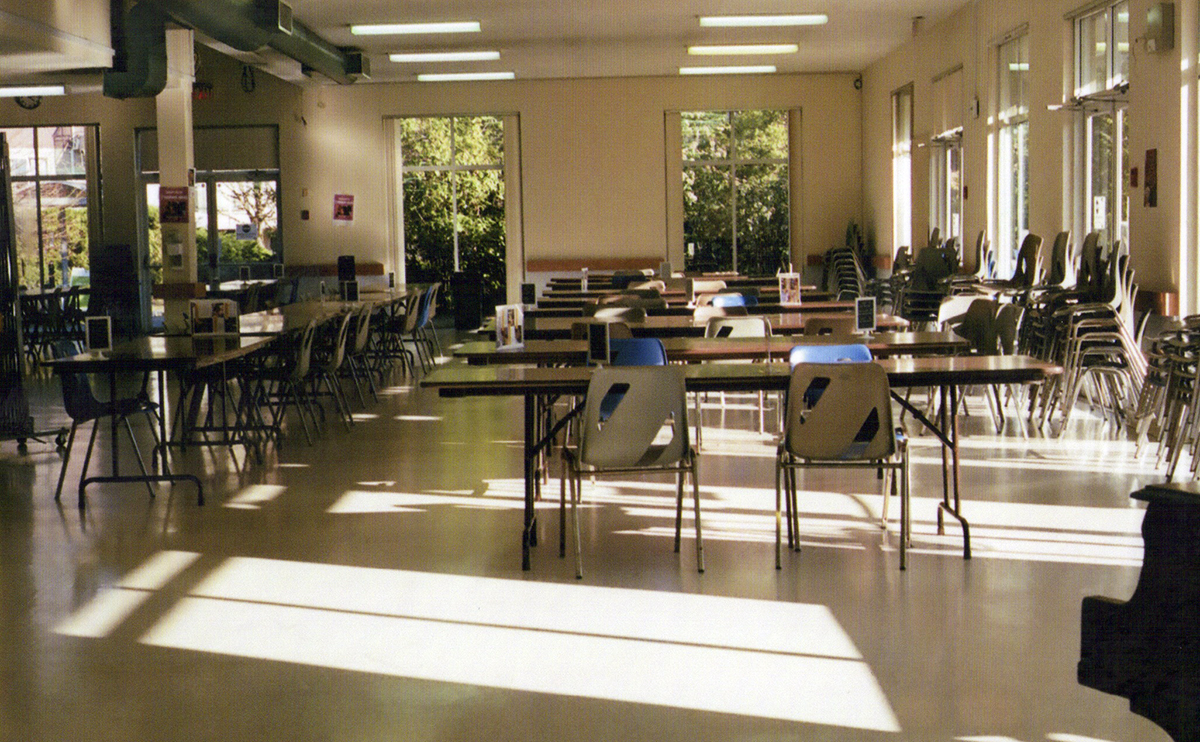 RAs are student leaders through and through. Their peers rely on them for guidance and support, and this didn't change with COVID-19. RAs had to calm fears and stay strong for students when they themselves were worried.
I am so proud of how they handled their responsibilities and the dedication they showed to the community. I'm blessed to have worked with such amazing people. So, thank you to the RAs. I appreciate each you and the hard work you put into residence through the good, the bad and the stressful times.
Dini Stamatopulos was the inaugural Senior Residence Advisor at CapU Residence. She graudated from the School of Communication in June 2020. Photos created by Chantelle Cardin, Steph Cardona, Tyler Cristiano, Emma Harris, Kaila Kondo, Keaton Lawlor and Lyric Wong.