Our recruitment advisors can help you explore your options before you apply to CapU.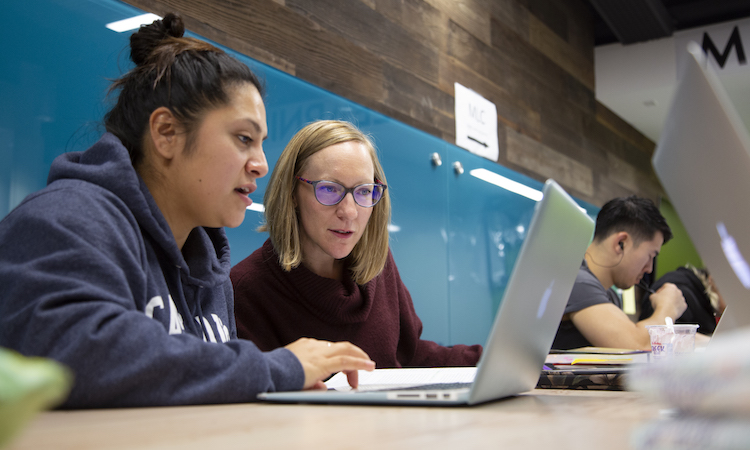 How an Advisor can help
Choosing which school to attend and what program to study are big decisions. You may know your areas of interest, but you will still need to know the finer details such as programs offered, admission requirements, transfer credits, and guidance to relevant support services needed.
The Student Recruitment team at CapU is committed to helping future students figure out the best program for them. Our advisors are knowledgeable about our programs and support services to guide you towards a successful transition to Capilano University.
Book an appointment!
Domestic applicants may contact our recruitment advisors by emailing recruitment@capilanou.ca.
International applicants may contact the admissions advisors at the Wong and Trainor Centre for International Experience at inted@capilanou.ca.