Capilano University offers a wide range of free services for international students, offered by outstanding professionals who are passionate about supporting CapU students.
Immigration Advising
Request a meeting with a licensed immigration advisor who can help with questions about study permits, PGWP, co-op permits and working while studying.
Admissions Advising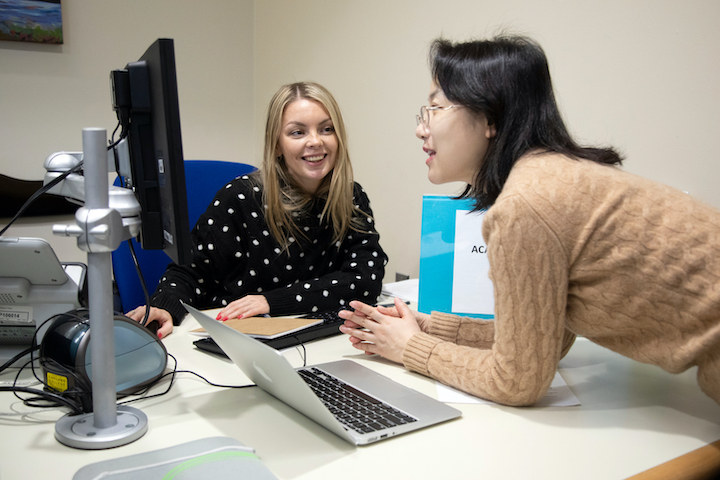 Request a meeting with an International Admissions Advisor who can help you with questions about program requirements, program selection and how to apply.
Academic Advising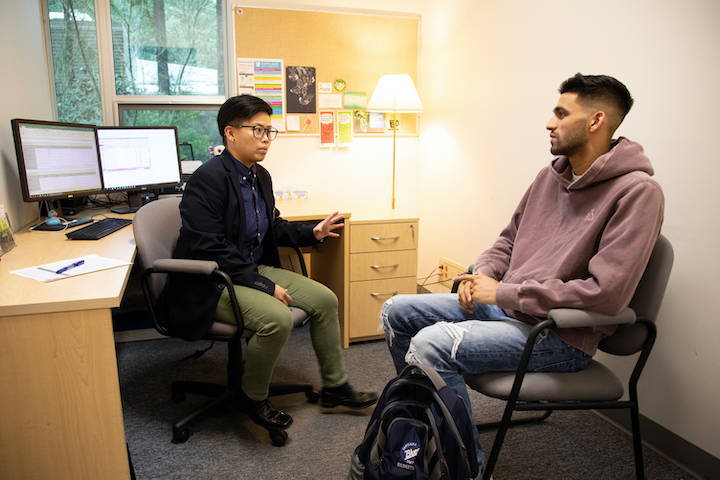 Request a meeting with an Academic Advisor who is available to help you with course selection, program planning, course registration and more.
Counselling Services
Counselling & Mental Health are here to support you with personal, academic and career counselling in one-on-one appointments.
Leadership & Mentorship Program
Explore opportunities to advance your student leadership and mentorship skillsets or sign up for peer-to-peer support.
Study Abroad Opportunities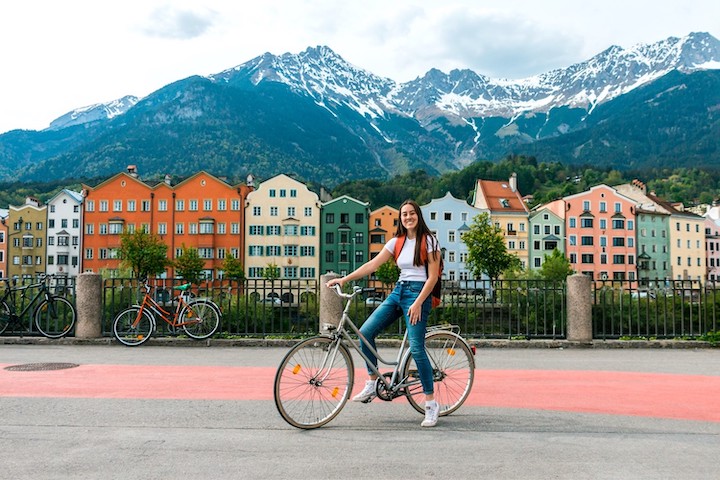 Expand on your global journey as an international student with short-term exchange and field school opportunities across more than 20 destinations.