myCapMap is an online tool to help you track your completion of program requirements at Capilano University.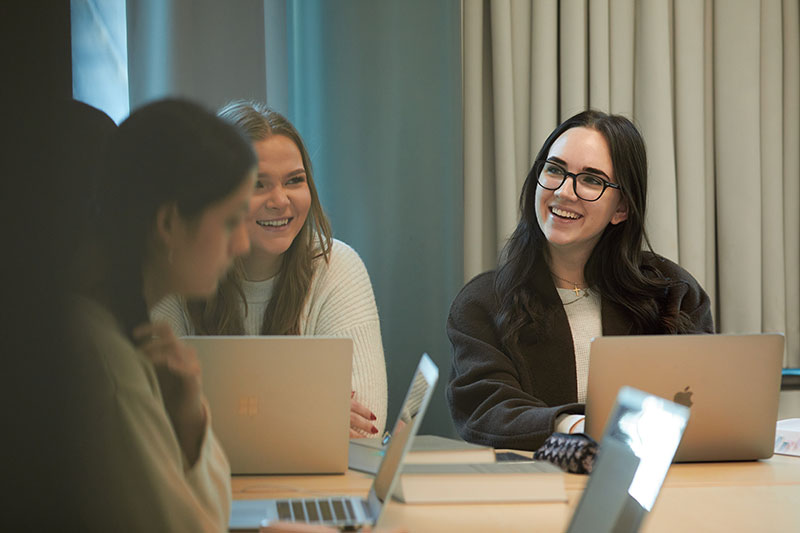 The information in myCapMap is presented in an easy-to-read list of courses you have successfully completed, are currently enrolled in, or will be enrolling in a future term.
Your program requirements are clearly laid out in myCapMap, so you can choose your courses with confidence, knowing you have a clear path to graduation. myCapMap is available to most active CapU students.
Admitted to CapU before Summer 2021?
For students who have been admitted prior to Summer 2021, please check your myCapU email for instructions on displaying your most up-to-date Audit.
Why should I use myCapMap?
myCapMap allows a student to plan their educational path by providing a clear path to graduation.
Some of the key benefits are:
myCapMap helps you plan what courses you require to complete your program; and
Use my myCapMap's "what if" feature to see which of your courses can be applied to another program at Capilano University.
Where can I find myCapMap?
You can log in to myCapMap with your myCapU account.