Capilano University's global mobility initiatives aim to widen access to participation in outbound mobility and provide learners with a platform to activate transformative learning experiences.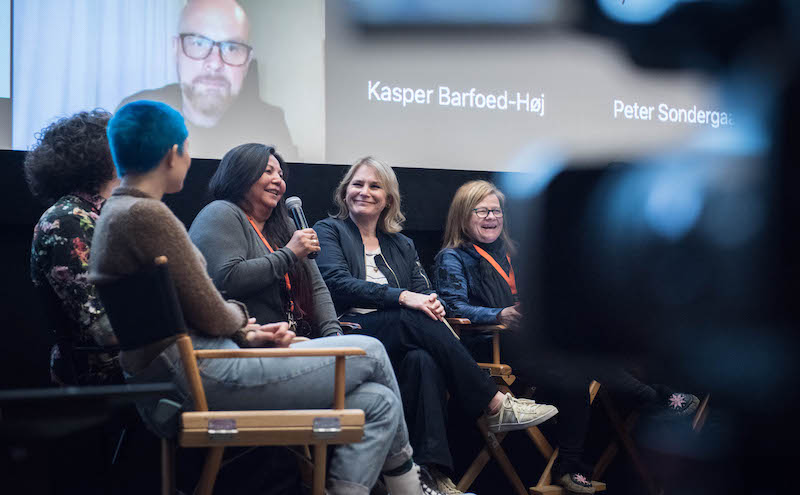 Explore CapU's global mobility initiatives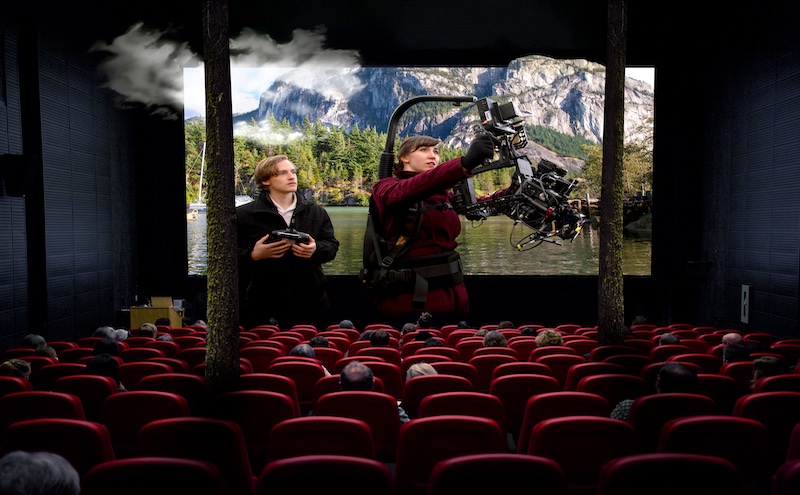 Global Sustainability Film Alliance
Create films and projects with filmmakers from around the world.
Learn more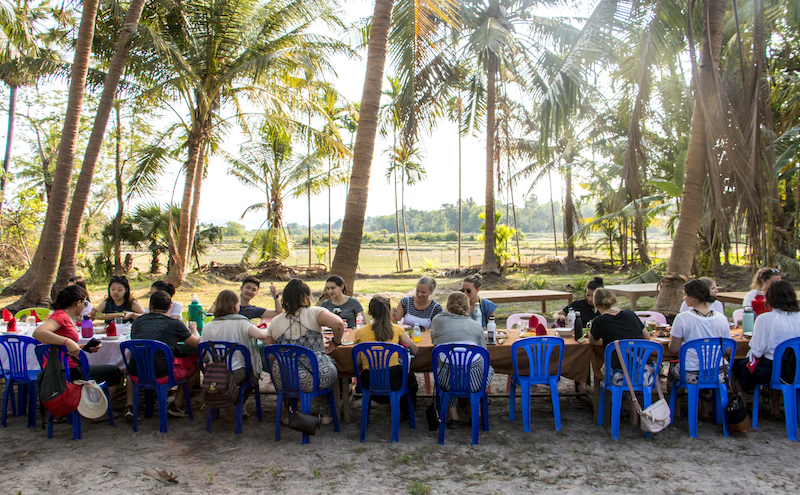 Global Skills Opportunity (GSO)
Take part in study abroad initiatives supported by GSO scholarships.
Learn more