External parties who wish to book a room at CapU should review the information found on this page before submitting a request via the Room Booking Request Form.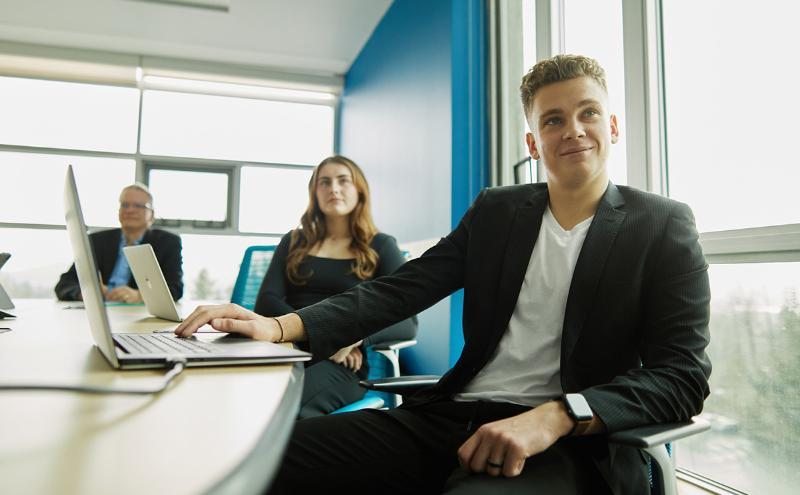 At all times, CapU's academic and administrative activities take priority over all space rental requests.
Room booking requests made by external parties can only be accommodated after the University has finalized the academic schedule for its courses and exams which means a booking can typically only be made approximately 4-5 months in advance or during the current semester.
For booking requests beyond this period, please submit a request within this window of your required date or feel free to inquire about the current booking period and when future bookings can be made.
Tour our campuses
Would you like a tour of the rooms at our campuses or have questions about rooms and facilities?
For rooms at the CapU Main campus, please contact us at supportservices@capilanou.ca.
For rooms at the CapU Lonsdale (The Shipyards) campus, please contact us at CapULonsdale@capilanou.ca.
For rooms at the

k

ála

x

-ay | The Sunshine Coast campus, please contact us at sunshinecoast@capilanou.ca.
For tours and questions about our facilities, please visit the links below to find contact information: