60(ish) Seconds: Nothing About Us Without Us
Published27 November, 2020
CapU instructor David Geary believes this is an exciting time for Indigenous media.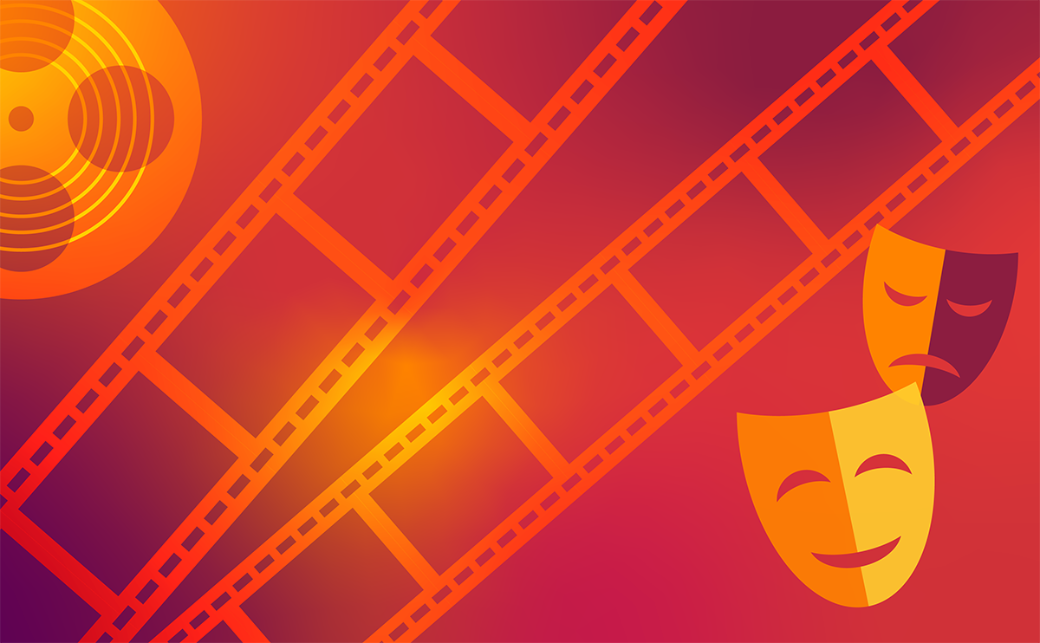 Ko Taranaki toku iwi and Ngati Pakeha. David Geary taku ingoa.
I originally come from the New Zealand Maori tribe Taranaki, and from English, Irish and Scottish settler nations. I'm lucky to work, live and play on the unceded territories of the Tsleil-Waututh and Squamish Nations.
This is a really exciting time for Indigenous media. We've finally got to a place where "nothing about us without us" is coming true and a lot of Indigenous filmmakers are making their own content. We're also getting consultation with people who want to make Indigenous content and aren't Indigenous.
There's also Taika Waititi who is one of those kinds of film artist shapeshifters who is working in Indigenous and in mainstream cinema: so he's making a Maori film which would be like Boy and then a vampire satire with What We Do in the Shadows and then a superhero movie with Thor: Ragnarok and won an Oscar with Jojo Rabbit.
Here is Canada, too, you're finding that there's a lot of shapeshifting: people moving between virtual reality and animation, documentary and narrative, and they're honouring the Indigenous ancestors but also creating the narratives for Indigenous people for the future.
I'm really lucky and humbled to be a part of that. Kia ora.