60(ish) Seconds: Do More than Move More
Published8 February, 2021
Carey Simpson shares why the adage to "move more" is insufficient in today's health crisis.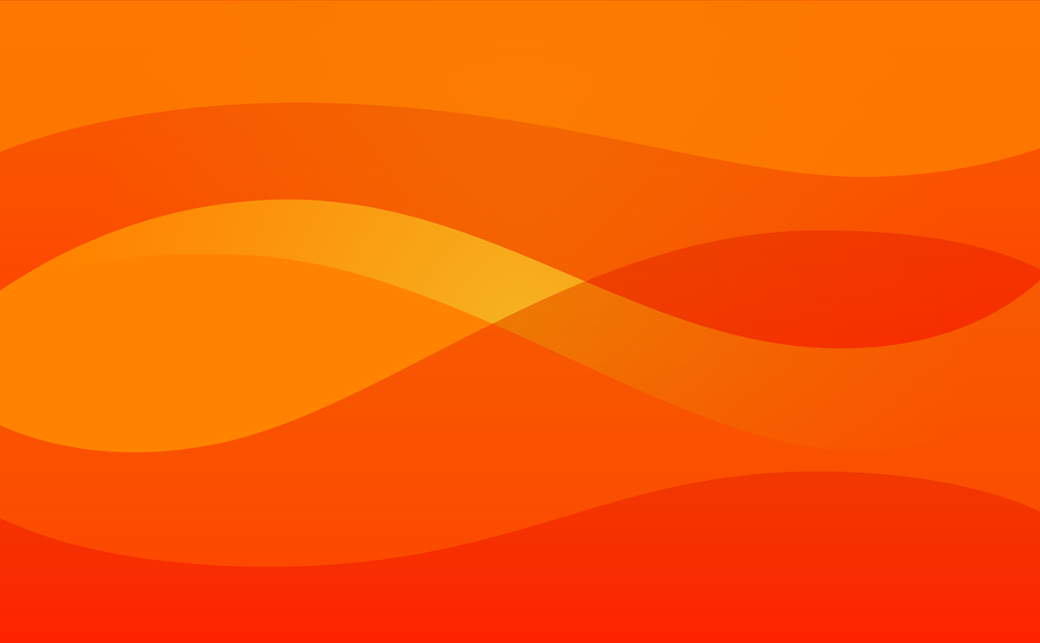 It used to be when someone asked about their health we would tell them to "move more," but "move more" is far too ambiguous to even start to make any changes in the current health crisis.
The health and fitness field is changing from one that used to be centred on exercise alone, to one that takes a more holistic approach. While exercise and moving will always be a super important part of any healthy lifestyle, recent research tells us there is equal importance for nutrition, sleep and mental health counselling.
And there's also physical literacy. This is your motivation, confidence, competence and responsibility to engage in physical activities for your lifespan.
You can imagine how important it is for those educating and caring for others to have physical literacy themselves and to be able to impart these values.
What's most exciting is the current research landscape is wide open, making this an exceptional time for our kinesiology students as their future career will involve so much more than just the "move more" side of health.