Leonard George, PhD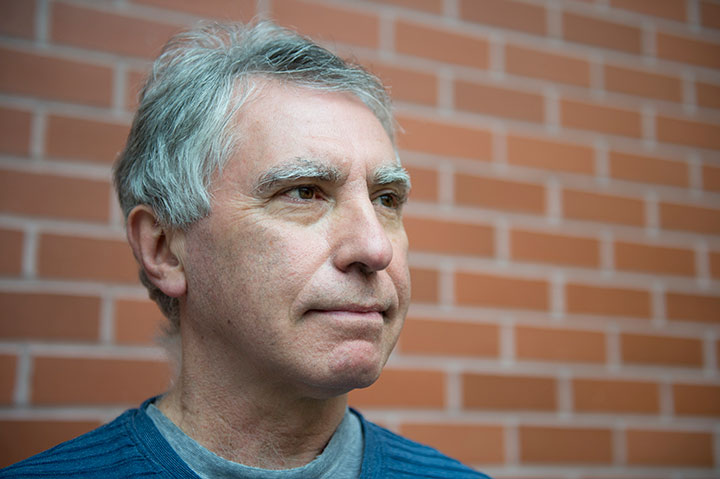 Leonard George is a psychologist, writer, educator and broadcaster. After earning his doctorate at the University of Western Ontario, he worked for 19 years in a variety of clinical settings, specializing in assessing and treating psychotic disorders, seizure disorders, acute and chronic pain, and traumas such as severe burns and animal maulings.
He then worked at Capilano University for 15 years in the psychology and music therapy departments, where he taught a range of courses including those that he developed himself. Leonard was chair of the psychology department and chair of the School of Social Sciences, leading through uncertainty, change and new developments with dedication, grace and optimism.
Twelve years ago, he launched Capilano Universe, a gift of ongoing education and community-building with public libraries and an enterprise that is still strong today.
Leonard has authored two books and dozens of chapters and articles on a range of topics and is co-editing the forthcoming text, Explorations in Music and Esotericism. He has given lectures and seminars around the globe; most recently, he presented online workshops and lectures through the Open Center in New York on topics of esotericism, the soul and ancient healing around the world in the context of psychology and history.
Today, Leonard continues his pursuit of passion and search for adventure which has brought him to Ontario's Niagara region, where he is beginning the next chapter of his life.