Welcome Alumni, to the Capilano University Alumni Association (CUAA)!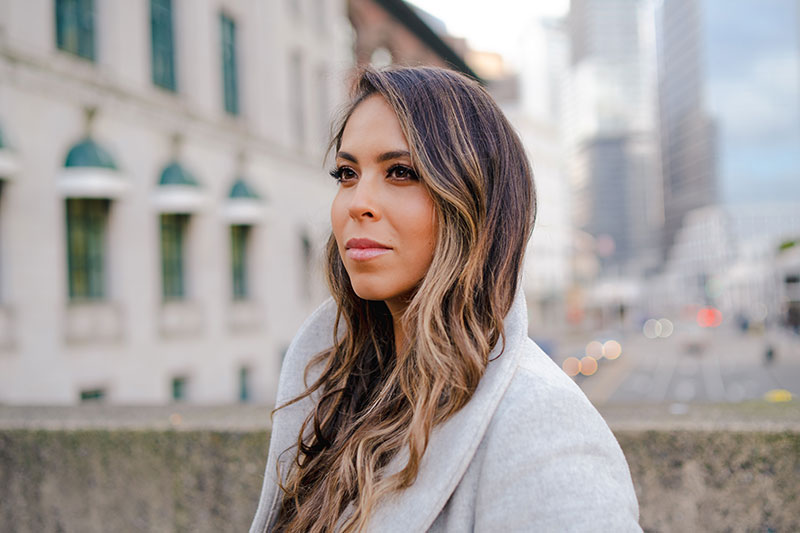 The CUAA is a global network committed to providing our graduates with life-long learning, support and inspiration. The best way to stay up to date on events, benefits and news is to sign up for our monthly newsletter by updating your contact information at Update Your Information.
About the CUAA Board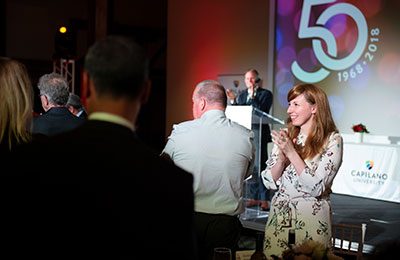 Find out what it means to be a member of the CUAA.
Alumni Benefits
Learn more about the benefits CUAA members receive.
Mentorship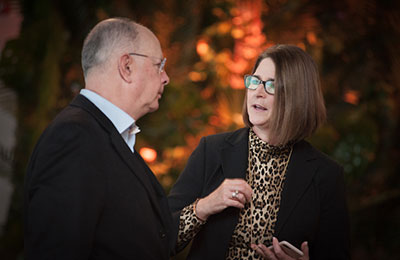 Check out our mentorship opportunities.
Connect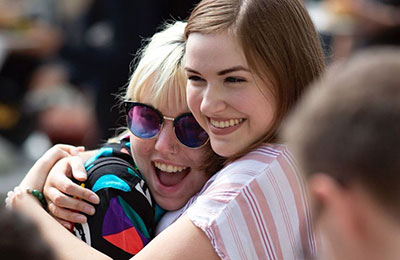 Update your information to stay in touch.