Whether you're interested in a professional path, graduate study or undergraduate transfer, we can help you find the right pathway.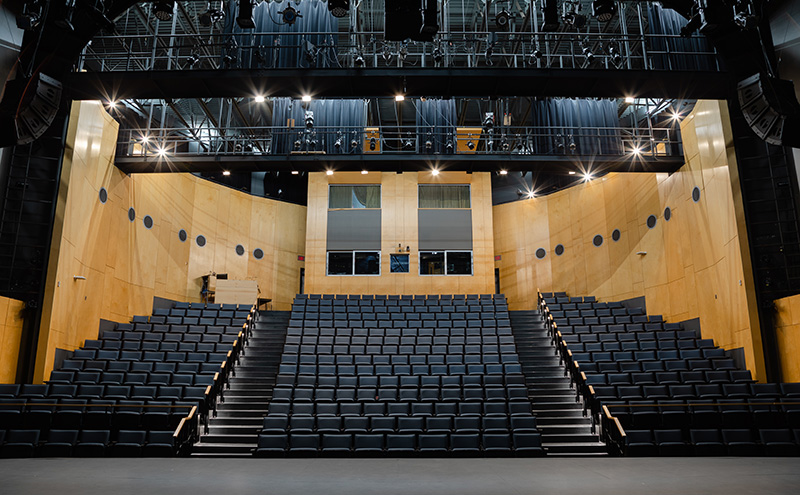 Start carving your own pathway with help from our academic advising team.
Tips for everyone
Think about the strengths and skills that you are bringing into the program.
Get a better understanding of your field. Talk to instructors or leaders in the field, and find out what areas of research are yet to be developed or explored.
Review program requirements, understand deadlines and application period.
Attend information sessions to find out what the atmosphere and environment looks like.
Some programs may require standardized tests as part of the admission process, e.g. MCAT, GRE, LSAT or GMAT. Consider financial resources such as scholarships, loans, bursaries, or assistantships before studying. Have a financial forecast and create a budget according to the cost of living in Vancouver and in other places.
Get in touch with your coaches, instructors, and mentors as they could be your referees.
Undergraduate transfer
This is for students who intend to complete 60 credits or less at Capilano University, and would like to transfer to a different college or university to complete an undergraduate degree.
Consider which institution offers the program that you want to graduate in if it is not one that is being offered at the university. Academic Advisors will help students understand the information that is provided by their target program. However, it is the student's responsibility to meet with the receiving institution to clarify and distinguish what they need in order to gain the basic admission requirements to their goal programs.
refer to the receiving institution's program website, and meet with their admissions advisor. Find out how many credits, what (specific and general) courses you will need to complete, and the required GPA. Ask for specific questions.
refer to the BC Transfer Guide to find out what the equivalent courses are from CapU to your goal institution.
Professional Bachelor Degree Pathway
This is for students who are completing / have completed their undergraduate degree at Capilano University.
Here are some of the most sought-after programs that students inquire about:
Professional Graduate Degree Pathway
This is for students who are completing / have completed their undergraduate degree at Capilano University.
Give yourself a lot of time to consider and plan your undergraduate, graduate school, or professional program application. Reflect on how you would proceed toward the path towards your goal. Whether you are a current student, recent graduate, or alumni, carefully examine your goals - think about what career prospective you envision yourself in.