Live to Learn
Published23 October, 2023
Photo credit Tanya Goehring and courtesy of Khai Batbayar
Khai Batbayar on showing up and joining in.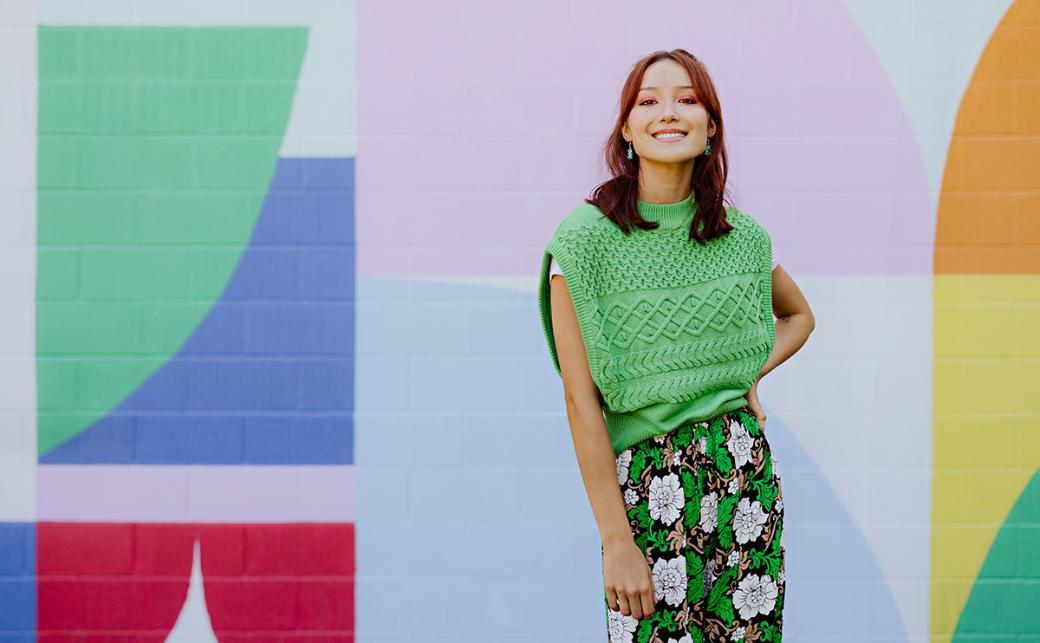 How would you describe yourself?
I would describe myself as a performing artist with an optimistic view of life, and a naturally inquisitive human who enjoys life when it's at its most chaotic and immersed in human connection. I would like to think I'm a generous and selfless individual, yet very self-sufficient and driven to create a fulfilling life.
I'm also quite sensitive, which has gifted me with an empathetic ability to excel in my interpersonal relationships and in my pursuit of a career that is largely based on playing various characters and articulating my emotions through music and writing.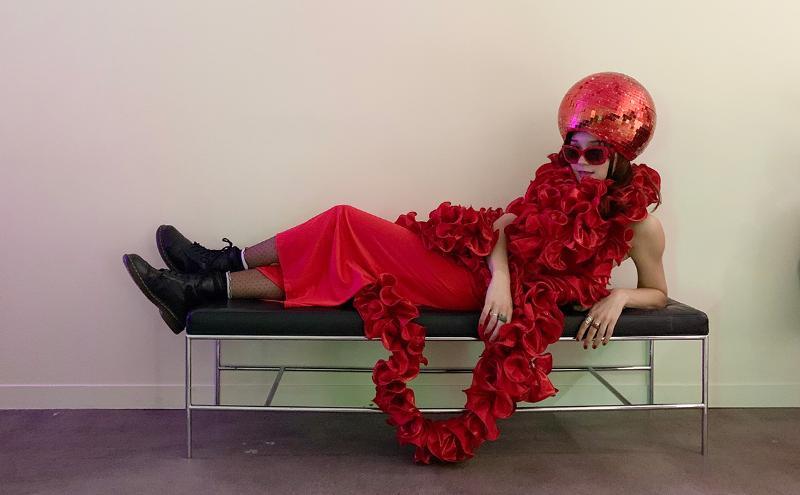 What CapU program are you enrolled in? And what year are you in?
I'm enrolled in the second year of the Arts and Entertainment Management diploma program. I landed a job at The Song Rep as a music coordinator for film and TV where I work remotely.
I miss the in-person classes where I met some of my closest friends and learned from the great instructors as well. I highly recommend the program for creatives who are looking to root themselves in the arts industry as a professional.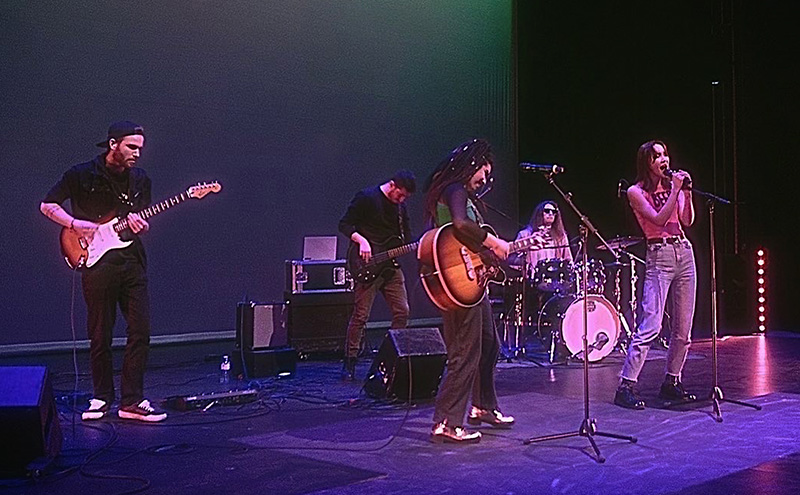 What's your favourite movie and book?
My favourite movie is The Silver Linings Playbook. My favourite books are Wild by Cheryl Strayed and The Courage to be Disliked by Ichiro Kishimi.
What's your favourite food?
Sushi all the way.
What's your biggest life lesson to date?
Embrace the differences you face with others and be grateful you don't live in a world of clones because how boring would that be? Live to learn.
What's your biggest challenge?
Adapting to change.
What's your favourite thing to do?
Movement. Whether that's dance, cooking, interior decorating or painting on my old clothes.
Discover your uniqueness at CapU
At CapU, you can be your authentic self. Join a campus community that values and empowers you.
Be You
What do you love about CapU?
I love the various arts courses and the great teachers at CapU. There is a huge emphasis on creativity and collaboration which I think is super important when learning. The campus itself is gorgeously placed in a forest, so the air is ultra fresh and is a wonderful place to be when you need to clear your mind after a class.
What do you love about yourself?
I love that I am a great listener.
Who gets you?
My sister Michelle and my partner Conan. These people get me in times I don't even get myself.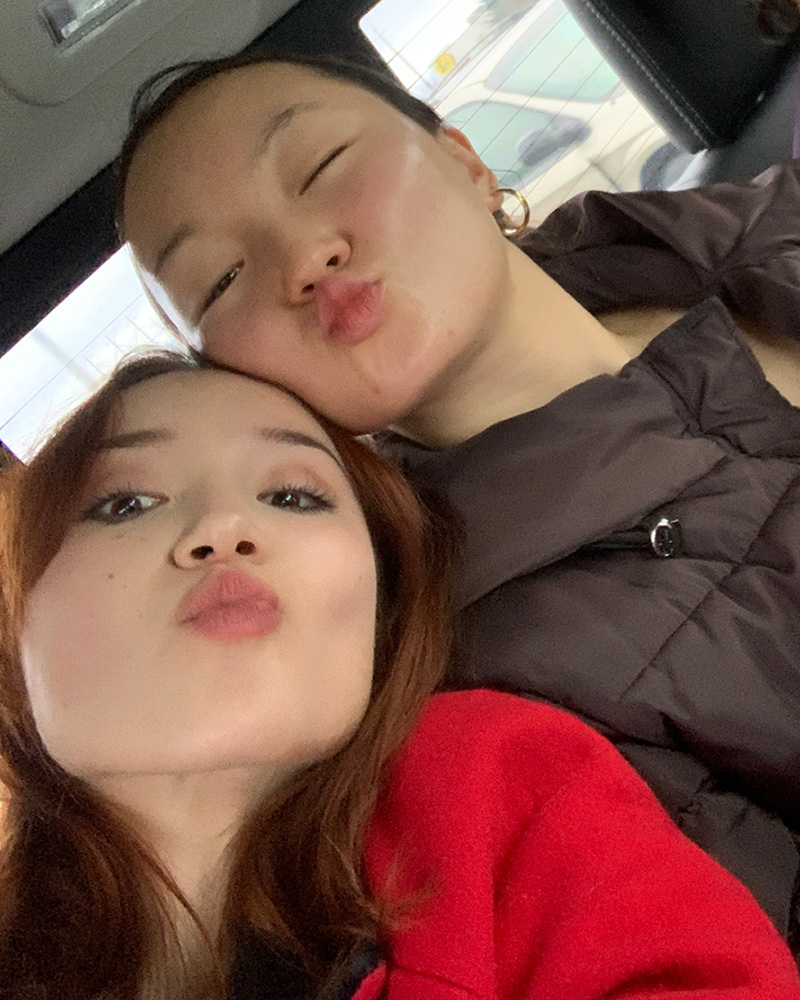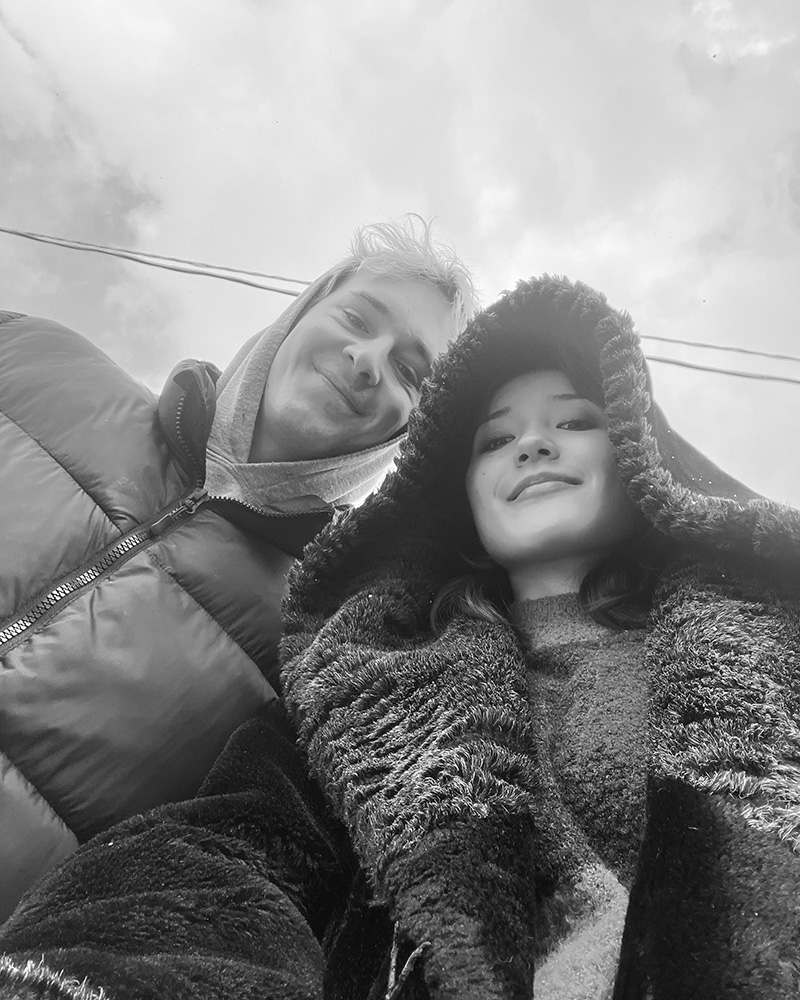 What does being authentic mean for you?
Being authentic means understanding your true desires and character and showing up to life ready to be challenged and questioned. Embrace that there is no right or wrong way to live. Life's one big conversation.
What advice would you offer to students starting their first term at CapU?
Always try to participate in group discussions. Take a shot without worrying about being wrong or making mistakes. Strike up a conversation with your neighbour beside you and get excited for the start of a new chapter in life.
You're part of a huge network of individuals. You'd be surprised who you will meet, collaborate with, create with and learn with. Most importantly, have fun with it and try to hop on that bus before rush hour.