CapU in Photos: January-March 2023
Published4 April, 2023
Photo credit Patrick Leung
CapU in Photos is our visual retrospective of campus life, proud moments and special events.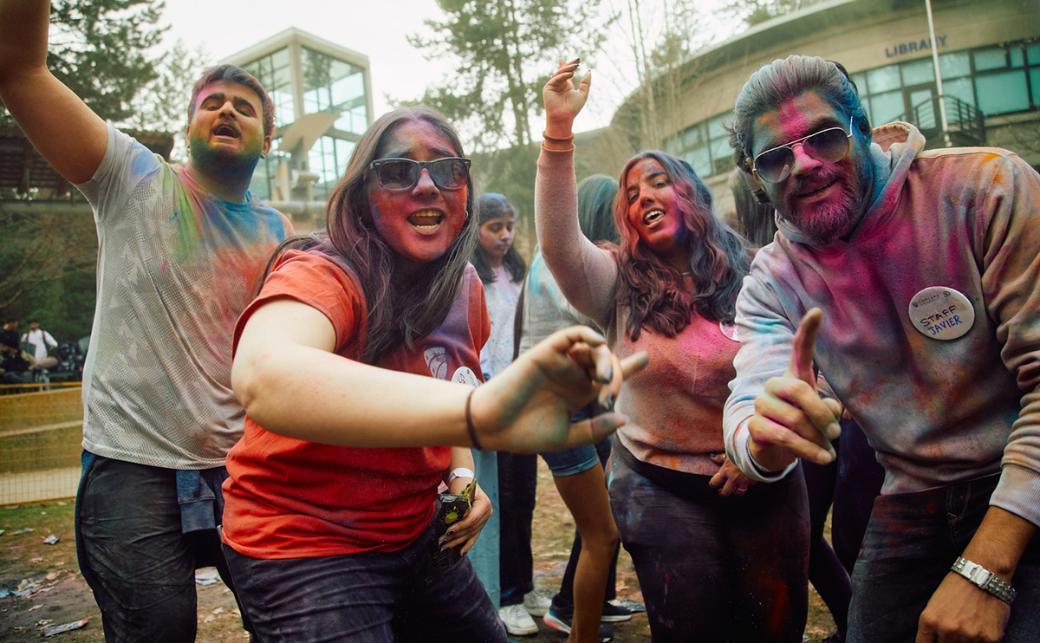 Winter months can be cold and dark, but the past few months at CapU were full of light, energy and colour.
From Black History Month and Holi Festival to the lighting of the Birch Building for Pink Shirt Day, I had the opportunity to observe, learn and be a part of many exciting events and activities on campus.