Black History Month: Celebrating the Resistance
Published1 February, 2023
Photo credit Capilano University
For the first time, Capilano University is offering an entire month of arts and cultural events dedicated to educating students, staff, faculty and the broader community about Black history.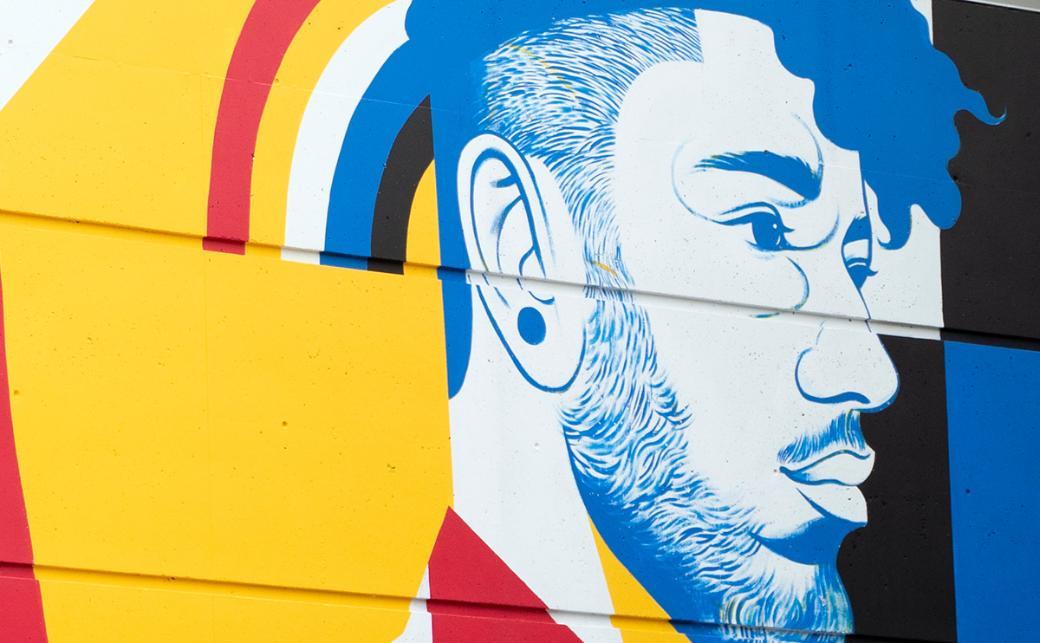 Every February, people across Canada participate in Black History Month events and festivities that honour the legacy of Black Canadians and their communities.
Throughout the month, Canadians celebrate the many achievements and contributions of Black Canadians and their communities who, throughout history, have done so much to make Canada a culturally diverse, compassionate and prosperous country.
This year's Black History Month theme is "Black Resistance." As part of the Capilano Faculty Association (CFA) Change Education Series for Black History Month (BHM), everyone is invited to participate in a variety of activities and film events designed to engage, inspire and educate about the pre-slavery to modern-day contributions and influences of people of African descent in Canada, British Columbia and here on the North Shore.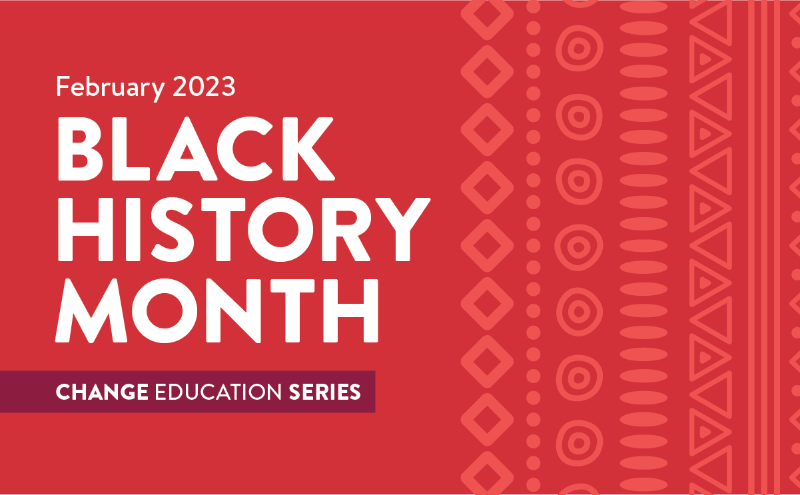 Capsule spoke about Black History Month with Susan Romeo Gilbert, an instructor at Capilano University School of Business, Vice President of Governance at the CFA and the project lead for the month of events celebrating Black History Month at CapU.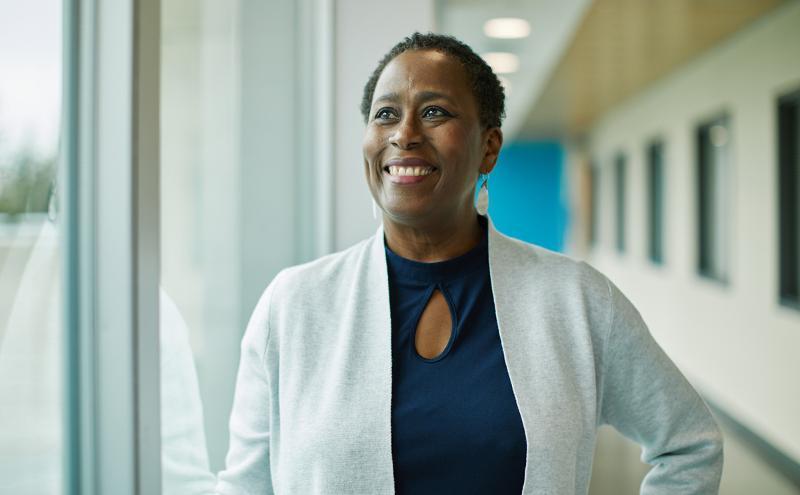 What does celebrating Black History Month mean for CapU?
A chance to engage the CapU community in a review that traverses pre-slavery to modern-day contributions and influences of Black Canadian leaders in industry, politics, science, culture and education through multimedia forums.
The activities throughout the month are aimed at having the CapU Community honour, appreciate and recognize the contributions and achievements of people of African descent living in Canada and around the world.
How can CapU improve to better align with the focus of Black History Month?
We will need to have exposure, conversations, research, and act based on the understanding that African history pre-dates the history of slavery.
There is a need to educate the CapU community on African cultures and the pre-slavery Africa's influence on the world's history stage to effect real change in attitudes and biases.
What changes would you like to see in terms of achieving a more equitable and inclusive society for everyone in general?
Go beyond colour. That we move away from judging each other simply by the colour of one's skin. Rather let us see each other for our intellect, character and dedication, as well as by what each of us can bring to the table to achieve progress.
Though the past and our respective ancestral heritage have molded us, let us look to the future to achieve harmony amongst all people rather than wallowing so much in the past that we are not facing forward to chart what we can do to make life better for everyone.
As Dr. Dori Tunstall, Ontario College of Art & Design (OCAD) University says, "we can all speak in our accents," are comfortable in our skins and be respected for it.
You took the lead on developing the celebrating Black History Month project at CapU. Where did you get inspiration?
Last year, we sent out the joint statement on BHM on the last day of the month. Collaboration on and consensus for its content took the whole month. I was appalled. I told myself this would not happen next year. We need to have this sorted out and be ready by Jan. 31, so we can launch it on Feb. 1.
There was also only a smidgen of discussions by the Capilano Student Union, the Black Student Union students, the Equity, Diversity & Inclusion Specialist, which did not get the attention of the entire university community, so attendance was low. I said to myself, as an academic institution, we need to have the whole university community involved and educated on the history and scattering of people of African descent around the world – the African diaspora.
Was it hard to connect all the dots and execute the project?
The Change Educators (Carrie Jung, Grace Kim, Audrey Wang, Irina Dordic and I) met on Dec. 15 to start the conversation and planning.
We pulled up a February 2023 calendar and started brainstorming around what we thought would be possible to achieve over the month. We drew up a very basic schedule. We then had action items for each of us, and most were around outreach to other members of CapU on what they can contribute. We hope every CapU and Greater Vancouver community member finds something they can attend over the month-long schedule of events.