A case for support – academic, personal and cultural
Published19 November, 2021
Photo credit Chelsea Kelso
An essay from a CapU grad about first-generation university students and their social mobility.
As a first-generation university student in Canada, I am the first person in my family to have completed a degree.
The term "first-generation student" is often discussed in relation to lack of social capital and it is often believed that educational success is determined by the adequacy of the student's skill, rather than the relationship between capital and educational attainment.
The academic success of first-generation students must consider the value of cultural capital and question how those with more capital can achieve more in university and the workforce. To do this, we need to acknowledge social capital exists in multiple forms, including familial capital, as a personal network and information and resources acquired through your family.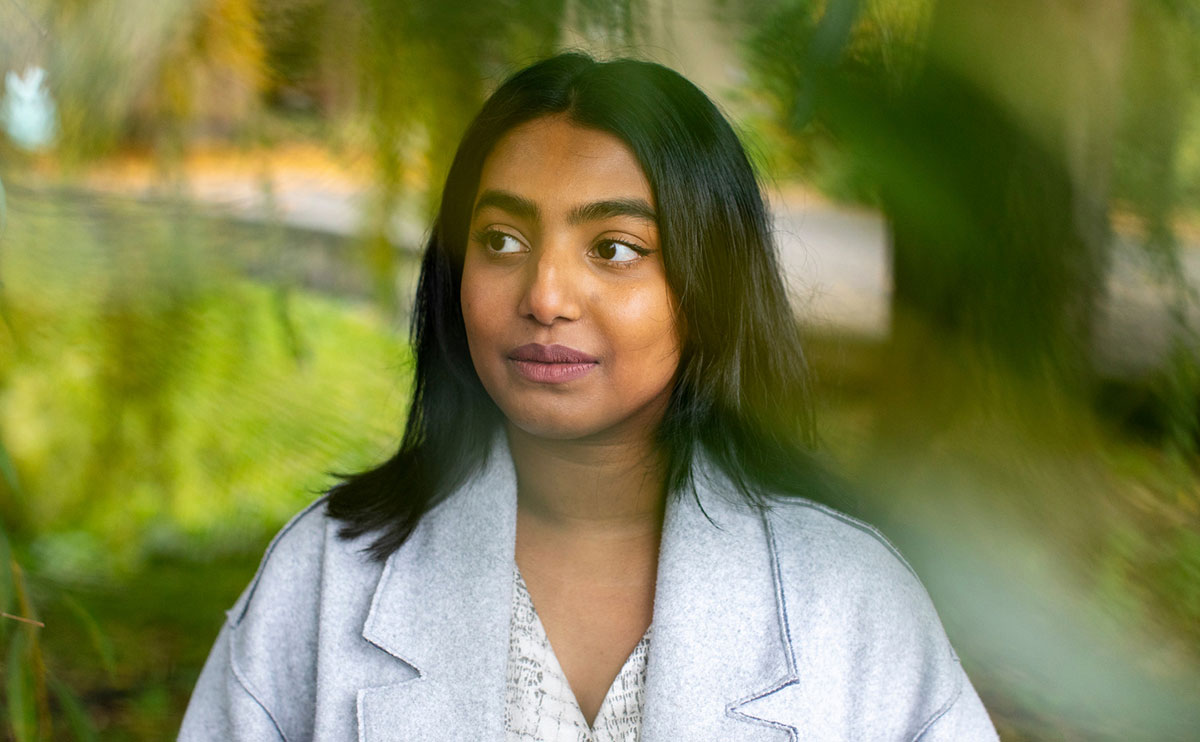 My experience has driven my interest in researching the limitations that exist in post-secondary institutions. Apart from the difficult transition as a high school student towards university, my first year felt impossible to navigate. Few resources were available for students; however, the lack of South Asian mentorship and representation made my experience harder.
Students like me come into universities not knowing the behavioural, colloquial and social environments of the campus. Without social capital, navigating the mountain of paperwork and explaining the elements of academia can be a shock to the system. Most research shows the importance and value in mentorship opportunities, but I have not had the opportunity to participate in programs aimed at first-generation students.
For a first-generation student, transitioning successfully from high school to university comes down to two factors: programs and services catering to our specific needs and engagement between the campus community and services to the new students. Reflecting on my CapU experience, I feel privileged, because I was able to find multiple platforms that led to programs and spaces that welcomed my voice.
Finding platforms that support the needs of students is challenging, especially if you have no experience seeking external support. First-gen university students may be missing the social markers and economic status to network with students and faculty members. Stronger community support for first-generation university students may allow young students to actively engage in programs and services.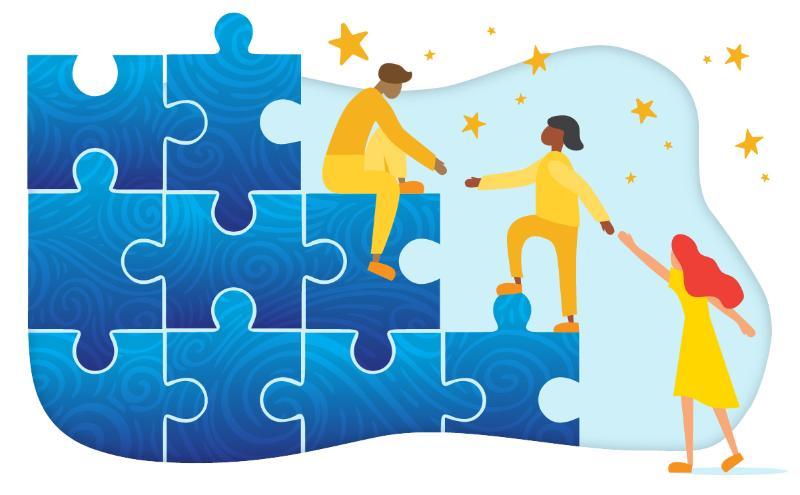 An oft-overlooked factor is the lack of mentorship available for first-generation university students. Accessing the academic community is already a challenge and creating pathways to connect real mentors with mentees is pivotal for students' growth and development.
There is a level of fear involved in joining academic structures. As a community, we must focus on building a network of services that is accessible and relatable.
What we need at CapU is a program that actively engages in first-generation university discourse. This program will help build networks for students and aid their development in working towards long-term careers.
Structures of support need to be built for first-generation learners to combat the factors limiting our participation. For this to work, students need assistance starting at the high school to post-secondary transition.
My vision has been a program that links first-generation students in high school with a mentor in post-secondary or a university student with a mentor in the workforce.
This program will help students see an active representation of themselves in their preferred academic field, giving first-generation students access to students and alumni who understand their experiences.
Often, these programs receive little public interest; however, as a first-generation student, I see it as a platform that will bridge gaps in cultural capital through networks, programs and services in terms of skill-building for first-gen students.
It would shake up institutional barriers to build programs and services to cater to first-generation students and goes a long way to solving some of the obstacles we face. Evaluating and assessing campus-level initiatives to improve at an institutional level is vital for every university — not just CapU.
One step in this direction is identifying what the faculty, administration and governing bodies can do for first-gen students transitioning into the workforce. It may be workshops teaching students how to develop resumes and cover letters or interview success tips.
My passion for this topic is growing as I navigate the world of networking and job searching in a pandemic.
Many of my fellow graduating students lack the income to take on unpaid internships and instead work menial jobs to support their families dependent on their wages. This stalled state leaves them unable to gain experience in their field, leading to a longer job search post-graduation. Once again, the institution of academia becomes deeply stratified and out of reach.
If our university community places importance on social mobility — both institutionally and socially — we can develop and execute best practices to help serve first-generation students.