Global Roots Series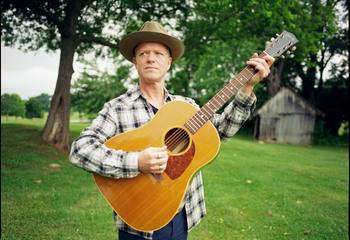 Theatre Series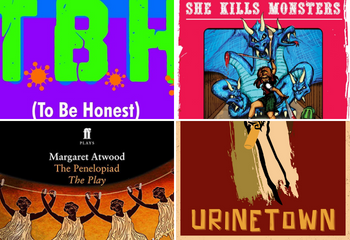 Backstage at CapU
This weekly Facebook chat series featured interviews—and a song or two—with artists who have performed live on our stage.
Providing audiences with a rare and intimate insight into our artists, as well as offering up a deep dive into their musical tastes, this online series garnered rave reviews and highly successful social media engagement.
All artists donated their time to the series, creating a legacy of artist interviews and reminisces of the BlueShore's history.
Available for free, on-demand viewing on our Facebook page.