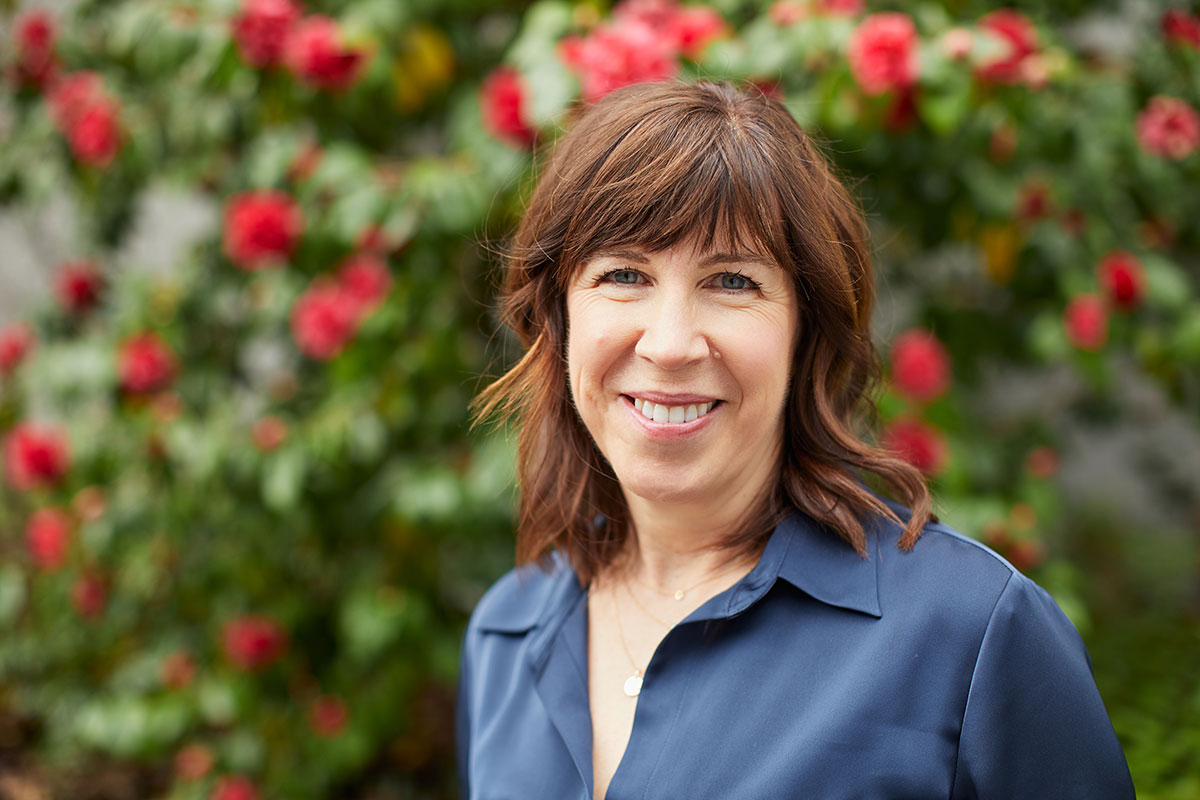 Find your forte by testing your abilities in a wide variety of immersive, interactive disciplines. Challenge yourself to become an empowered problem solver and leader as you offer solutions and apply tangible, lab-based training to theoretical concepts.
Schools in the Faculty of Arts & Sciences
You can choose from hundreds of arts, sciences, humanities and social sciences courses across more than a dozen disciplines, each designed to expand your mind and add depth and meaning to your university education.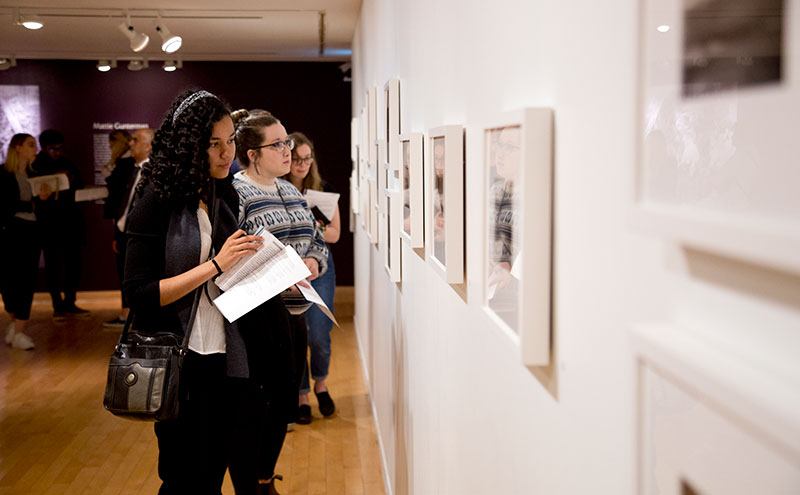 School of Humanities
Broaden your horizons with classes in languages, history, art history, philosophy and more.
Study Humanities at CapU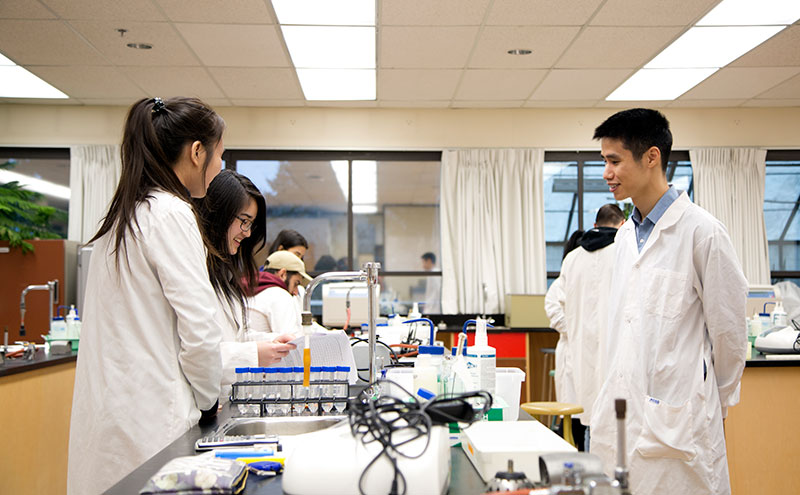 School of STEM
Gain experience in labs, lectures and fieldwork in the science, technology, engineering and mathematics programs at CapU.
Study STEM at CapU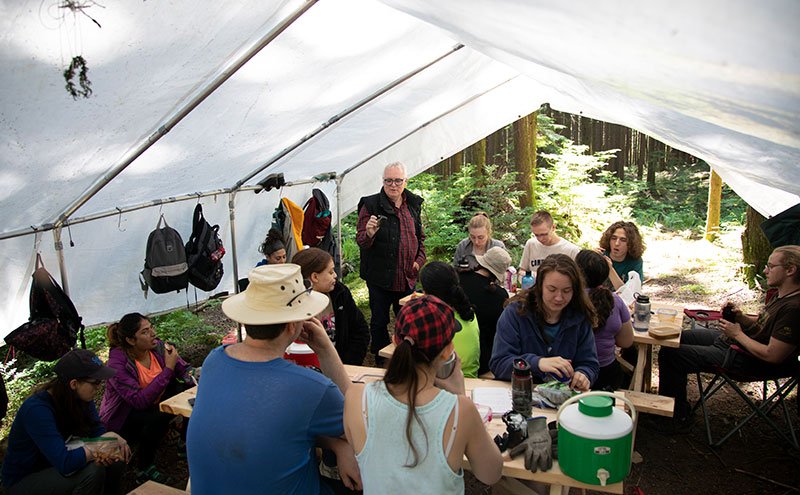 School of Social Sciences
Get deeper into subjects including anthropology, geography, sociology and women's and gender studies.
Study Social Sciences at CapU
Bachelor of Science
Focus on biomedical, computational or environmental science in the Bachelor of Science (General) degree program at CapU.
Complete your B.Sc. at CapU
Arts & Sciences Fast Facts
90%
CapU Arts & Sciences grads recommend attending CapU
15
certificates, associate degrees, bachelor's degree and post-baccalaureate options
549
different course options
2,065
students enrolled in Arts & Sciences programs