Global and Community Studies students are empowered to impact the world through the development of skills, knowledge, and work integrated experiences that focus on collaboration, connection with our communities, stewardship, and innovation in thinking and doing.
Our programs concentrate on the physical, social, and economic well-being of our local and global communities. Good governance, healthy communities, diversified economies, international development, and opportunities to respectfully explore different cultures and environments are just some of the ways we positively affect the world around us.
Schools in the Faculty of Global & Community Studies
Whether you're looking to start your path in tourism management, health and fitness, outdoor recreation or the public service, these four schools offer a plethora of options.
School of Kinesiology
With diploma and bachelor's degree options, the School of Kinesiology offers flexible career training.
Study Kinesiology at CapU
School of Outdoor Recreation Management
Gain the expertise to start careers in adventure tourism, parks management, outdoor education and more in Canada's largest playground.
Study Outdoor Rec at CapU
School of Public Administration
Are you in local government and looking to improve your knowledge and advance your career? Then courses in our Local Government Programs are for you.
Upgrade your skills at CapU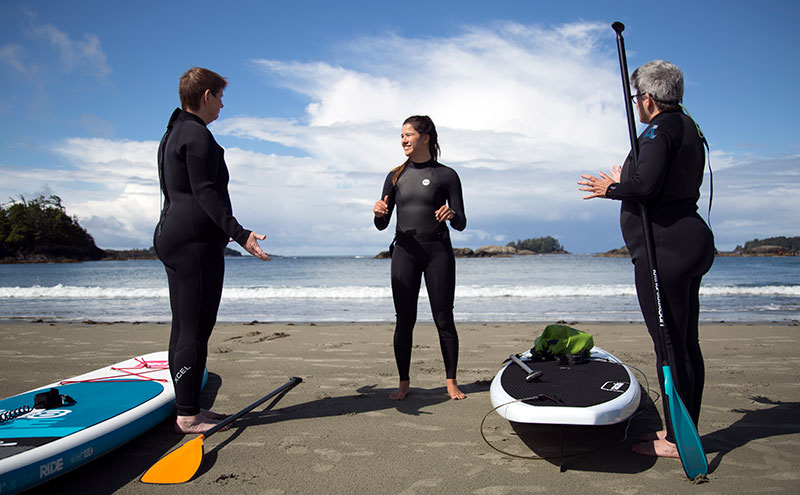 School of Tourism Management
Build the leadership and business management abilities to succeed. Put yourself to the test in an accredited co-op work term.
Study Tourism at CapU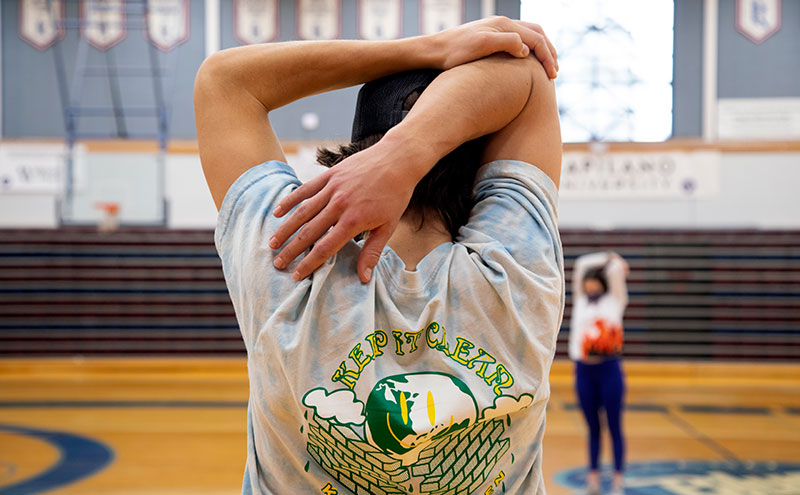 Bachelor of Kinesiology Degree
Specialize in exercise science or health promotion in this concentrated program. You'll also put your knowledge to the test in a practicum placement.
Train for a Career in kinesiology
Global & Community Studies Fast Facts
90%
CapU Global & Community Studies grads recommend attending CapU
26
different program options
800+
students enrolled in Global & Community Studies programs