Celebrating Asian Heritage Month
Published23 May, 2023
Photo credit Patrick Leung
CapU students on what Asian Heritage Month means to them.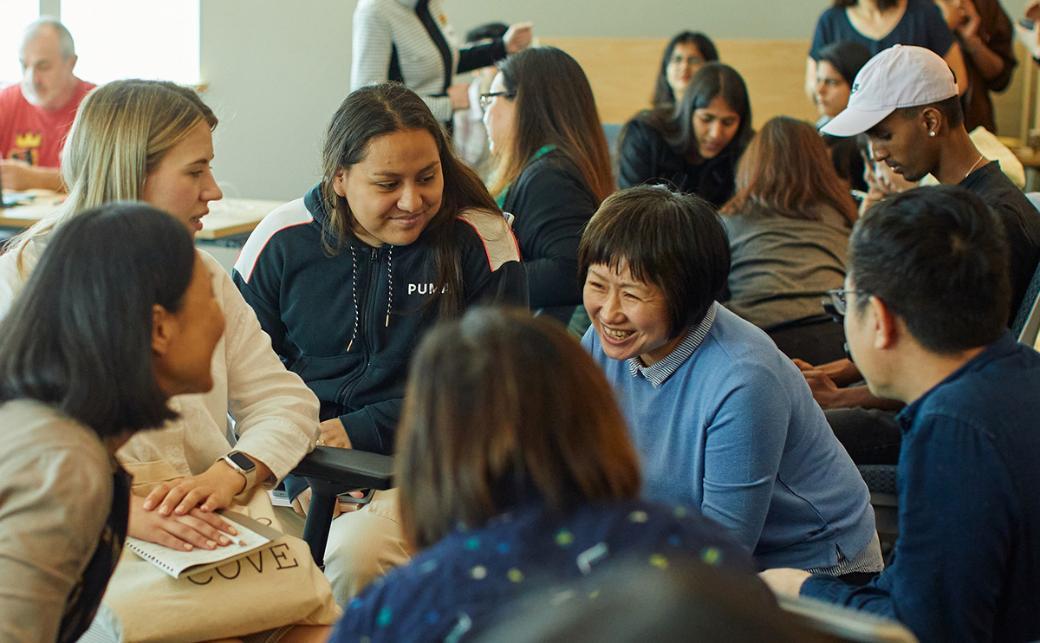 On May 1, 2023, Capilano University kicked off a series of events to recognize Asian Heritage Month. Faculty, staff, students and community members have united in solidarity against anti-Asian hate and racism and to celebrate the diversity of Asian cultures, food, music and films.
Below, two CapU Interdisciplinary Studies students discuss what Asian Heritage Month at CapU means to them.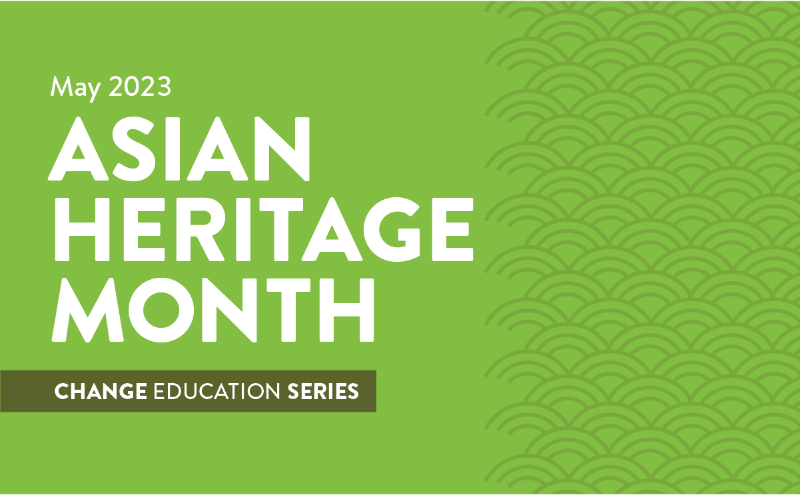 Niko Otsuka Williamson
As a person of mixed heritage and the first person in her family to be born in Canada, Niko Williamson grew up surrounded by half-Japanese kids, which helped give her a sense of identity and belonging.
As a result, when she was younger, she didn't realize the importance of being connected to her culture, but now she's so thankful to her mom for exposing her to the Japanese language and culture despite her early resistance.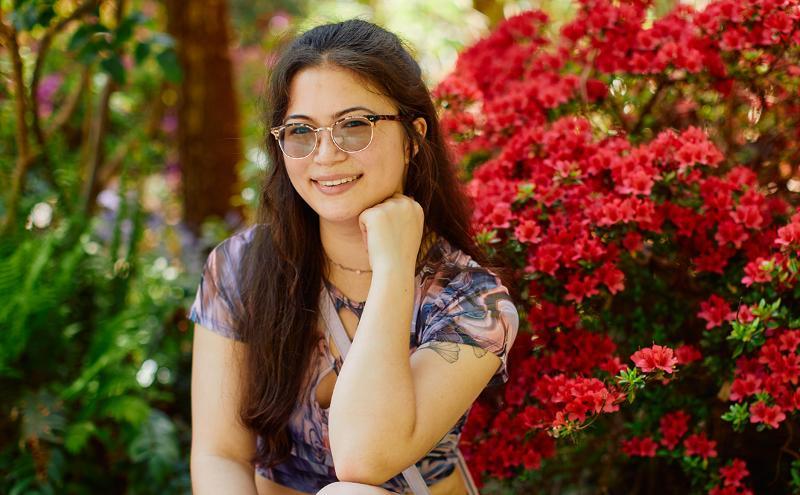 For Williamson, creating a space dedicated to celebrating Asian culture and heritage at CapU means recognizing the struggles they have faced and celebrating their hard-won victories.
"There has been a lot of hate toward East Asians in Canadian history, and Asian Heritage Month is a way to push back against hate through positive representation. It also brings joy, pride and celebration to the Asian community."
Williamson feels strongly that our differences give us our unique strengths and that there is a lot we can learn from each other if we take the time to learn about different perspectives.
Jason Tam
Born in Hong Kong, Jason Tam just finished his last term at CapU and was honoured to be a member of CapU's Asian Heritage Month planning committee. To Tam, Asian Heritage Month is a time to embrace different cultures.
Academically, Tam is interested in contemporary Asian history, Hong Kong history and comparative politics in East Asia. Tam encourages the University community to join the many thoughtful and inspiring events happening around campus to celebrate the remainder of the month.