The Career Development Centre (CDC) works to empower students and alumni with the skills, tools and resources they need to achieve their career goals.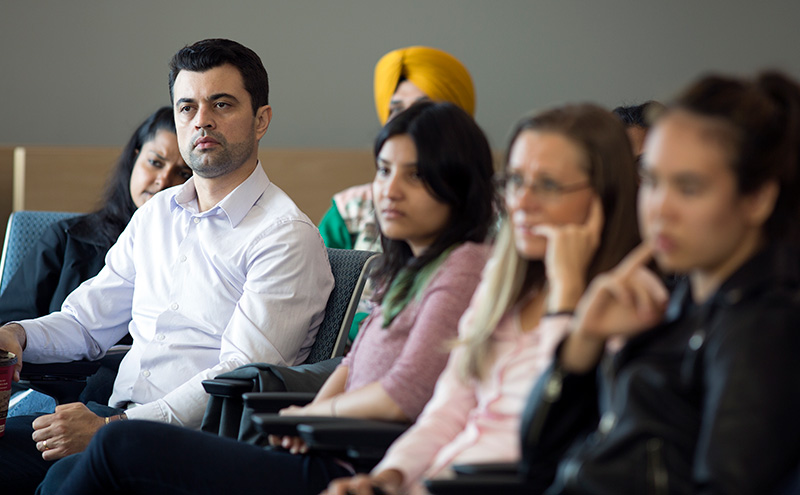 Through advising, coaching and programming, we support students and alumni in their journey to develop the confidence, adaptability and resiliency that will enable them to effectively articulate their strengths and navigate their careers throughout their lifetime.
Whether you are looking for a job to pay your bills, a volunteer experience to develop your skills or hoping to make the first step onto the career ladder, the CDC is here to help you.
Capilano University students and alumni should connect with the CDC to:
explore and identify your strengths
learn about your career options
gain insight into the labour market
understand employer expectations
discuss successful job search techniques
find out how to impress potential employers with a professional social media presence
receive advice on crafting an effective resume and cover letter
calm nerves by practising interview techniques and strategies before the big day
connect with employers through our online job board and events