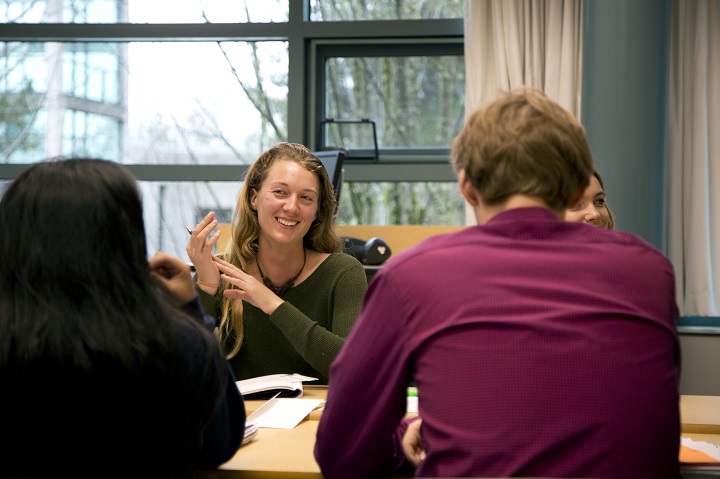 The Writing Centre peer tutors are taking a well-deserved break over the summer. They'll be back to support you in the fall.
All year round, please connect with the Writing Centre's English instructors for helpful one-on-one writing support!
Become a Peer Tutor
CapU students interested in becoming Writing Centre Peer Tutor can find out more at Peer Mentorship.