Enhance your student experience while building your leadership skills.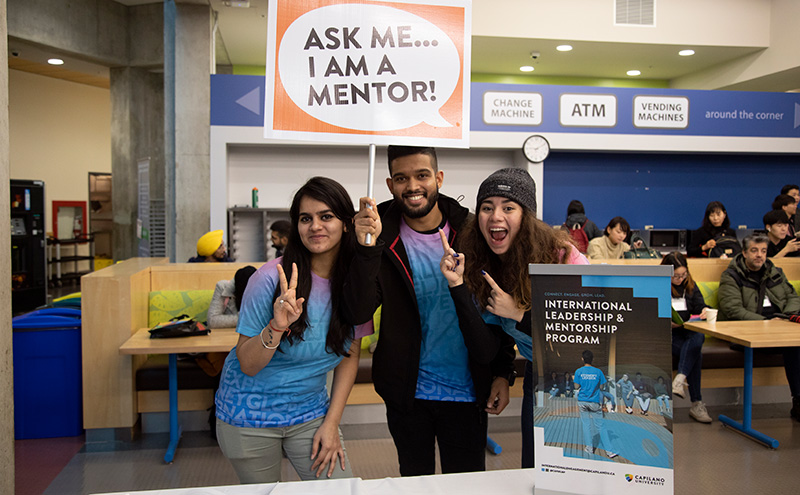 The Capilano University's Peer Leadership Program is a community of likeminded individuals who share an interest in becoming leaders on campus.
Peer leaders engage with and help other students in meaningful ways. This can include mentorship, organizing events, facilitating workshops, and providing information or academic support.
It is important that our peer leaders are matched with a program that suits their interests and skills. Many of our departments on campus offer peer leadership opportunities and we suggest finding one that suits you best.
We have 3 categories of Peer Leaders on campus:
There are plenty of volunteer opportunities to give back to your campus community here at Capilano University. From taking a hands on role at large scale events to pulling invasive plant species in our surrounding forest, we are always looking for some extra help around campus.
This is a great opportunity to build experience and skills that often lead to employment opportunities. Volunteer opportunities are unpaid.
Find out more about Peer Leader volunteer opportunities.
We have many positions on campus that offer an honorarium (payment) to students at the end of each semester. This is a great way to build experience, meet new people, and gain some extra spending money.
Many of our Peer Leader programs offer honorarium positions as a first step to getting a paid position on campus.
Find out more about Peer Leader honorarium positions.
A student employee is paid for the work they do on campus. At Capilano University, we strive to ensure that our students have every opportunity to find gainful employment. Our on campus jobs are competitive and offer students practical skills that coincide with what they are learning in the classroom.
Most of our student employees started with volunteer and honorarium positions to build up a strong skill base.
Find out more about Peer Leader student employee positions.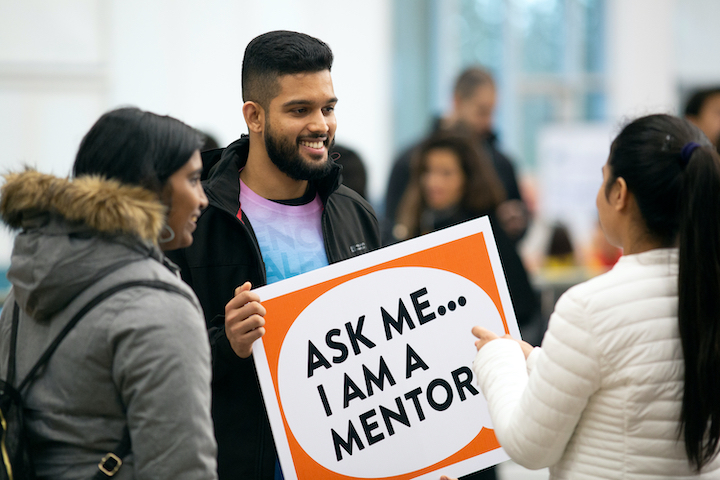 Become a peer mentor
Gain practical experience and grow your leadership skills as a peer mentor.
Peer Leadership Programs