Learn more about how academic advisors can assist in your registration process.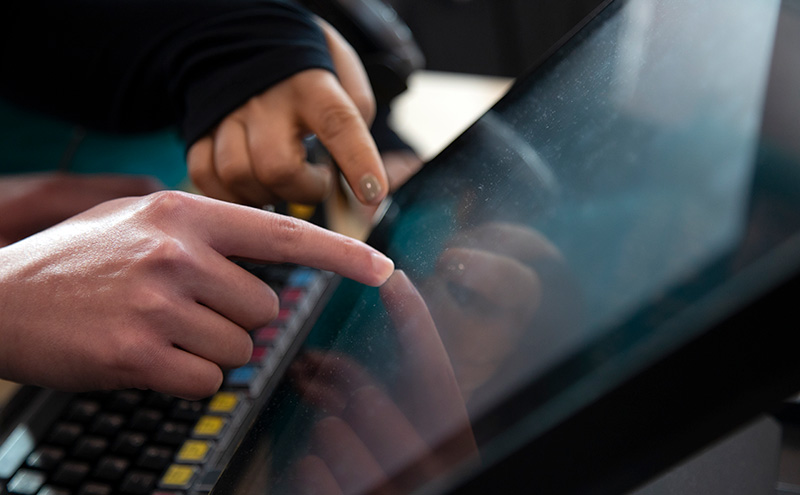 Registering for classes at university can be intimidating, but our staff of advisors at CapU are here to help.
The list below contains a few important factors to consider when you register for courses and who to reach out to if you need assistance.
Registration factors to consider