Start your time at CapU off right with this handy list of resources for new students.
Arriving on a university campus for the first time can be intimidating. On this page, you'll learn more about vital areas in the CapU community and how to access them.
Attending Orientation
Attending Orientation is an important start to your academic career at CapU.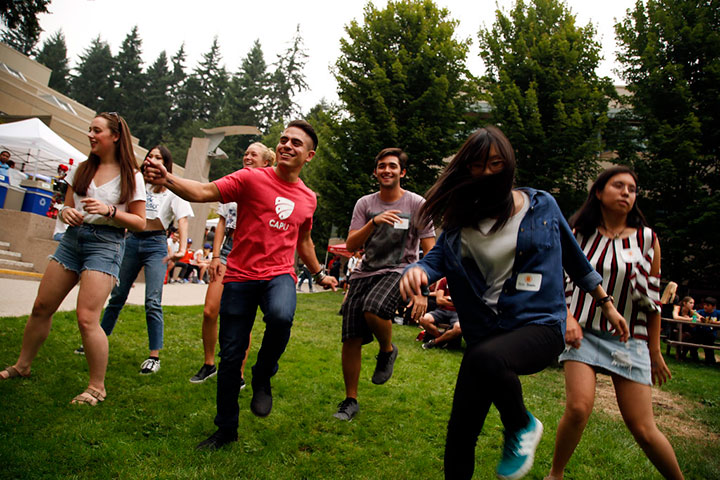 Orientation
Find upcoming dates for New Student Orientation, New International Student Orientation and more.
More info
Experience CapU
For students starting in the fall, join us for Experience CapU to get an early start on preparing for fall term.
Experience CapU
Planning your courses
Make sure you have the courses you need to graduate on time. Visit our Course Planning page for tips and resources.
Accessing resources for international students
Check out your Welcome Guide for New International Students on eLearn! It has everything you need to know (and then some) about starting at CapU and will be an important resource for you to reference at different times throughout your studies. To access the Welcome Guide, log in to eLearn and click on the Welcome Guide for New International Students course in your dashboard.
Get connected with the Centre for International Experience for services for international students. Get support with immigration advising, academic advising, and more. Attend our mandatory New International Student Orientation to learn the information you need for your transition to university.
Request a peer mentor through our International Leadership and Mentorship Program. This free service pairs you with an experienced student to help you get acquainted with CapU.
Finding housing
CapU Residence life offers engaging programs and activities that help you grow and succeed at school, while meeting new people and building lasting friendships.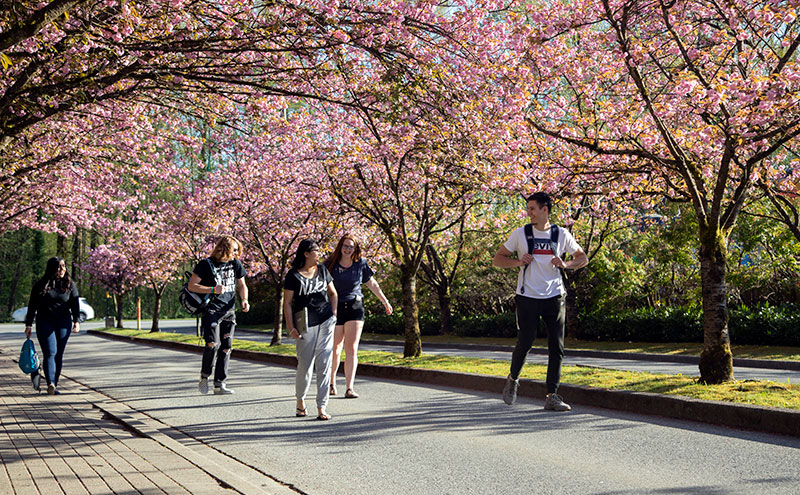 CapU Residence
Find out how to apply, what it's like and what's included at CapU Residence.
CapU Residence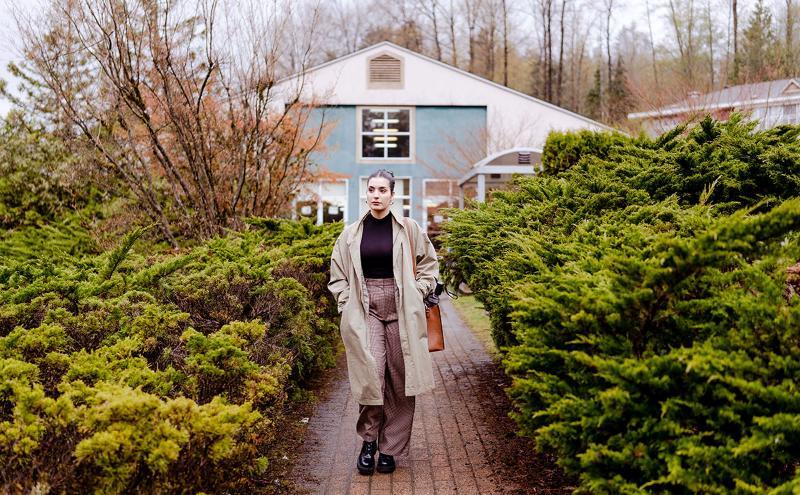 Off-campus Housing
The Capilano Student's Union (CSU) keeps an online list of private off-campus rentals.
CapU Student's Union
Getting here and finding your way around campus
Whether you plan to drive, cycle, walk or take transit to CapU, you'll need to know how to get here and where everything is. Find campus maps and driving directions at Our Campuses. Get your U-Pass and Compass Card and plan your transit route.
Stay safe on campus by downloading the CapU Safe App.
Updating your contact info
It is important that we have your most up to date contact info, especially if you have a new Canadian address. So please be sure you double check your student account to confirm your information is accurate. To do this, log in to your myCapU account and click on the "Personal Information" tab, and make any required updates from there.
You can also update personal information such as your preferred first name, pronouns, and gender identification.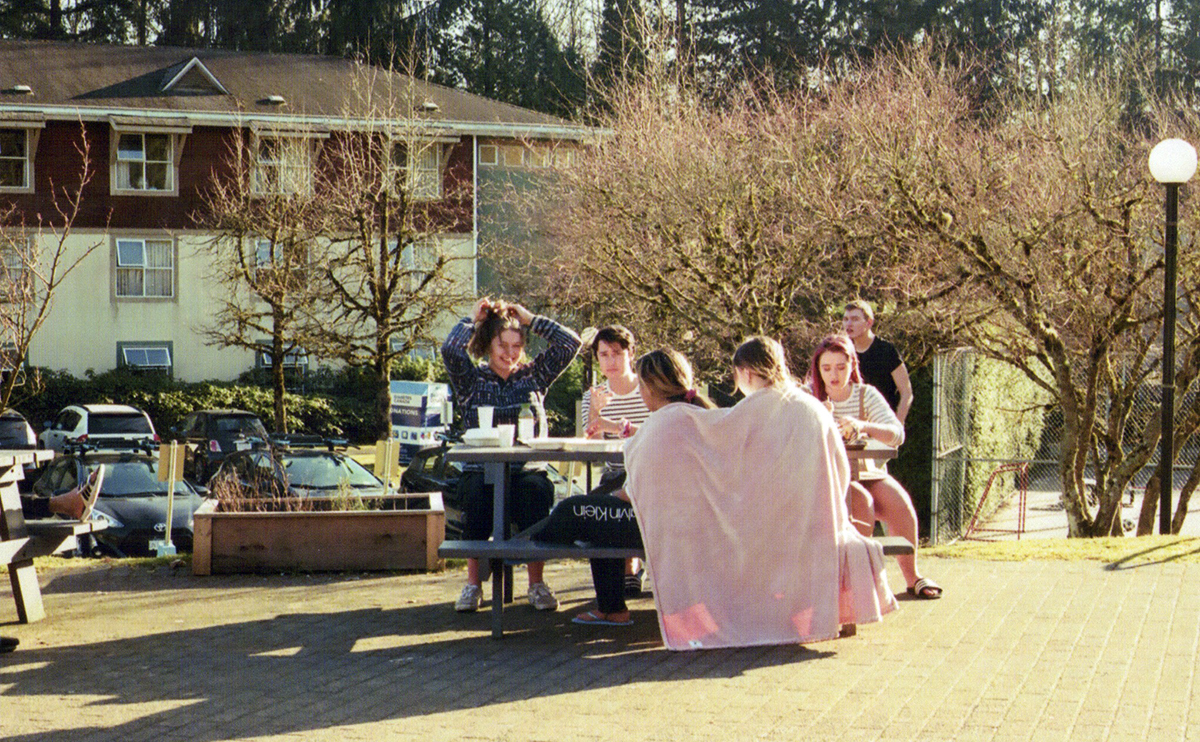 Making friends and building community
Join a club or organization, play sports or music and take advantage of the communal areas on campus to meet people and make new friends.
Learning about student support resources
We're here to help. Get off to a good start with your studies. Polish up your writing and math skills or get advice on career or course planning. Find all the help you need to succeed at Academic Support.
If you need help with your physical or mental health, accessibility support or childcare, or if you have a security concern, visit Student Services for resources, contact information and advice.
Connect with student services