Log in to Career Hub at to view updated job postings.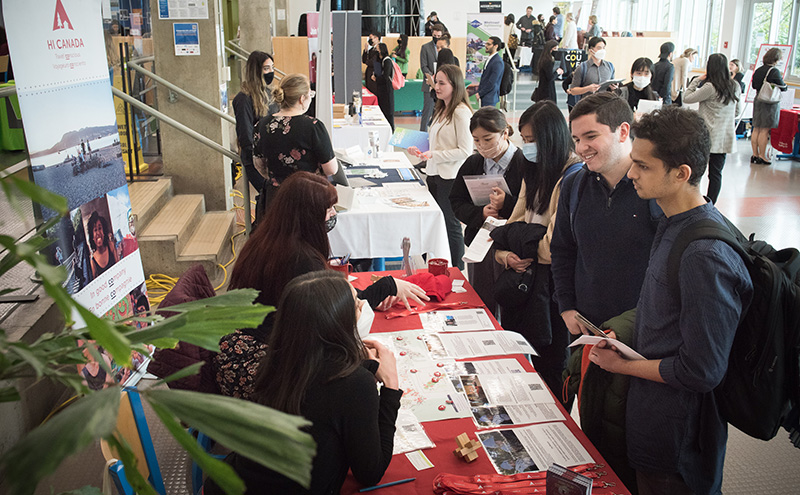 Follow us on Facebook, Instagram or Twitter to receive a summary of the new jobs posted and hiring event news!
Please read the following disclaimer before applying for a job listed on our boards:
Capilano University does not screen employers nor endorses their products or services. Applicants for jobs posted on our job boards are responsible for verifying the terms and conditions of employment, including nature of work, hours of work, work environment, length of employment, amount and type of remuneration (salary, hourly wage or commission), schedule of payment, benefits, reputation of the employer and any cost to the employee associated with the employment (e.g. purchase of sales kits, equipment, travel expenses, car insurance, etc.).
Information about your rights and responsibilities as an employee is available from:
Information about employers may be available from Glassdoor.