CapU in Photos: September-December 2022
Published2 December, 2022
Photo credit Patrick Leung
CapU in Photos is our visual retrospective of campus life, proud moments and special events.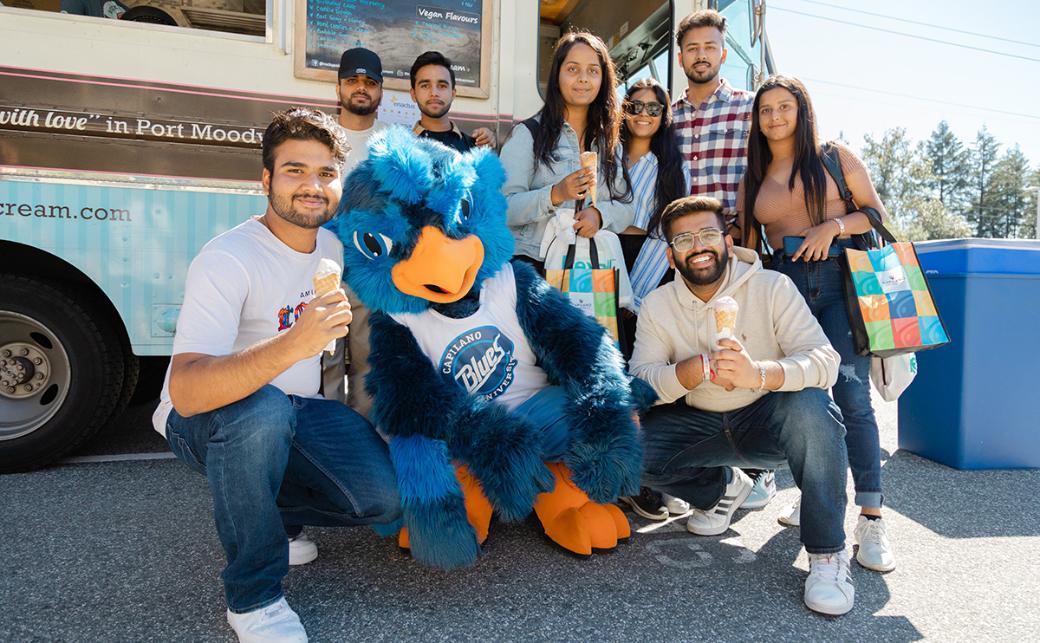 This fall, I joined students as they gathered at in-person events that weren't possible in the past couple of years due to the pandemic.
What stands out for me is the sense of community at CapU. It was amazing to chat and get to know so many members of the CapU community. Here are a few of my favourite shots from 2022.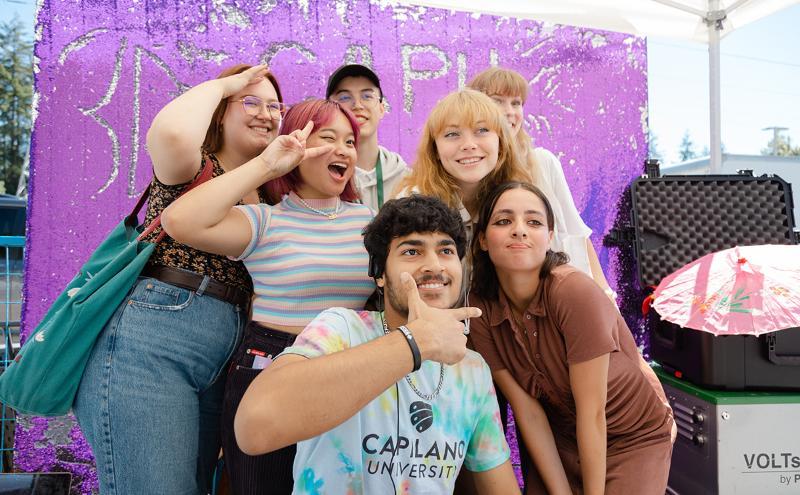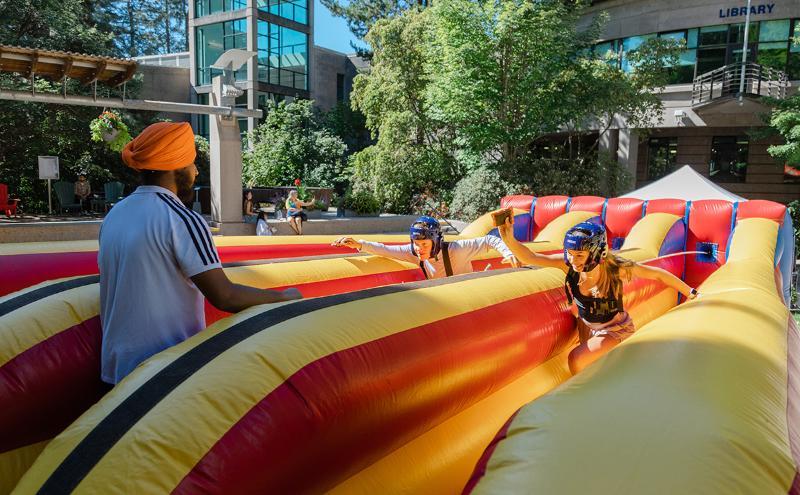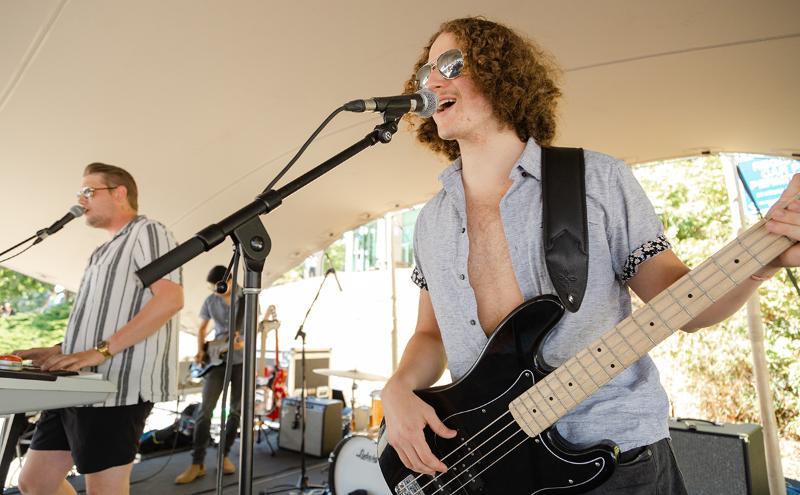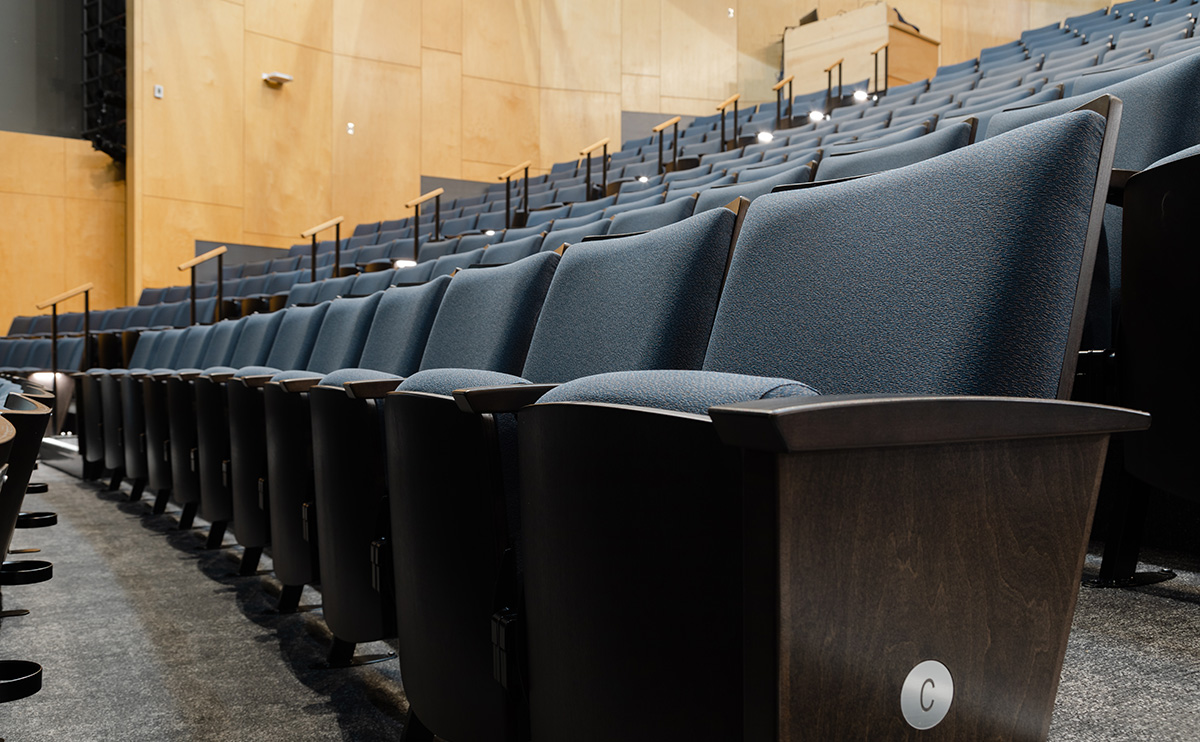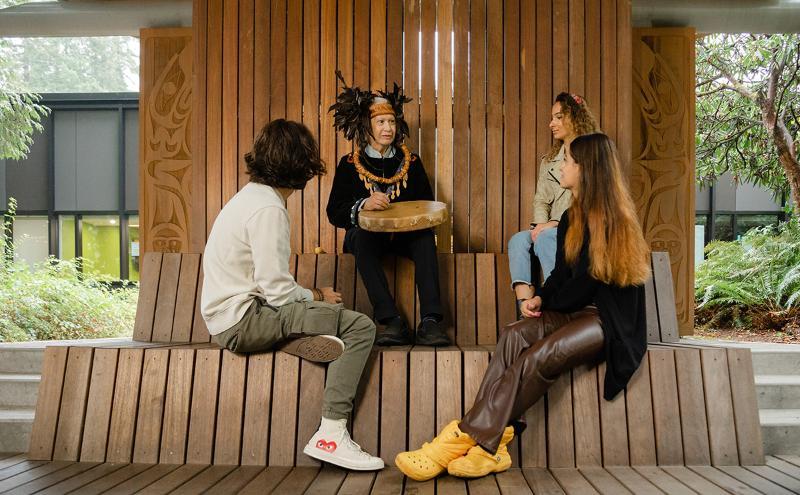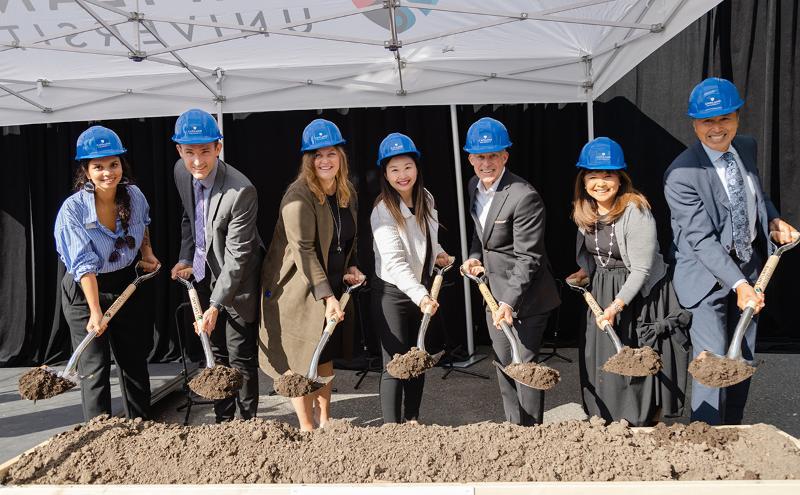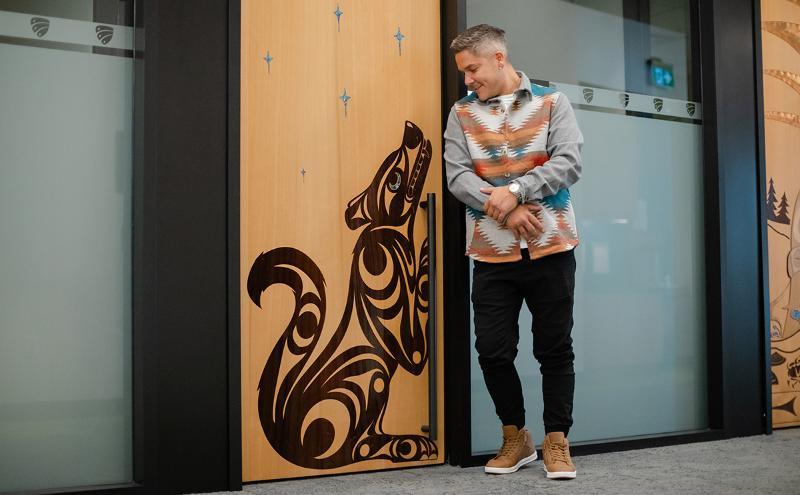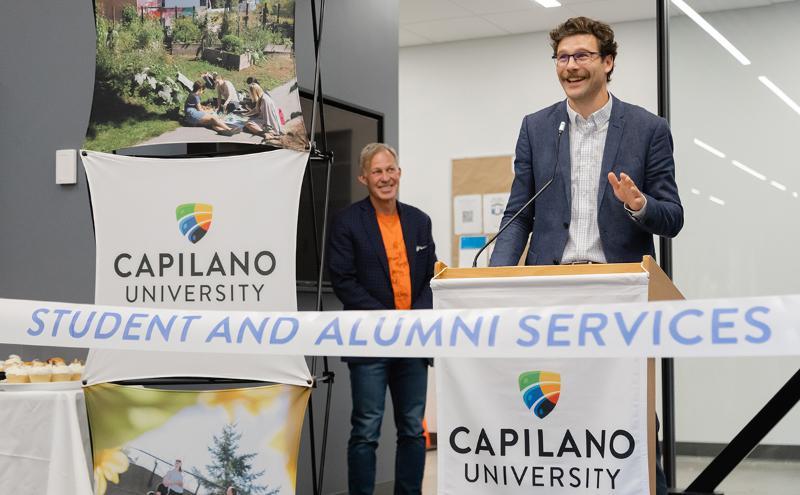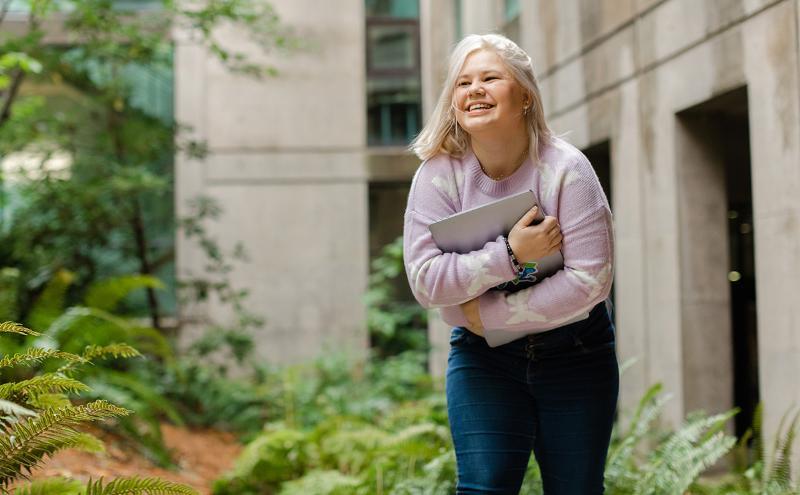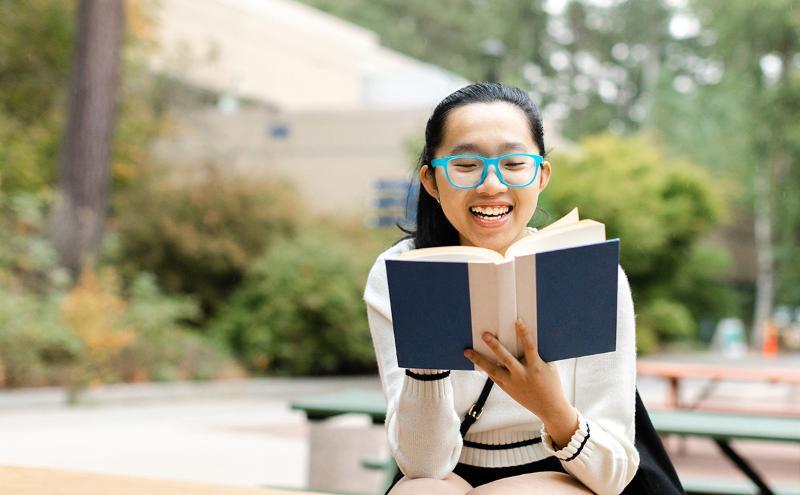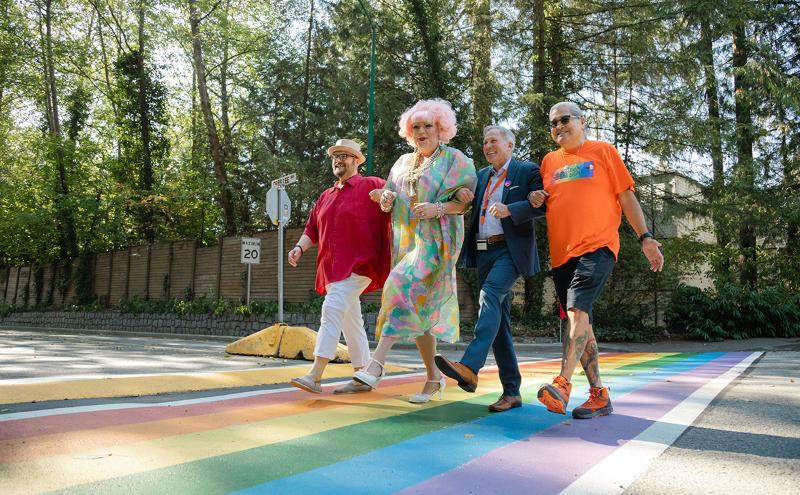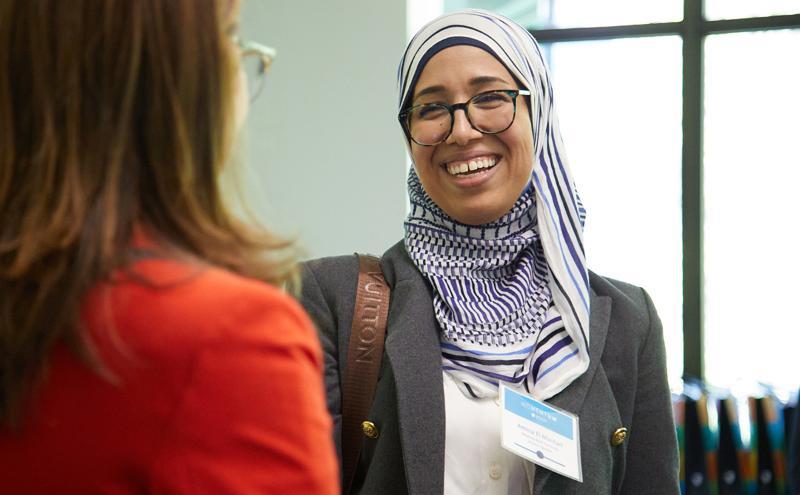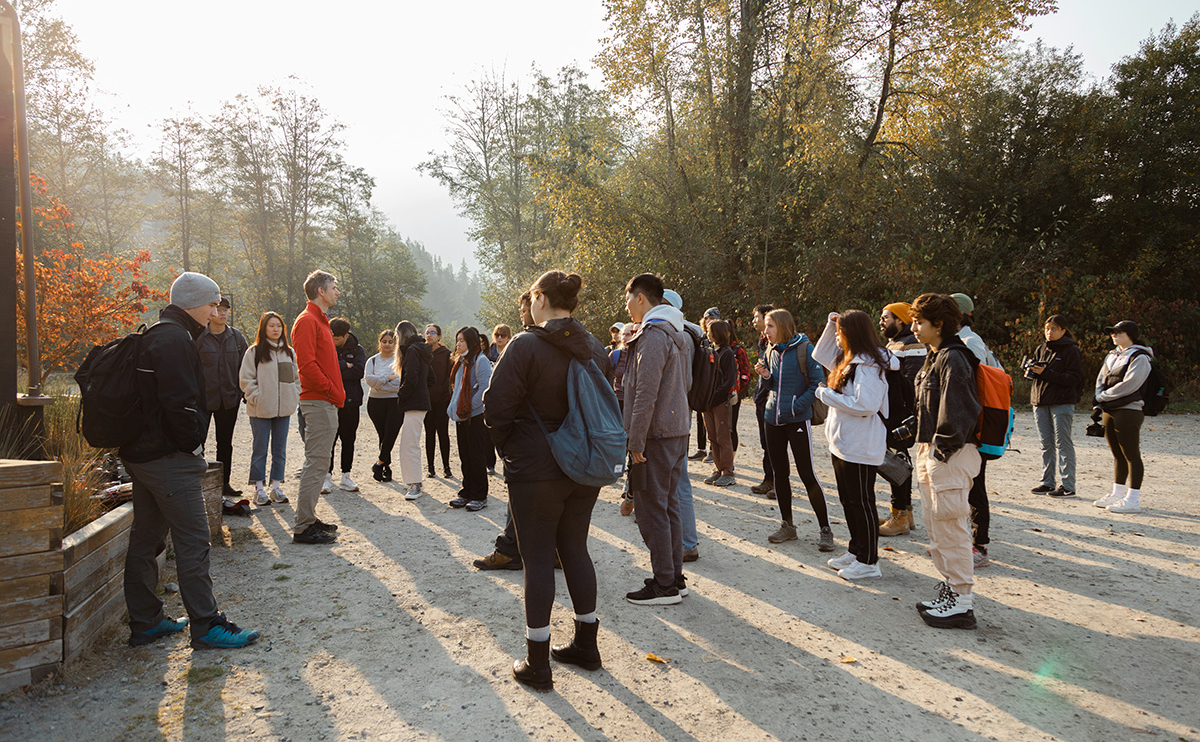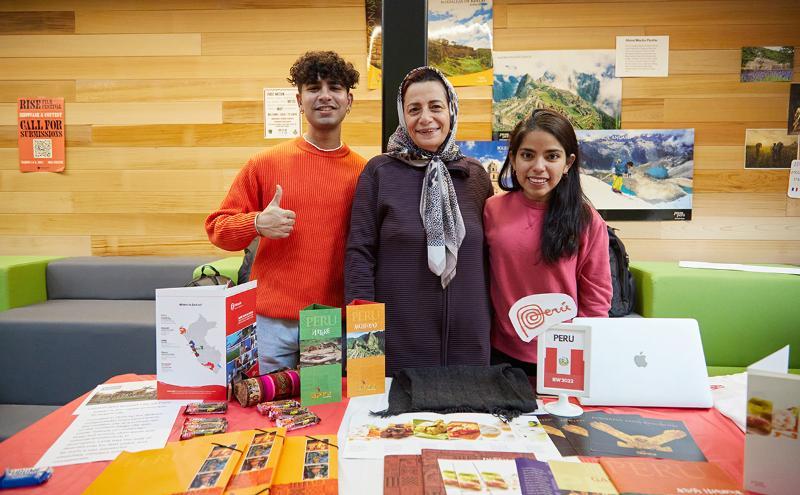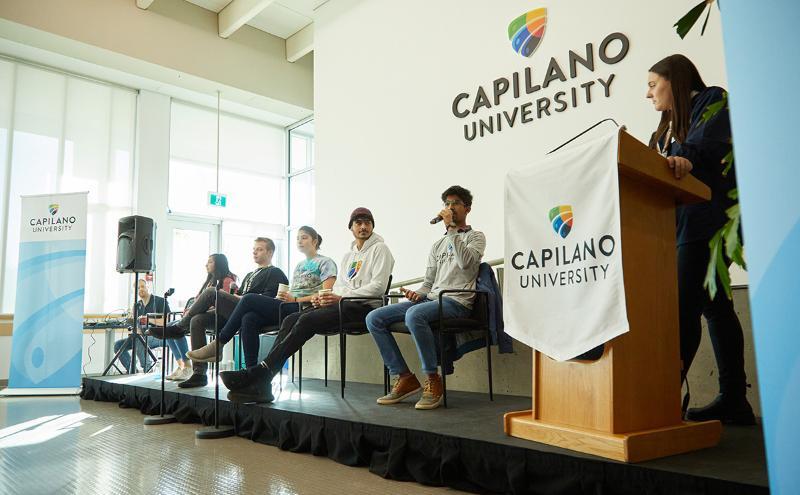 Getting back to in-person events this fall was a great way for me to start my journey as the Visual Media Specialist at CapU and I'm looking forward to connecting with many more students, staff and faculty in 2023.